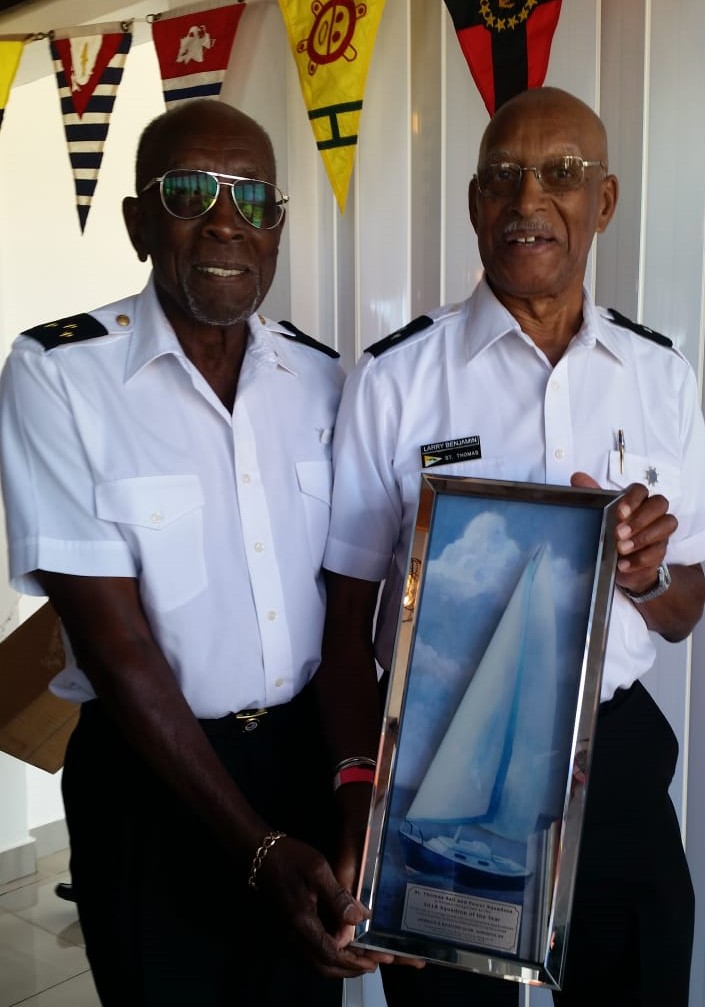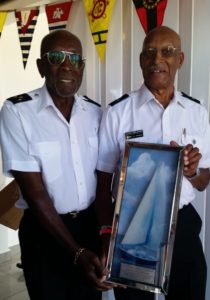 On April 6, in Hatillo, Puerto Rico, United States Power Squadrons Inc. (USPS) recognized the St. Thomas Sail and Power Squadron (STTSPS) as "Squadron of the Year for 2018" in District 22, the Caribbean District. Officers of the organization were presented with a plaque providing one of the key celebratory events of their 2019 Spring Conference.
The STTSPS is one of 450 squadrons that make up the Caribbean District and is one of 45,000 that comprise the United States Power Squadrons Inc. Organized in 1914, the USPS is the world's largest non-profit boating education organization.
The squadrons, made of local volunteer marine enthusiasts throughout their respective communities, are dedicated to making boating safer and more enjoyable by teaching free of charge classes in seamanship, navigation, and many other marine related subjects across the United States and its territories.
To learn more about local classes available on St. Thomas-St. John and STTSPS membership, contact Commander Maurice Donovan Jr. at maurice.donovan.jr@gmail.com