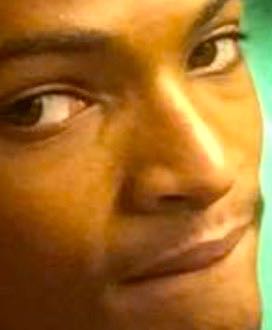 The V.I. Police Department asked the public's assistance Thursday in locating a runaway minor.
According to police, Tyrone Jared Doss, 17, left his home Nov. 10 to attend school and never returned home. He was last seen wearing grey and black short pants with a white T-shirt. His last known address is 3394-122 Anna's Retreat, St. Thomas.
Doss has been described as having a light-brown complexion and light-brown eyes, standing 5 feet, 11 inches tall and weighing about 150 pounds. It is possible he has left the territory.
Police asked anyone who sees Doss or know his whereabouts to contact Det. Cleopatra Brooks or Det. Rael L. Donastorg at 340-715-5540 or 340-715-5543, or call the 911 emergency call center.