-
search results
If you're not happy with the results, please do another search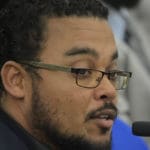 The V.I. Port Authority has been threatened by the Federal Aviation Administration with a $1.4 million fine due to various personnel training deficiencies and issues related to the location of the Anguilla Landfill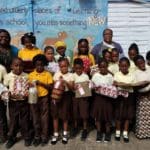 All parents or guardians who did not attend the orientation session on Sept. 12 are encouraged to attend.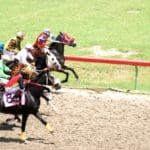 Virgin Islands horse racing enthusiasts heard Monday much about support for VIGL, the slot machine company the V.I. government gave the franchise to run the territory's two racing tracks, but they did not hear a firm date when horse racing will return to the territory.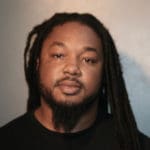 Allan Brady III was arrested Tuesday morning when he turned himself into the V.I. Police Department and was charged in a February incident that took place in Estate Mon Bijou.
The Governing Board of the Virgin Islands Water and Power Authority will convene its monthly meeting.
The Virgin Islands Genealogical Society invites the St. Thomas-St. John community to its monthly meeting. Plans for the V.I. Family Tree Day Celebrations during...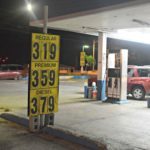 The Department of Licensing and Consumer Affairs sets forth the procedure to be followed by all wholesalers and retailers of gasoline and diesel fuel in the territory as a pre-requisite to increasing their fuel prices.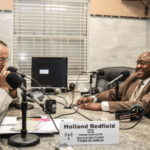 Director Pickering said the checks, which total $7.2 million, are to be mailed out on Tuesday., Sept. 18.
CDBG Disaster Recovery Action Plan: proposed changes are available for public comment September 17, 2018 – October 16, 2018 (30 days).