-
search results
If you're not happy with the results, please do another search
Charlotte Amalie High School will hold a mandatory meeting for students and parents of students enrolled in the English as a Second Language (ESL)...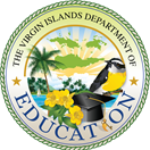 The Lockhart Elementary School will hold its mandatory orientation session from 1:30-3 p.m., Friday, Sept. 21, at Charlotte Amalie High School's Ruth E. Thomas Auditorium.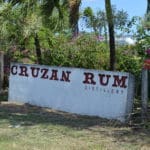 The U.S. Department of the Interior announced Wednesday it will be signing over $251 million dollars to the U.S. Virgin Islands in rum tax cover-over payments for the estimated FY 2019 rum tax collections in the U.S. Virgin Islands. This is the largest amounts since 2013.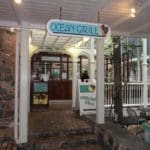 A survey of restaurants throughout St. John shows that some have shut down permanently while others have chosen to open in spite of the decline of hungry tourists.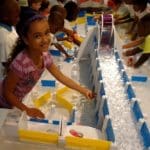 The "Thoughts Flow" Water Table is a remarkable exhibit by Tom Egan, an American artist who works with water, which will debut in the museum's new, permanent location opening Oct. 27 in Buccaneer Mall, Havensight.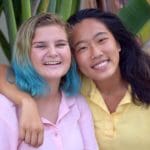 Antilles seniors Maggie Huang and Grace Randall are semifinalists in the 64th annual National Merit Scholarship Program.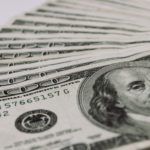 As election day draws near, Gov. Kenneth Mapp has given out pay raises, promised free college tuition at the University of the Virgin Islands, championed "Christmas bonuses" to retirees about to lose their pensions and made wildly rosy promises about fixing GERS.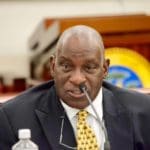 Senators were frustrated that VIPA Executive Director David Mapp did not appear for the Port Authority's budget hearing Tuesday and voted to subpoena him to testify.
Request for Proposals: Purchase of Furniture for Temporary Harwood Clinic, St. Croix. 
Invitation for Bids: Trash Management Services for the Virgin Islands Air National Guard.