-
search results
If you're not happy with the results, please do another search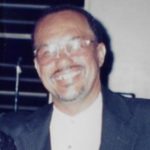 Clinton Shillingford died on July 15.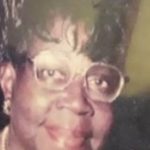 Our beloved Mom, Yvonne Eunice Blyden Moolenaar, died at her residence on Monday, July 8.

Since the 2017 hurricanes, the offices have been temporarily situated with every attempt being made to find a permanent suitable location, according to a press release issued Friday by DHS.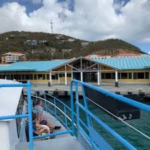 The garage will be open daily at 5:30 a.m. until midnight. Parking rates will remain at a flat rate of $10 per day until further notice.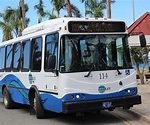 The contractor, APEX Construction, is making steady progress towards the Aug. 23 completion date.
Invitation for Bids for Purchase/Delivery of Water to the Department of Education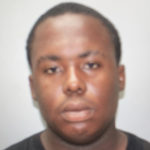 A St. Thomas 18-year-old was arrested Thursday night and charged with rape and child abuse, the V.I. Police Department reported.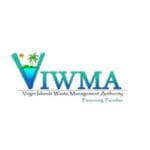 VIWMA contractors are presently working in the upper Savan Gut area performing point repairs, removing debris at the location and disinfecting the area as needed.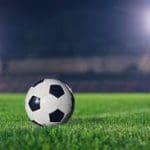 Many young men have been training diligently for several months throughout the territory for the opportunity to proudly represent the USVI.