-
search results
If you're not happy with the results, please do another search
Cancer Support VI, sponsored by International Capital & Management Company, has announced the next free presentation by Dr. Rabindranath Bachan from Caribbean Hematology &...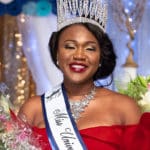 Miss UVI 2018-2019, Kendra Kent, will compete in the 2018 National Black College Alumni (NBCA) Hall of Fame Queens Pageant from Sept. 26-30, in Atlanta, Ga., at the Hyatt Regency Hotel.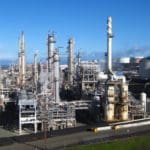 Limetree Bay Gulf Oil will give the new price, old price and percent change each week.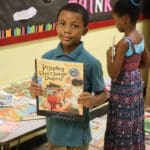 The annual challenge, which encourages students in grades K-6 to read five or more books during the summer months, was slated to conclude on Friday, Sept. 21; however, due to the staggered opening of the territory's public schools, the deadline has been extended
Invitation for Bids: Qualified Contractors to furnish all labor, equipment and supplies necessary for the build-out of Emergency Temporary Transition Area at the Department of Finance Complex in St. Thomas, U.S. Virgin Islands.

Viya's technical team has been working diligently on this matter and the duration of the outage is a direct result of the severity of the damage.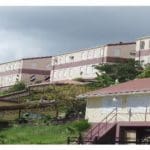 The Virgin Islands Department of Education regrets to announce that ongoing construction at school sites receiving temporary modular classrooms has further delayed the opening of the schools.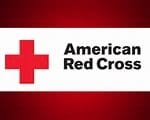 Grant applications are available from the ARC offices on St. Thomas and St. Croix, V.I. Department of Agriculture, Agricultural Experiment Station (AES) and the Cooperative Extension Services (CES) of the University of the Virgin Islands, and USDA Farm Service Agency.