-
search results
If you're not happy with the results, please do another search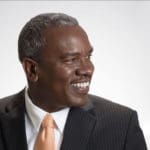 According to unofficial territory-wide results, the team of Albert Bryan, Jr. and Tregenza Roach won Tuesday's gubernatorial runoff election, beating incumbents Kenneth Mapp and Osbert Potter, 11,796 votes to 9,766.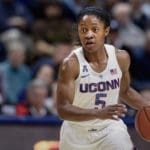 Women to take the court Thursday for the 2018 Paradise Jam and the quality of basketball should be exceptional. Team's participating in the women's side come to St. Thomas with a combined 25-3 record.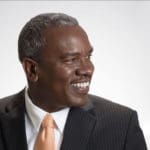 As of 8 p.m., with 25 of 58 precincts reporting, Bryan stood at 4,442 votes to Mapp's 2,012- a more than two to one margin.
Early morning gunfire in the Bovoni Housing Community on Tuesday killed 29-year-old Harim Prince, according to the V.I. Police Department. Prince was identified by next...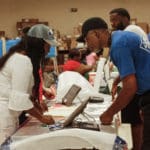 Election officials working Tuesday's runoff election say voters pouring into polling sites were emanating more energy than in the 2014 runoff, with some precincts showing numbers surpassing the Nov. 6 general election.
If an individual does not receive an absentee ballot by Friday, Nov. 23, please contact the Elections offices. The absentee ballots must be received in the Elections Office by Nov. 30.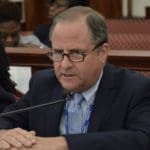 The governing board of the Virgin Islands Water and Power Authority (WAPA) on Monday approved a number of matters related to the continued recovery and restoration of the electrical generation, transmission and distribution systems.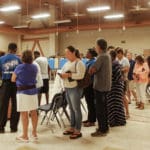 As of noon, a total of 3,558 voters cast their ballots in the St. Croix District and 3,062 in the St. Thomas-St. John District, according to Supervisor of Elections Caroline Fawkes. Those numbers are higher than at the same time on Nov. 6.
Mongoose Junction, St. John's premiere shopping and dining venue, will kick off the holiday season with its annual 'Evening in the Courtyard.' Locals and...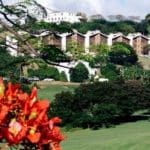 Here is what's happening on both campuses of the University of the Virgin Islands.