-
search results
If you're not happy with the results, please do another search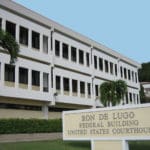 Following a one-day trial, a federal jury on St. Thomas convicted Michael Hendrickson, 28, Wednesday for possession of prison contraband, U.S. Attorney Gretchen C. F. Shappert announced.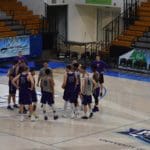 Paradise Jam returns to St. Thomas tomorrow afternoon after a year hiatus forced by damage from Hurricane Irma and Maria.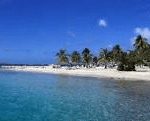 DPNR anticipates that negative environmental impacts will be caused by storm-water runoff, high surf zones and possible sewer system overflows because of the recent high volume of rainfall in the territory.
At this time of year, many animals are stolen and slaughtered in the bush and are then sold to unsuspecting consumers who could be harmed.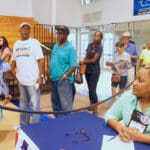 On Wednesday, Nov. 14, the Board of Elections of the St. Thomas-St. John District and the St. Croix District counted the Provisional Ballots. The attached unofficial report with the updated contests is attached.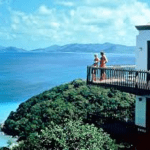 The resort will be under new management headed by Jahmed Mills, who grew up on St. Thomas and was educated at the University of the Virgin Islands.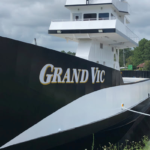 This vessel was built by Steiner Shipyard in Mobile, Alabama. The process to get it to completion was an uphill battle; nevertheless, the company persevered.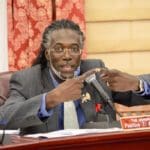 As his term comes to a close Positive T.A. Nelson, is still pushing for the issue for which he is best known – legalization of marijuana.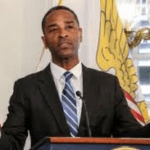 V.I. Superior Court Judge Denise Francois has granted a temporary restraining order "enjoining, restraining and prohibiting" voter registration in the St. Thomas-St. John district ahead of next week's runoff election for governor and lieutenant governor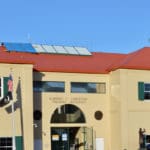 District Court Judge Wilma A. Lewis on Tuesday sentenced Sergio Quinones-Davila of Orlando, Florida, to 276 months in prison for conspiracy to possess cocaine with intent to distribute and possession of cocaine with intent to distribute.