-
search results
If you're not happy with the results, please do another search
Pistarckle Theater announces that auditions for its next production, "Doubt," will be held. "Doubt," written by John Patrick Shanley, is the Pulitzer Prize and...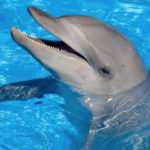 Coral World Ocean Park on Wednesday welcomed four Atlantic bottlenose dolphins to their new home at Coral World's new St. Thomas Sea Sanctuary at Water Bay in St. Thomas, the aquatic park announced in a news release issued Wednesday.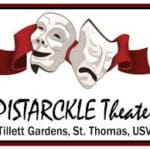 According to Resident Director Frank Bartolucci, "There are two roles available: Father Brendan Flynn, late 30s-early 50s and Sister James. The play takes place at St. Nicholas, a Catholic church and school in the Bronx, New York, in 1964. We will read from the script."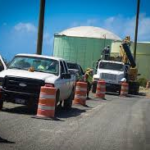 A concrete pour is scheduled for Thursday, Feb. 21. This will address the necessary road reconstruction in areas within the construction zone.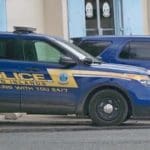 Brandel Lynard Berry is in police custody on St. Croix awaiting extradition to Louisiana, where he is a suspect in a robbery.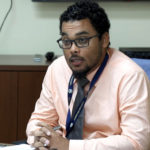 More than $1 million owed to the V.I. Port Authority by Seaborne Airlines might have to be written off since the company, which had an exclusive harbor-to-harbor lease with the V.I. Port Authority, recently sold its assets to Silver Airways, agency officials said Wednesday.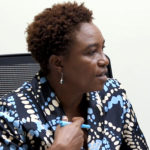 Saying that there are "sensitive issues" surrounding the restoration of local airports and maintaining them, V.I. Port Authority board members still laid bare their concerns Friday about contractor Lemartec and the performance of the agency's maintenance staff.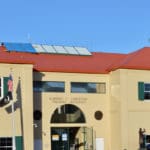 Two men pleaded guilty this month in separate cases in District Court on St. Croix, one involving obtaining a false identification, and one involving illegal entry into the United States.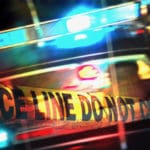 An alert circulating on a social media application warning of a threat to the territory is a hoax, the V.I. Police Department reported Wednesday.
NOTICE OF HEARING ON FINAL ACCOUNT