The VITFF announced today that V.I. National Track and Field Team long-distance runner Eduardo Garcia made history running in the first NACAC Half-Marathon Championships.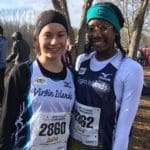 A group of female runners including Michelle Smith, Mikaela Smith St. Croix Track Club, Rachael Conhoff, Bridget Klein, Ruth Ann David and Shaiah David traveled to Charlotte, N.C., to compete in the South Region of the annual Footlocker/New Balance Cross-Country Championships.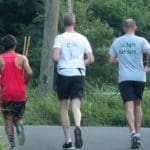 The Virgin Islands Pace Runners have announced that Dan Thompson's "Run the World Challenge" came to St. Croix on Tuesday, Nov. 14. Thompson, who is from Great Britain, is currently attempting to run 10K in every country in the world.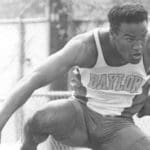 VITFF announced today that while it was unfortunate that cross country, which is one of the most successful series under its V.I. National Track and Field (VINTF) umbrella, was canceled this year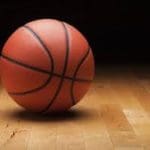 The first tournament to open the UVI basketball season had to change locations to Florida because of the unavailability of the Sports and Fitness Center on the St. Thomas Campus.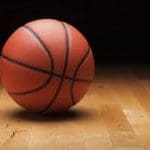 The V.I. Department of Sports, Parks and Recreation (DSPR) has arranged a series of stress-relief activities for U.S. Virgin Islands families throughout the territory.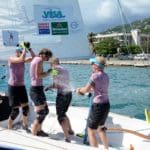 Damage to the island from back-to-back major hurricanes less than a month ago has put a definitive damper on hosting a grade one event in less than two months.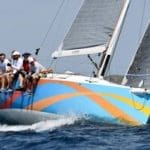 People can support and be part of the island's recovery and future by registering now for the Round the Rocks Regatta and the St. Thomas International Regatta.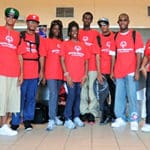 The Special Olympics Virgin Islands (SOVI) Committee is making an urgent appeal to the public for volunteers to revive and revitalize the territory's Special Olympics program.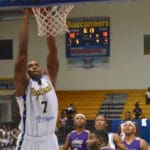 The US Virgin Islands Men's National Basketball Team defeated James Madison University, 96-71, Wednesday night to conclude the Paradise Jam Summer Tour. It was the first time in 15 years that the team had played on St. Thomas.