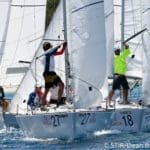 The St. Thomas International Regatta (STIR), set for March 22-24, 2019, is world-class racing and a chance to trade tacks and tactics with America's Cup, Volvo Ocean and Olympic crews on the water and off.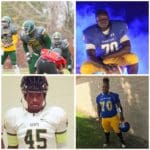 With the Virgin Islands high school football season kicking off Friday with a match between the Ivanna Eudora Kean and Charlotte Amalie high schools, those involved in the sport say its popularity is on the rise and local athletes need continued support.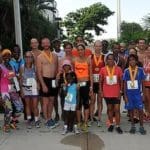 Running unchallenged for the second half of the race, Madison Van Heurck finished ahead of all runners in the time of 21:31, claiming first in the 30-and-under age group.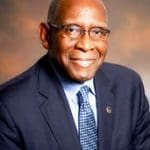 In addition to his various accomplishments, Hall was a stand-out college basketball player, finishing his career with 1,007 points and 827 rebounds.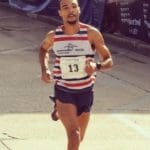 Garcia has been successfully making the transition from the track to road running over the past four years, including his successful career at the University of Florida where he joined fellow V.I. team member Eddie Lovett to lead the Gators to NCAA Division I National Championship titles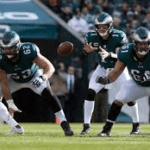 In time for another highly anticipated football season, Viya announces two new additions to its diverse Cable TV lineup: NFL Network and NFL RedZone.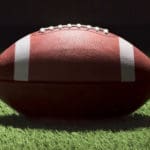 Saturday will be the icing on the cake for fans of the Men's Summer Flag Football League, as the league's two top teams will face off in the championship game. The undefeated Sharks and the Archers will kick off the league finale at 7 p.m. Saturday at Lionel Roberts Stadium.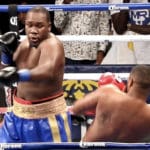 For Clayton Laurent, Jr., Saturday night's fight at the Barclay's Center in Brooklyn was just as much mental as it was physical. After an interminable wait, he dropped his opponent three times in two rounds en route to a TKO.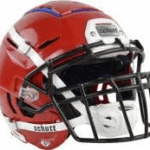 From a pool of 1,400 applicants, DOE was one of 18 that received awards. The territory's four high schools will each receive $10,000 to purchase new equipment for their football programs.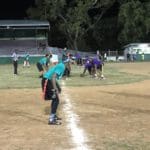 The final week of the men's flag football regular summer season concluded Saturday night with the Canes coming out victorious in the first game and the Sharks completing their domination of the season with a perfect record.