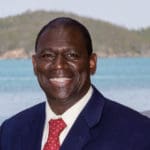 To try to inform the community on where the candidates stand, the Source sent each senatorial candidate a questionnaire with questions on pressing issues...
Randolph Thomas has served as the director of planning, research, and evaluation, and the Virgin Islands Virtual Information System (VIVIS) project director for the Department of Education. He also has government experience.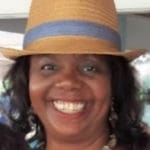 Annette Scott, who is running for one of St. Croix's Senate seat, thinks reducing the size of the Legislature to seven or nine part-time legislators would help cut the cost of government.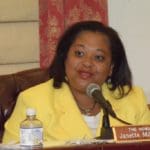 Sen. Janette Millin Young, who is running for governor, considers Gov. Mapp's recent promise to increase salaries of teachers and other government employees to be "a bad joke."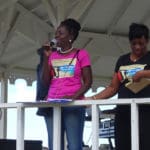 Ophelia "Nemmy" Jackson is running as a Democratic candidate for Senate in the St. Croix District. She has 23 years of experience as an educator in the territory and has served in the Department of Education Department of Housing, Parks and Recreation.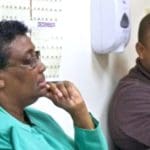 The public is advised that Early Voting results will be tabulated one the polling places are closed on Election Day after 7 p.m.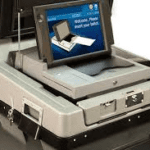 The Board of Elections will be conducting testing of the Express Vote and DS200 Voting Machines at 5 p.m., Friday, July 27. These machines will be utilized on Election Day.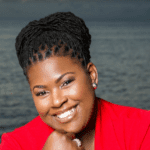 This story covers the views and planned initiatives of Candidate Allison DeGazon who is running as a Democratic candidate in the St. Croix District.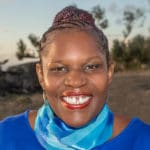 Stacie January is running for the office of Senator at Large.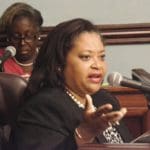 Gubernatorial candidate Janette Millin Young says the U.S. Virgin Islands needs to change its leadership and direction, and tells the Source what she and running mate Edgar Bengoa plan to do.