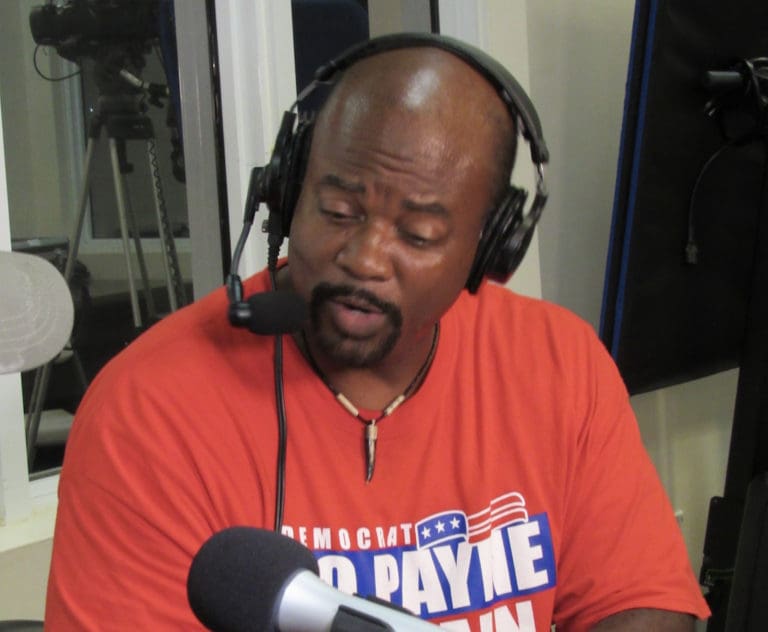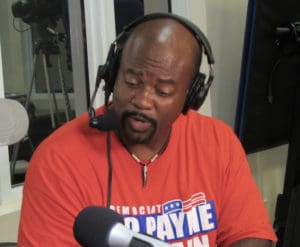 The three candidates running to fill the at-large seat took the long road in hopes of victory on Election Day. Like some of the teams running for the top spot as governor and lieutenant governor, they embarked on a three-island tour.to greet the voters on their way to the polls.
Steven Payne, Sherry Ann Francis and Angel Bolques are running to fill the seat held by Senator-At-Large Brian Smith, who lost to Payne in the August Democratic primary.
Bolques began his final push in front of the Clarice Thomas Annex of the Julius E. Sprauve School on St. John, while Payne and Francis started out on St. Croix.
Of the 15 lawmakers making up the VI Legislature, the at-large lawmaker is the only one who's bid for public office depends on support from voters territory-wide.
By 10 a.m., the territorial trek began, with Bolques boarding a ferry to visit with voters on St. Thomas.
As he wrapped up his first foray into politics, Bolques expressed confidence.
"I'm feeling great," he said. "I'm grateful I put myself out there and was able to express my platform and what I would do if I were elected senator-at-large," he said.
Francis called her first political race a learning experience. As she made her way from St. Croix, to St. Thomas, to St. John, the candidate said the voters seemed busy.
"It seemed like it was a good voter turnout on all three islands," she said.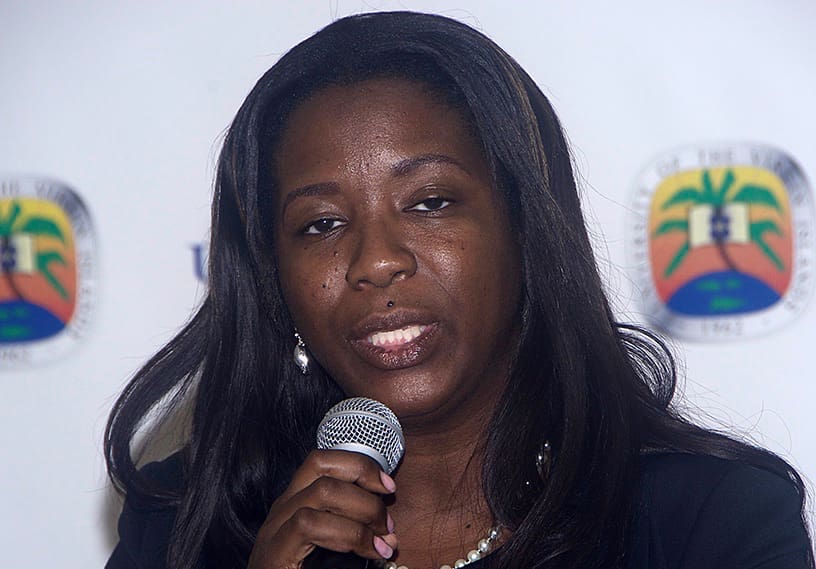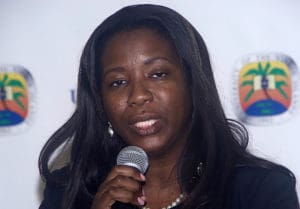 Payne's campaign took the longest route on the way to Tuesday's general election. He and his supporters traveled between the three islands, starting in August. As the days moved through an October round of early voting, the candidate stopped in on St. Croix for the Nov. 1 Bull and Bread event in Grove Place.
"The response from the voting public has been very good so far. All the people going into the stores, all the people driving up to the polling place, they have been very supportive. I'm very optimistic that I'm going to be very successful this evening," Payne said.