The weekend before Thanksgiving Day brought out the best of the fresh, live entertainment and activities for the children at the 2023 St. Thomas-St. John Agriculture and Fun Fair. Dozens of vendors set up tents around the Fort Christian Parking Lot with fresh produce, selections to eat and drink, and potted plants.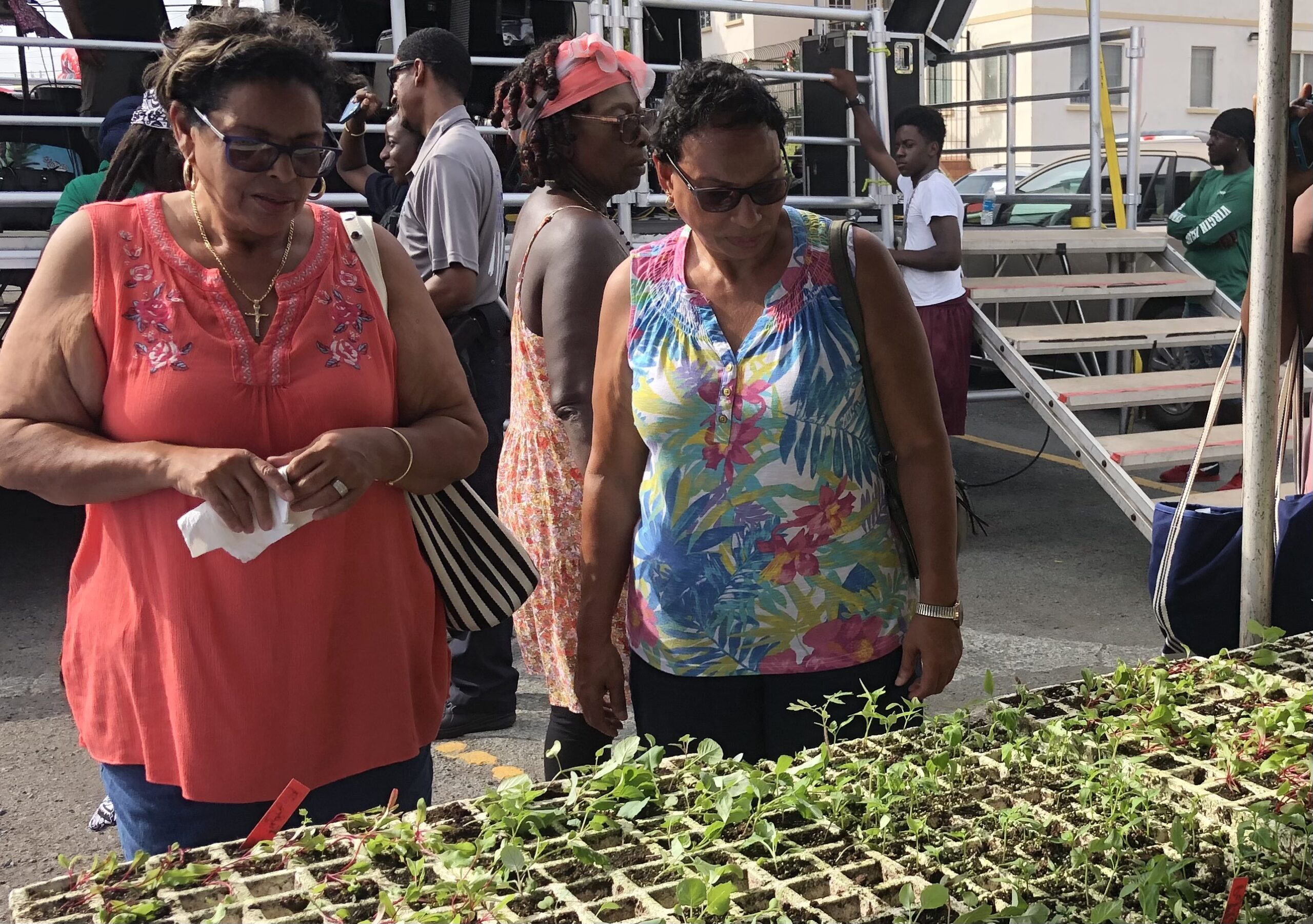 But the highlight of the day was the coal pot lighting contest. We Grow Food Director Eldridge Thomas set up five coal pots in a row, inviting visitors to learn a skill that was old to some but new to others. If a hurricane comes and knocks out power, he said, knowing how to light a coal pot brings meal possibilities aside from cheese and bread.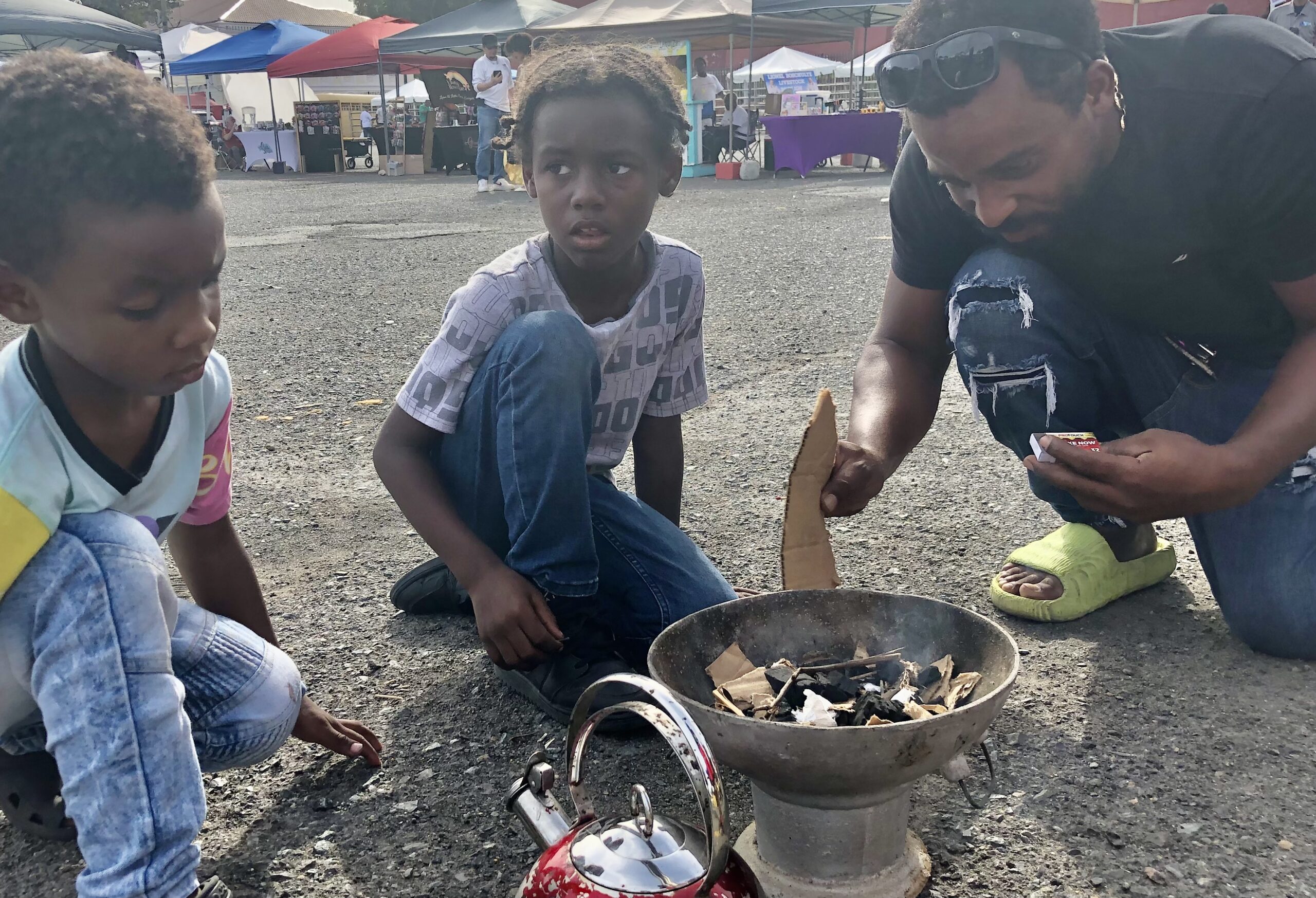 Those who took on the coal pot challenge won cucumber seedlings, coupons to purchase items from the vendors, and swag bags with pens and water bottles. "The activity's fun, as well as to give awareness as to what used to take place when we didn't have electricity and gas stove," said Thomas.
The AgFair also served to support the Health Department's Women, Infants and Children (WIC) nutrition program. Eligible participants came to pick up produce at the WIC display — items suitable for the holiday-or-any-day table.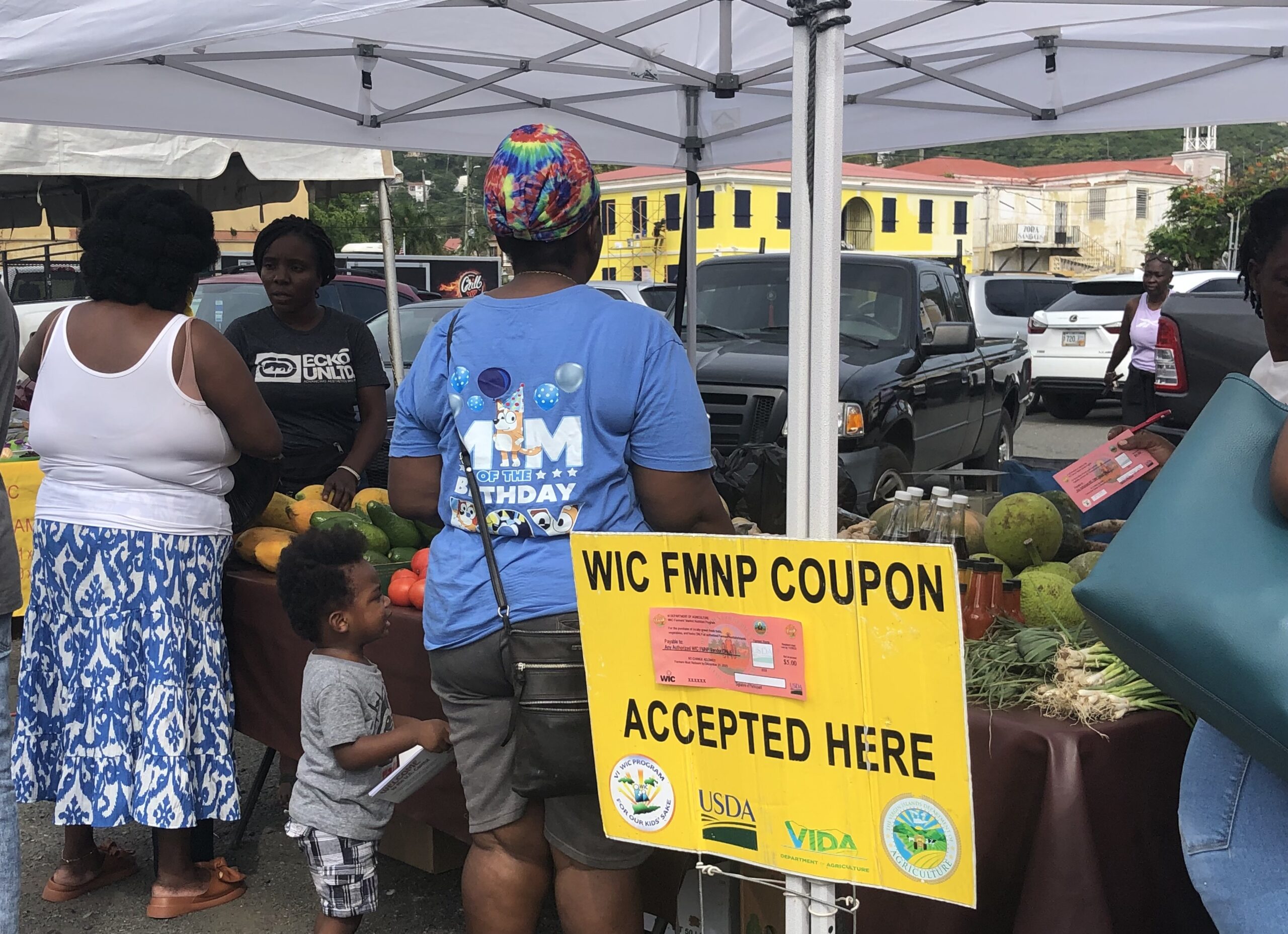 Children flocked to Joel Browne Connor's petting zoo, representing the livestock side of agriculture. They admired the birds, box turtles, and ducks while a neighborly baby goat sampled the straw bedding in the birdcage.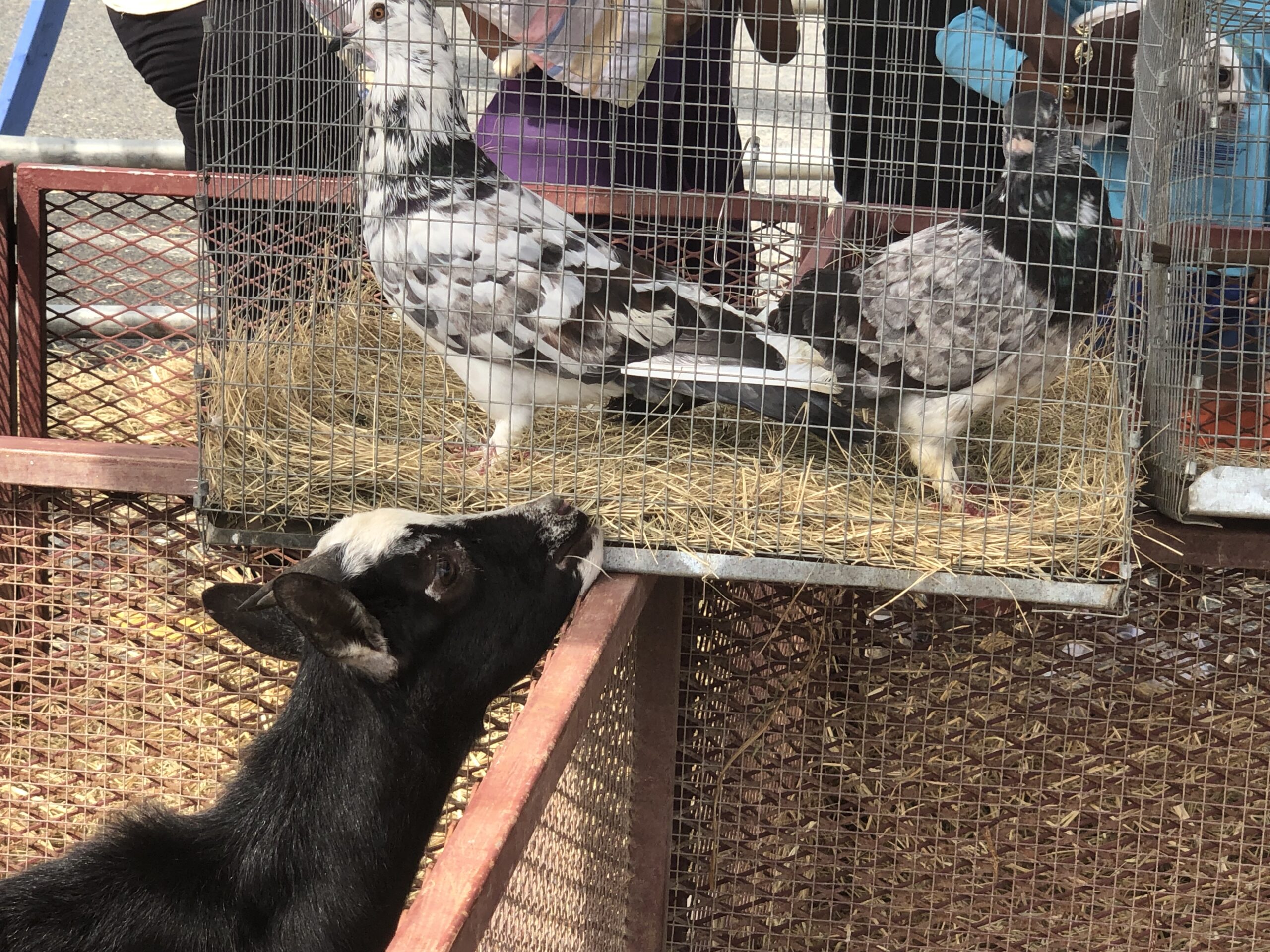 Youngsters also came to entertain, playing pan with St. Thomas All Stars and showing off ballet moves learned with help from former Miss St. John Lea Scott at the French Dance Academy.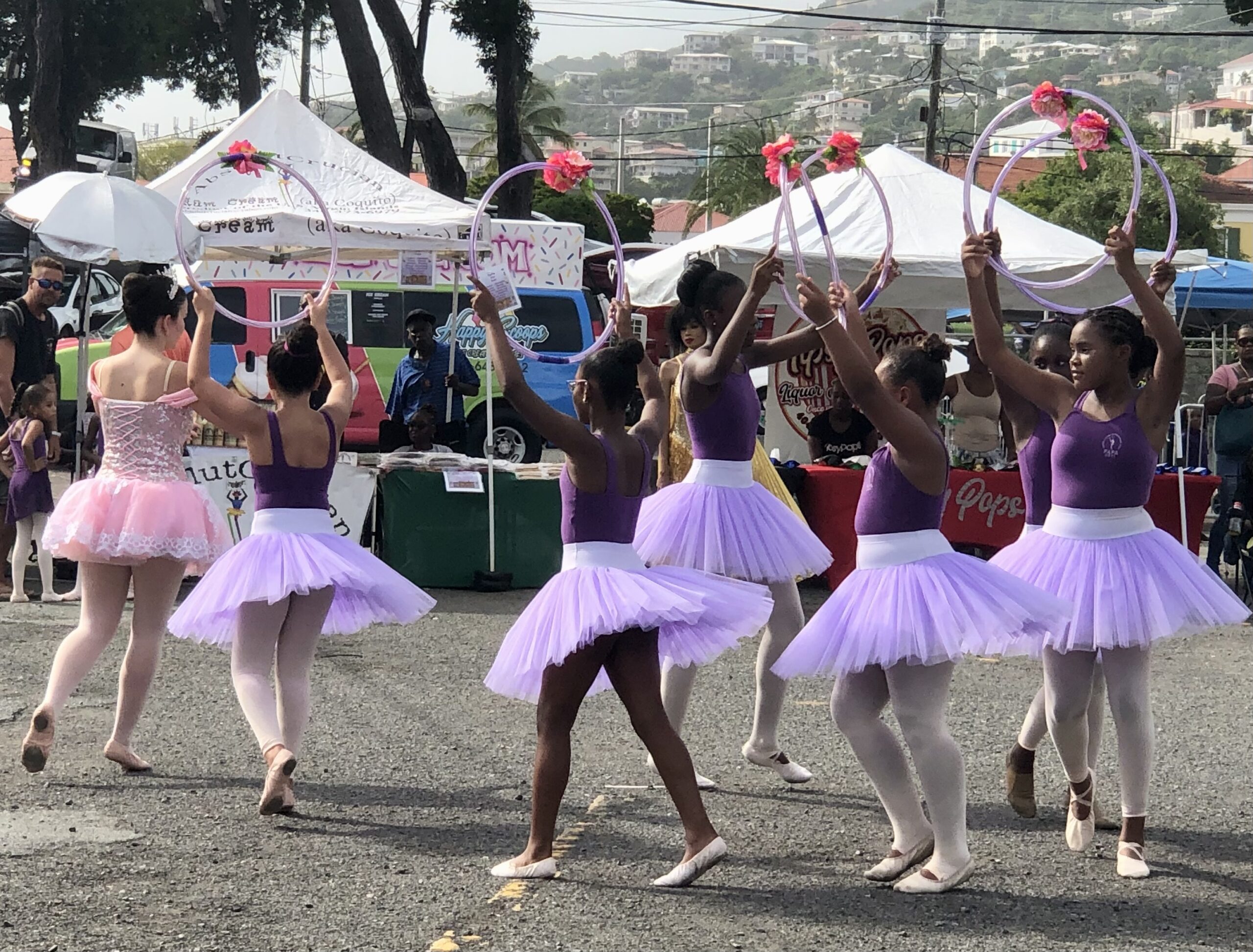 Agriculture Program Manager Maxine Richards said the weekend event (continuing Sunday) was designed to educate, entertain, and introduce the public to agriculture — especially the young.
"The younger ones are our future, and we're looking for more sustainable agriculture farmers, agricultural foods to be grown here in the Virgin Islands," Richards said.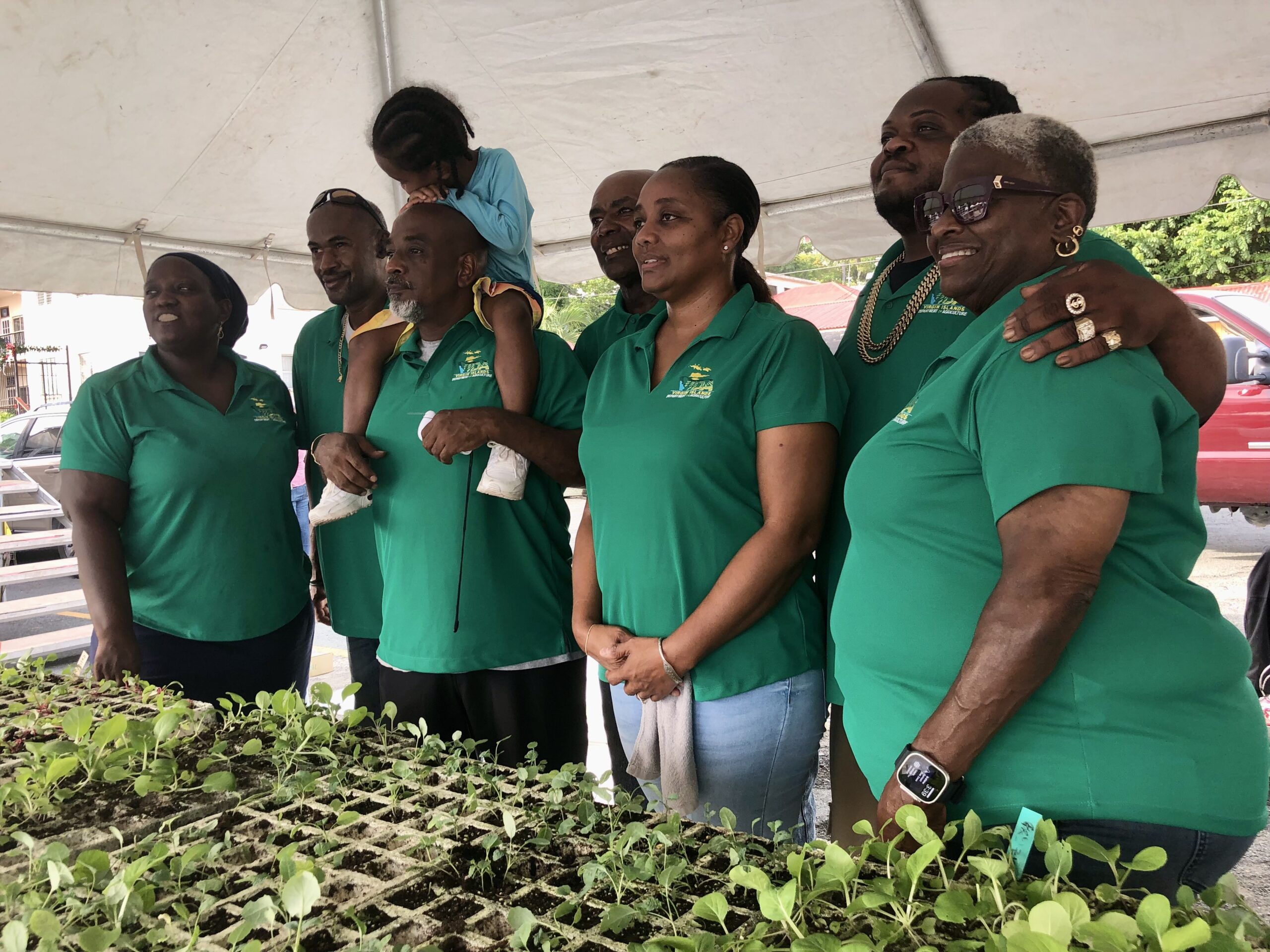 Thomas echoed the importance of growing a new generation of V.I. farmers. "Now is the time to get agriculture back on its feet," he said.