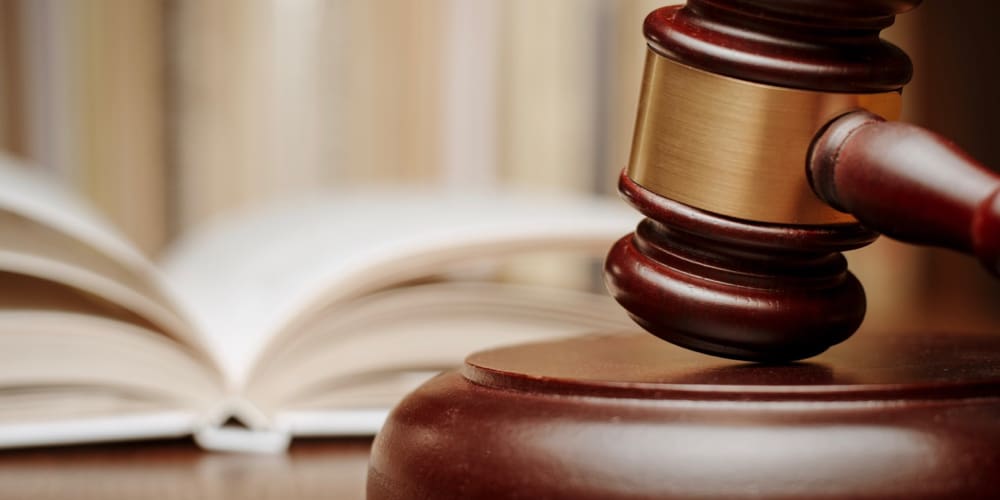 For a third and possibly final time, Gov. Albert Bryan Jr. is seeking to sink the Senate's efforts to reduce his influence on the Water and Power Authority's governing board. Bryan has asked the Virgin Islands Supreme Court to declare the 2021 law unconstitutional.
Bryan's previous attempts to block the law had failed.
Passed by the Legislature in May 2021, Act 8472 reduces WAPA's board membership from nine to seven, with only one member — the director of the Virgin Islands Energy Office — being appointed by the governor. Bryan vetoed the bill 15 days later but the Senate unanimously overrode the veto in early August 2021, saying the measure removed politics from the vital utility.
Less than a month later, Bryan sued. The governor asked the Superior Court to issue a temporary restraining order and permanent injunction barring WAPA from complying with Act 8472 because, in the word of the suit, it "is inorganic, unconstitutional, and therefore void."
Bryan argued the Legislature was seeking to unduly control the executive branch because the law violated separation of powers.
"… the Legislature does not have the authority to create laws to restrict or limit the Governor's supervisory authority and/or control over the executive branch instrumentality by decreasing his ability to remove officials to the Board, impeding his duty to faithfully execute the laws," Bryan's lawyers wrote to the court.
The Superior Court did not agree. It denied Bryan's request for a permanent injunction on March 8 of this year and lifted the temporary injunction. The governor quickly sent a notice of appeal.
The official appeal was filed with the Supreme Court Sept. 18, asking the court to find the Superior Court's decision incorrect. Bryan argued Act 8472 was not only unjust but violated the Revised Organic Act of 1954 — the Virgin Islands' de facto governing document. The governor also seemed to push back against the Legislature's assertion of his political influence on the WAPA board. Striking two members of the governor's cabinet from the board would remove expertise vital to the utility's operations, he said.
It was not immediately clear when the Supreme Court might hear the case.