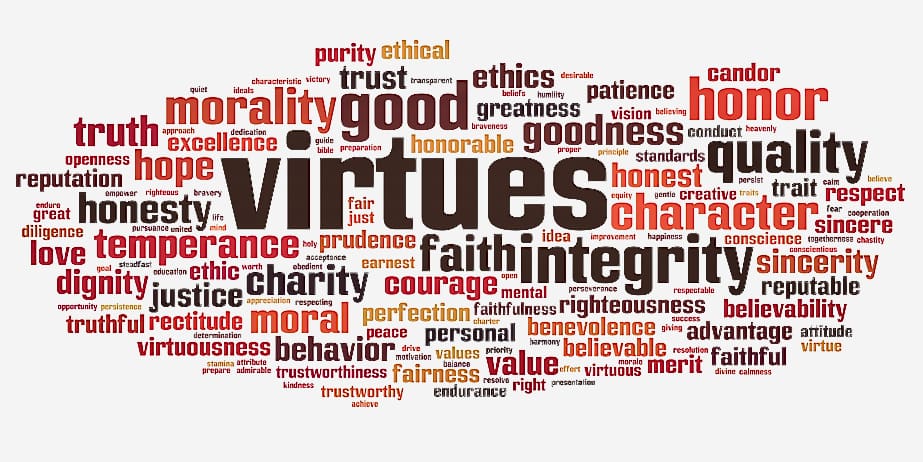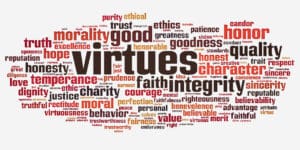 Virtue of the Week focuses on building peaceful and caring communities through understanding and fostering the practice of virtues. The Source supports the Virtues Project and will publish one virtue developed by the project each week.
Love
Love is at the center of our being. It is the vital force that gives us energy and direction. It connects one heart with another. Love is irresistible attraction and affection for a person, a place, an idea, or even for life itself. Love is cherishing others, treating them with tenderness. Love thrives on acceptance and appreciation. It has the power to heal. It calls us to continually hone ourselves, while releasing the need to control or make someone in our image. Nurtured by commitment and seasoned by kindness, love is our greatest gift.
Quote: "Love is patient; love is kind…it bears all things, believes all things, hopes all things, endures all things.' — The Holy Bible, 1 Corinthians, 13.7
The Practice of Love
I allow myself to connect deeply.
I commit myself wholeheartedly.
I show love through acts of kindness.
I accept and appreciate the ones I love.
I do the work on myself that love requires.
I cherish the loves of my life.
I am thankful for the gift of Love. It is my treasury.
What is a way you express love?
What does self-love look like?
How do we cherish each other in our community?
What acceptance and appreciation can guide our social justice work?
Virtues Matter was started by a passionate wife-husband team of social entrepreneurs seeking to positively uplift as many lives as possible. We aim to inspire and empower, to build capacity, strengthen relationships, and help everyone lead lives of passion and purpose.
Virtues Matter believes in a world where people are committed to kindness and respect, strive to be their best, and live with hope, courage, and in unity. We built the Virtues Cards mobile app, an interactive personal and team development tool, to help people identify and develop key virtues skills. We also offer dynamic workshops, online training, and customized programs to help people cultivate these positive qualities of character. To learn more, visit www.virtuesmatter.org.