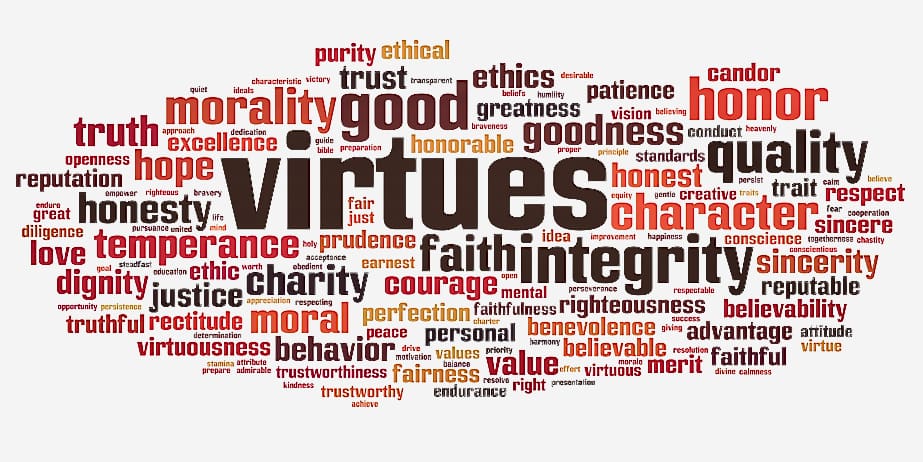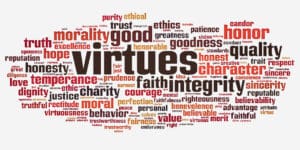 Virtue of the Week focuses on building peaceful and caring communities through understanding and fostering the practice of virtues. The Source supports the Virtues Project and will publish one virtue developed by the project each week.
Initiative
Initiative is originality and creativity in action. When we have initiative, we boldly express new ideas, discover a new method, or find a different way to solve a problem. We lead our lives responsibly. We don't wait for others to remind us or pressure us into action. We accept responsibility as an engaging opportunity to apply our own ideas. We spring to a challenge with enthusiasm. We call on discernment to forge a new way. We use our creativity to bring something new into the world. With initiative, we dare to be original.
Quote: "Whatever you can do, or dream you can, begin it. Boldness has genius, power, and magic in it." – Johann Wolfgang Von Goethe
The Practice of Initiative
I have the courage to be original.
I solve problems creatively.
I see challenges as opportunities.
I am confident in initiating untried ideas.
I engage in tasks with enthusiasm.
I am a pioneer.
I am thankful for the gift of Initiative. It is the spring board for my creativity.
What challenges exist in our social justice work? What opportunities can arise from these challenges?
What are some ways we can accept responsibility in our community?
What new way can we forge in our social justice work?
How do we celebrate the creativity in our community?
 Virtues Matter was started by a passionate wife-husband team of social entrepreneurs seeking to positively uplift as many lives as possible. We aim to inspire and empower, to build capacity, strengthen relationships, and help everyone lead lives of passion and purpose.
Virtues Matter believes in a world where people are committed to kindness and respect, strive to be their best, and live with hope, courage, and in unity. We built the Virtues Cards mobile app, an interactive personal and team development tool, to help people identify and develop key virtues skills. We also offer dynamic workshops, online training, and customized programs to help people cultivate these positive qualities of character. To learn more, visit www.virtuesmatter.org.