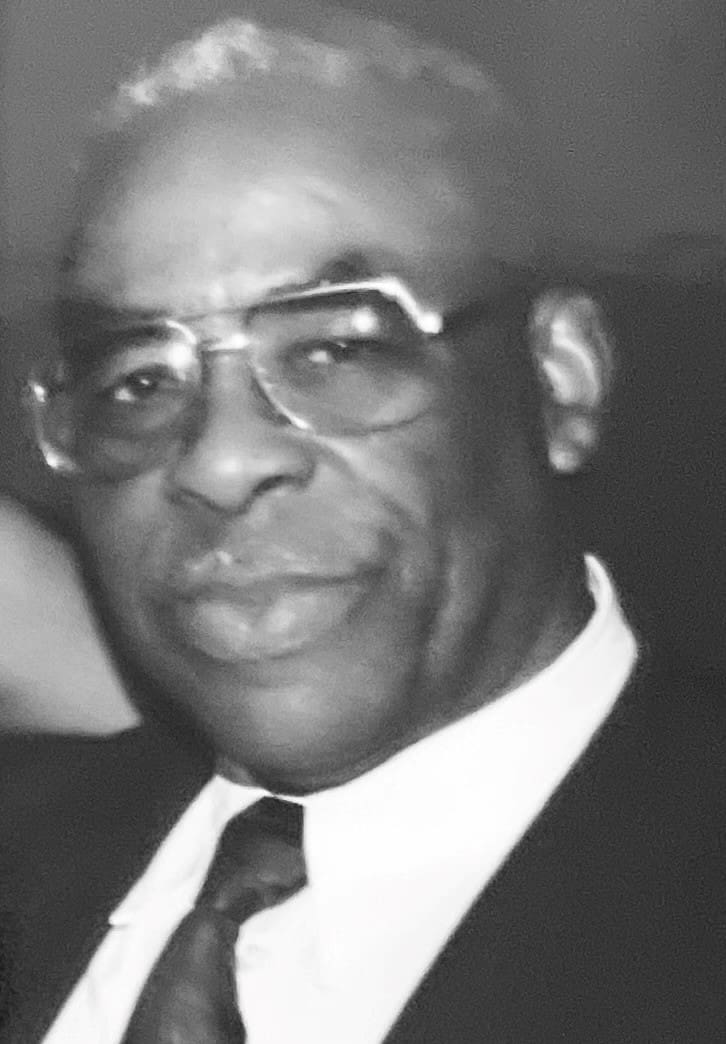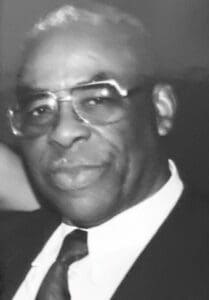 Reverend Dr. Wilfred V. DeGrasse passed away peacefully on April 1 at Hillhaven Assisted Living facility in Adelphi, Md.  He is survived by his beloved wife, Dorothea; sister, Rose Hanson; brother, John DeGrasse; adopted daughter, Bernadine Bailey Jones; several nieces and nephews; and other relatives and friends too numerous to mention. He was born July 25, 1932, on St. Croix, U.S. Virgin Islands.
After graduation from high school, he joined the U.S. Navy where he attained the rank of chief petty officer.  After receiving an honorable discharge from the Navy, he was employed by George Washington University for over a decade. He also continued his education in ministry. He founded the Good Samaritan Mission Church in Suitland, Md., where he presided as senior pastor.  He continued to serve God with his ministry, performing numerous services, including baptisms, marriages and funerals.  As an active member of the Virgin Islands Association, he contributed to programs that promoted Virgin Islanders in the Washington, D.C. area and abroad.
Rev. DeGrasse will be remembered by his family and friends for his great love for God, devotion to his wife for 70 years, kindness and love of people, enjoyment of swimming, playing ping-pong, making people laugh with his jokes, and the belief that we will meet again in the afterlife.
The fight is over. The battle is done.  He has won the victory.  Well done my faithful servant, well done!  May you rest in peace.  A memorial for Reverend DeGrasse will be conducted on Saturday, April 23, 2022, as follows:
March Life Tribute Center
7601 Sandy Spring Road, Laurel, MD 20707
Viewing at 10 a.m. and Memorial at 11 a.m.
Interment will be at Arlington National Cemetery on a date to be determined.