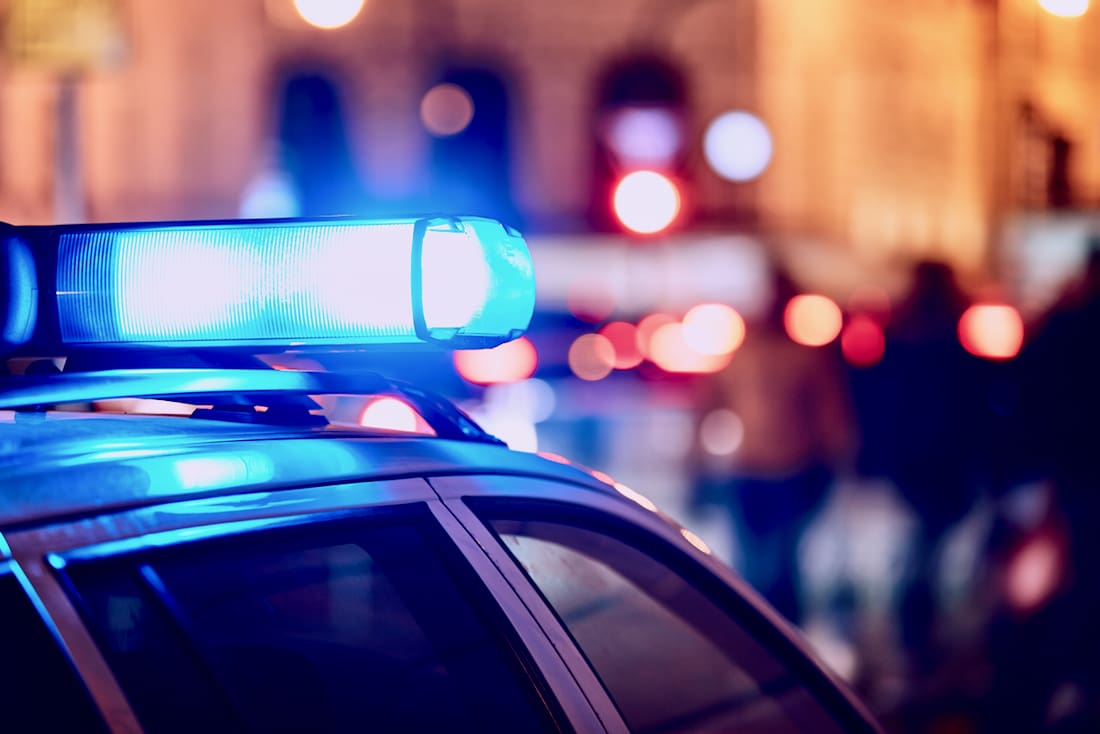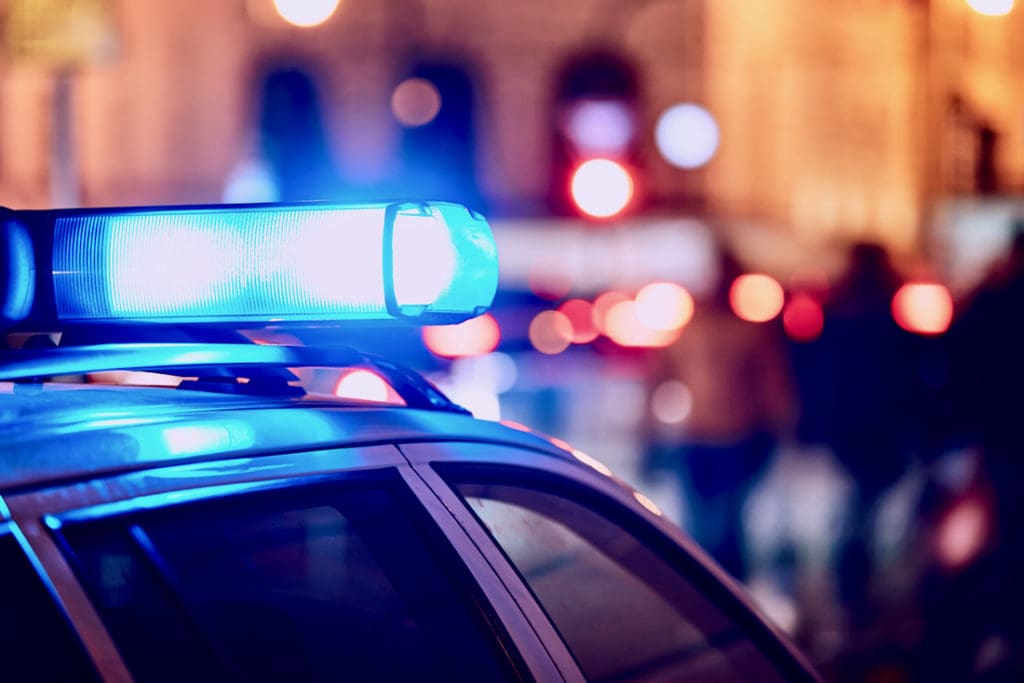 Multiple shooting incidents took place Monday night on St. Croix, reportedly leaving three men dead.
Social media accounts were reporting unconfirmed accounts of the events Monday night, but the V.I. Police Department provided little detail Monday night, other than to call a news conference at 10 a.m. Tuesday to talk about the details of the night of gun violence on the island.
The three deaths, if confirmed, will bring St. Croix's homicide count to 15 since the beginning of the year and 18 in the territory. The Source tracks the number of homicides here.