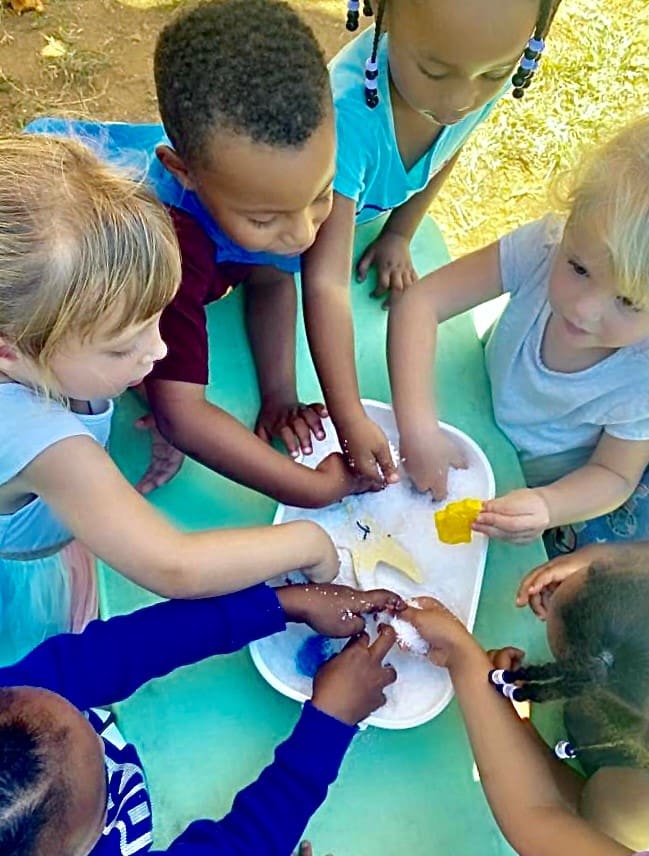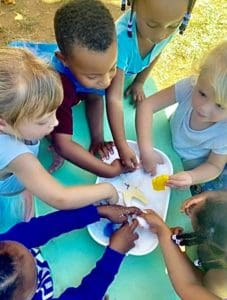 To promote family engagement and inspire families to continue learning together while at home, the Virgin Islands Children's Museum is distributing its 4th At Home Discovery Kit.
Families can explore geometry by creating snowflake math art, play with polymer snow for a fun sensory experience and discover how all forms of precipitation are involved in the planet's water cycle. Kit recipients will also be gaining knowledge about cause-and-effect measurements, physical reactions and geometry, fostering literacy development and observing V.I. History Month.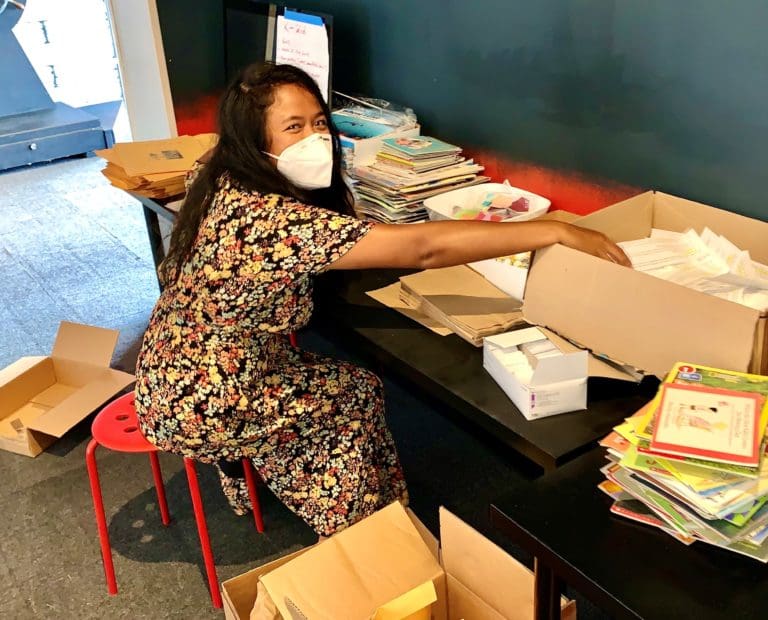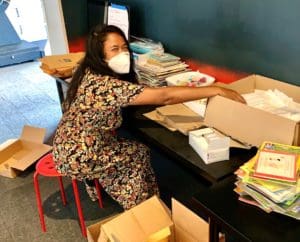 Discovery Kit items were donated or funded by the Community Foundation of the Virgin Islands, the USVI Department of Planning and Natural Resources' Division of Fish and Wildlife, Adam Parr, Ph.D., of the University of the Virgin Islands, National Informal STEM Education Network, OrangeWave Innovative Science LLC, Princess Cruises Community Foundation, St. Thomas Astronomy Resources Society, USVI Storm Strong and Virgin Islands Council on the Arts.
The kits also have been bought through generous donations from the public via the museum's ongoing www.GlobalGiving.org fundraising initiative: At Home Discovery Kits for Low-Income V.I. Families (47832).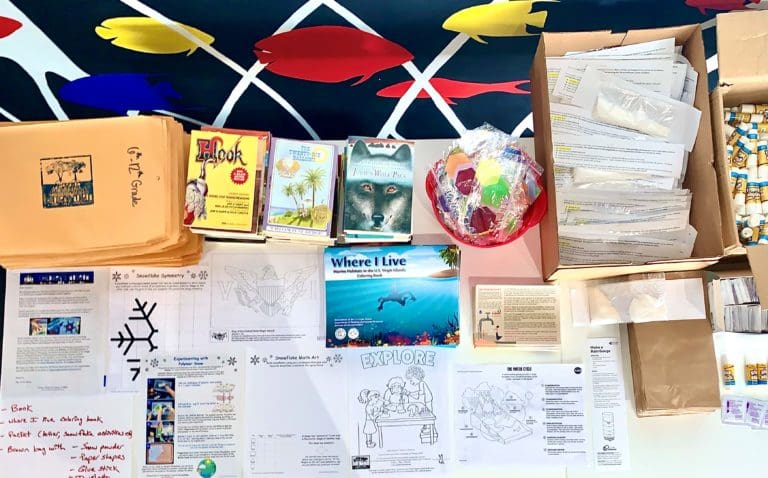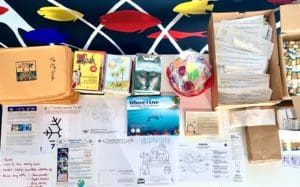 "Families are struggling financially and emotionally during these COVID times. We aim to be a community resource to support low-income households with children and truly hope our discovery kits will uplift their spirits and facilitate hands-on learning in the home," said V.I. Children's Museum's Director of Programs Amber McCammon.
Four hundred discovery kits will be delivered to families throughout the territory via distribution partners such as the Longpath Community Center, Nana Baby Children's Home, Boys & Girls Clubs of St. Thomas/St. John Inc. and Catholic Charities of the Virgin Islands St. Thomas/St. John/St. Croix. Visitors to the V.I. Children's Museum can also pick up their free discovery kit while supplies last.
The Virgin Islands Children's Museum is currently open for scheduled visits Tuesday through Sunday, during which family and friend groups can come and play together privately for 1½ hour blocks of time. Book a visit at www.vichildrensmuseum.org/book-online.