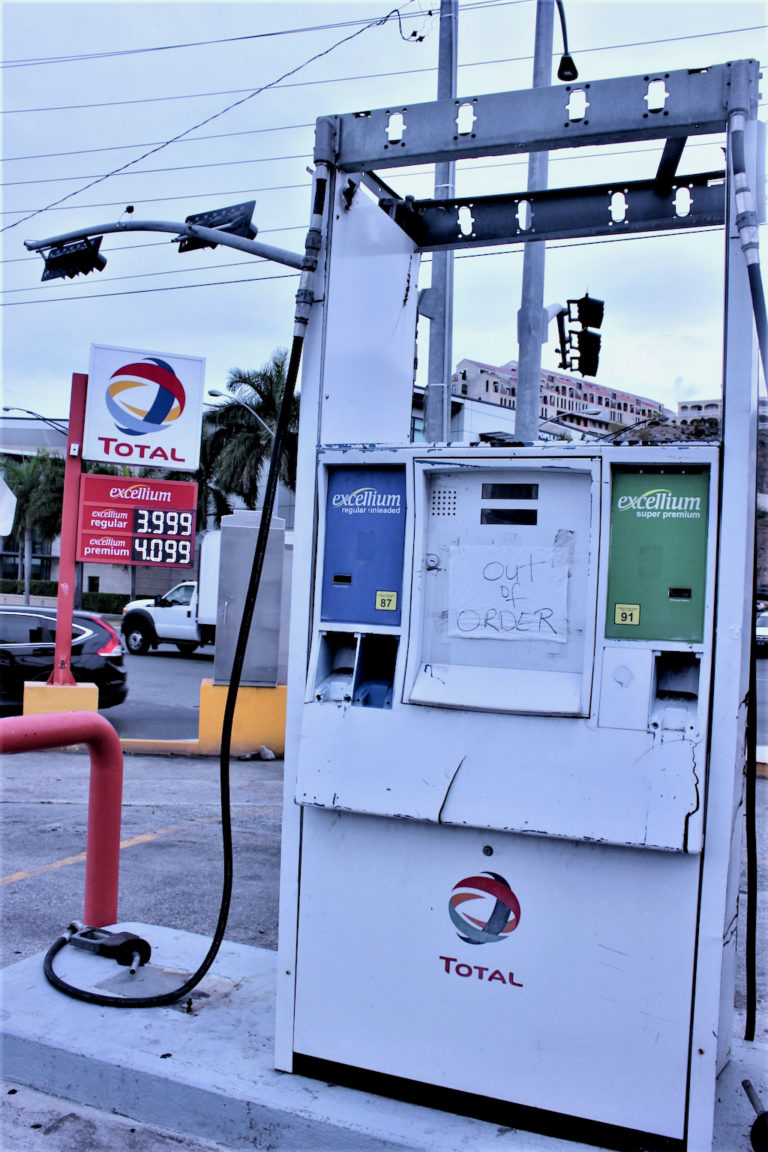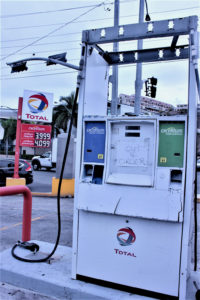 Commissioner Richard T. Evangelista of the Department of Licensing and Consumer Affairs (DLCA) notifies the public of the latest rack rate prices issued by Gulf Oil at Lime Tree Bay Terminal effective March 15 – March 21. Rack rate prices have increased since last published rack rates on March 5, 2021. The new rack prices with the .14/gallon tax effective Monday, March 15, are $2.8100 regular, an increase of $0.22. $2.9000 for premium, an increase of $0.21 and diesel (ULSD) is at $2.5100, an increase of $0.07.
Gulf Oil Pricing at Limetree Bay (Effective March 15 -March 21)
PRODUCT / NEW PRICE/ OLD PRICE/ % CHANGE/ NEW W/ TAX .14/gal
REGULAR   2.6700/ 2.4500/ 8.24%/ 2.8100
PREMIUM   2.7600/ 2.5500/ 7.61%/ 2.9000
ULSD   2.3700/ 2.3000/ 2.95%/ 2.5100
JET   2.2900/ 2.2300/ 2.62%/ NO TAX
DLCA reminds the public to report issues with gas pumps, meters and commercial scales to the Consumer Affairs Division, Weights and Measures Unit at 713-3522 in the St. Croix District or at 714-3522 in the St. Thomas-St. John District.
For consumer related issues, email consumerawareness@dlca.vi.gov or call hotlines on St. Croix 727-SCAM (7226) or St. Thomas-St. John at 771-SCAM (7226). Individuals may also file a consumer complaint at www.dlca.vi.gov.