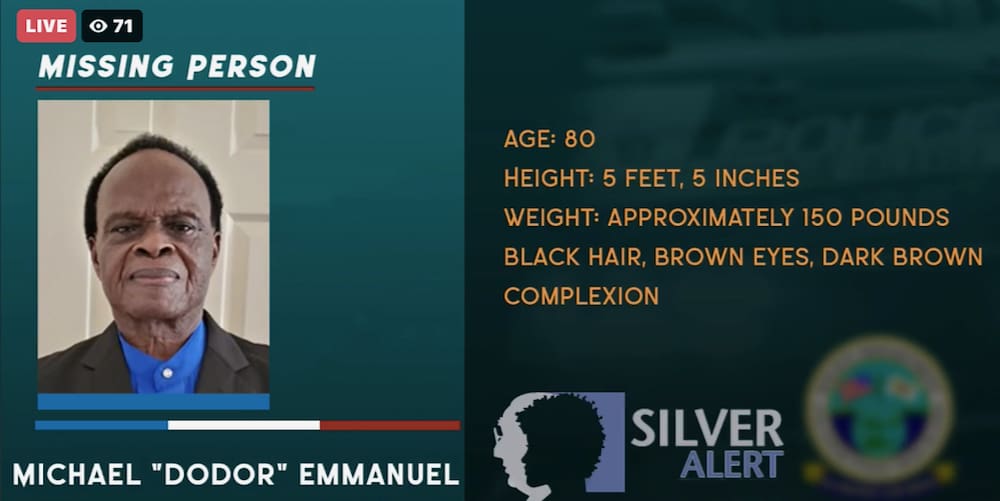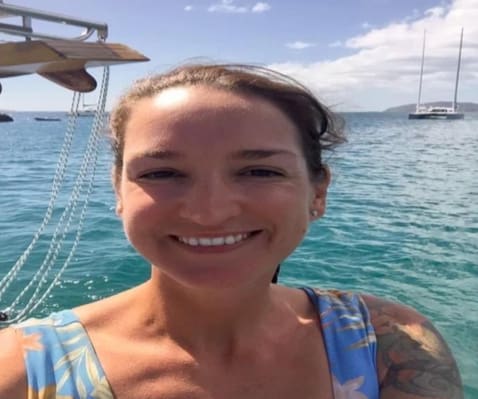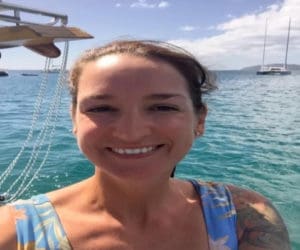 The Virgin Islands Police Department continues to search for two individuals who were both reported missing in the last month.
– Michael "Dodor" Emmanuel, 80, was reported missing from his Frederiksted home on Feb. 19. Emmanuel is a Black male, standing around 5 feet 5 inches in height and weighing approximately 150 pounds. He has black hair and brown eyes, with a dark brown complexion. He was last seen at around 6:45 a.m. Feb. 19 at his residence in Canebrake Apartments, wearing brown striped pajama pants, a white vest and no shoes. A $3,200 reward for information leading to his whereabouts has been offered.
– Sarm Joan Lillian Heslop, 41, was reported missing on March 8. Heslop is a white female, standing about 5 feet 7 inches in height. She has a tattoo on her left shoulder. She was last seen on March 7 aboard the vessel Siren Song, which was moored in Frank Bay, St. John.
Detectives urged anyone with information on either of their whereabouts to call 911, the Criminal Investigation Bureau on St. Croix at 340-778-2211 or on St. Thomas at 340-774-2211.