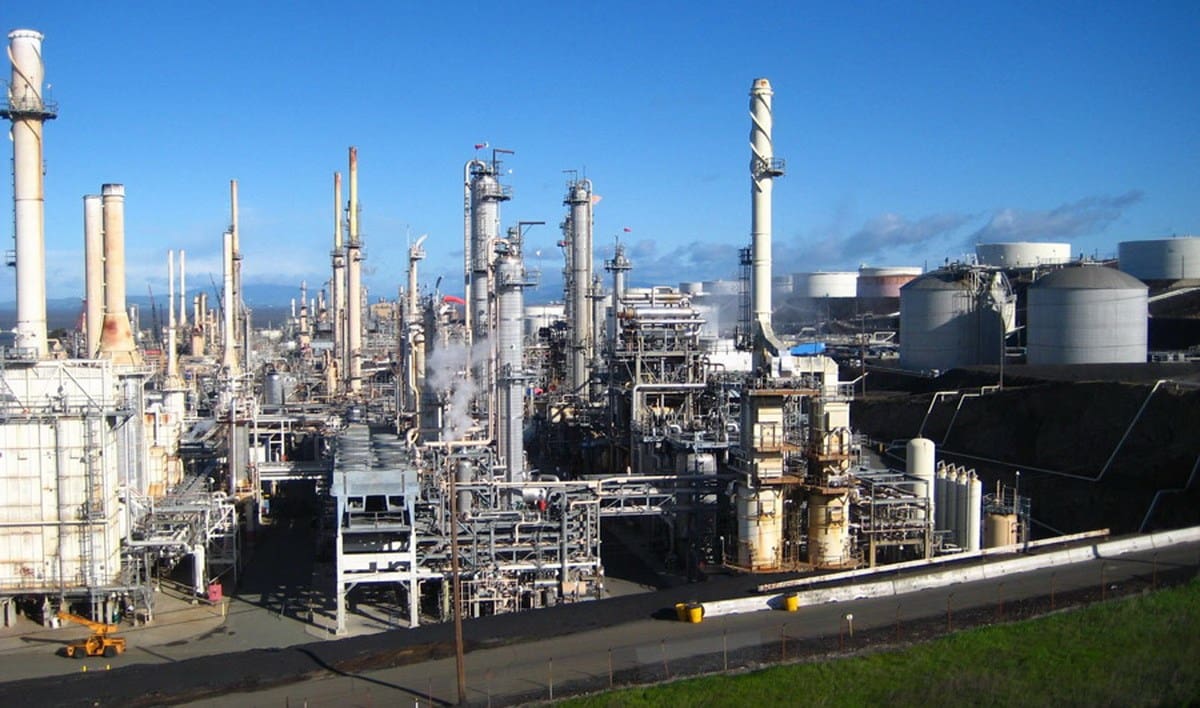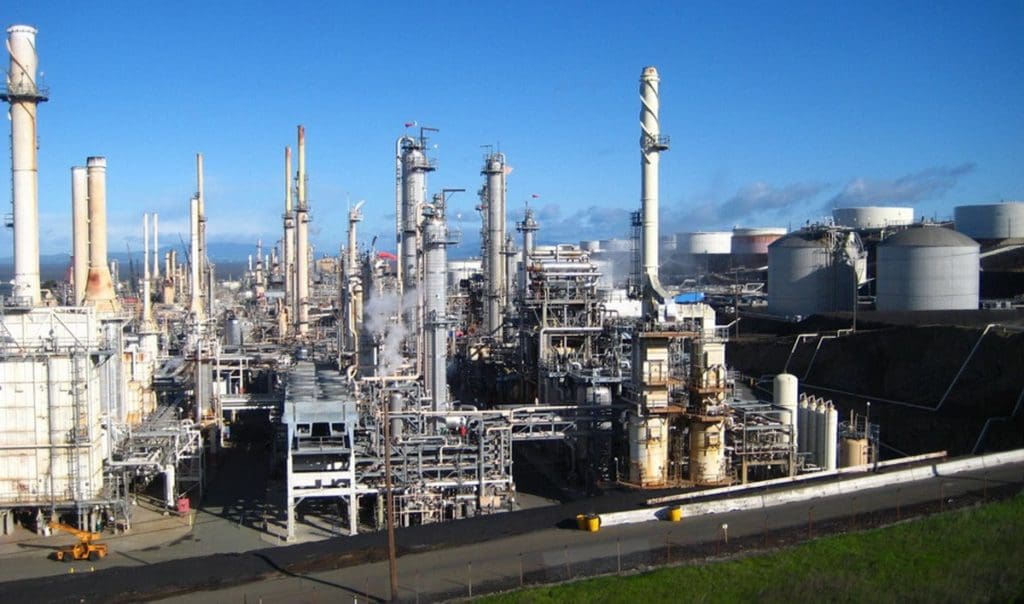 There was a larger than usual flame at the top of Limetree Bay Refinery's flare stack and louder than usual noise from the flare over the last week, which the company says is part of the normal startup process and will quiet down when the refinery restarts.
In a release, Limetree officials said gases are sometimes routed to the flare system, where they are safely burned. Steam is also routed to the flare to promote complete combustion of the gases and eliminate smoke.
"The executive management of Limetree sincerely apologizes for any concern or inconvenience this flaring activity has caused to our neighbors, and we can assure you that we are working diligently to keep the noise levels as low as possible," company officials said in the statement.
The refinery emitted a plume of steam "containing light hydrocarbons" in December, causing a noxious odor.
Flares and plumes are par for the course at oil refineries, and similar incidents occurred periodically at the Hovensa refinery, which closed in 2012. Limetree Bay is working to restart a portion of the former Hovensa refinery.
On a number of occasions, steam and hydrocarbon sprays resulted in odor complaints, oil on cars and houses and, on at least one occasion, significant hydrocarbon contamination of residential water cisterns in surrounding neighborhoods.
When the company entered into a deal with the V.I. government to buy the former Hovensa refinery on St. Croix, they told the Legislature they planned to restart in January 2020, to take advantage of a temporary edge over other refineries in producing low-sulfur ship fuels as new regulations took effect.
The company has no timeline for when the restart may occur, although work is visibly ongoing. "We're still working toward a starting date," refinery spokeswoman Erica Parsons said on Thursday.
Asked if it would be in the next month or the next six months, Parsons said she has no date at present.
In October of 2020, the Reuters news service reported that Limetree Bay might lose BP's crude oil supply if it does not start running by December. The report by Laura Sanicola cites "two people familiar with the matter."
If all goes well with the reopening, the refinery is expected to generate up to 700 permanent jobs and tens of millions of dollars in tax revenue.