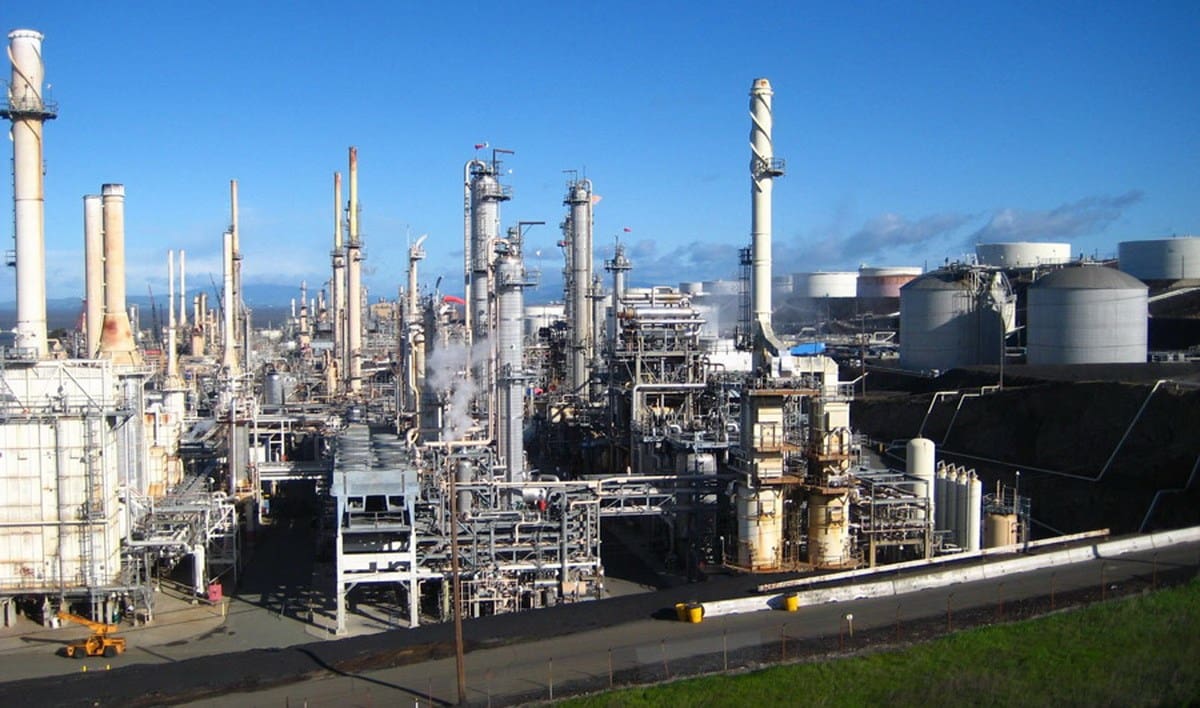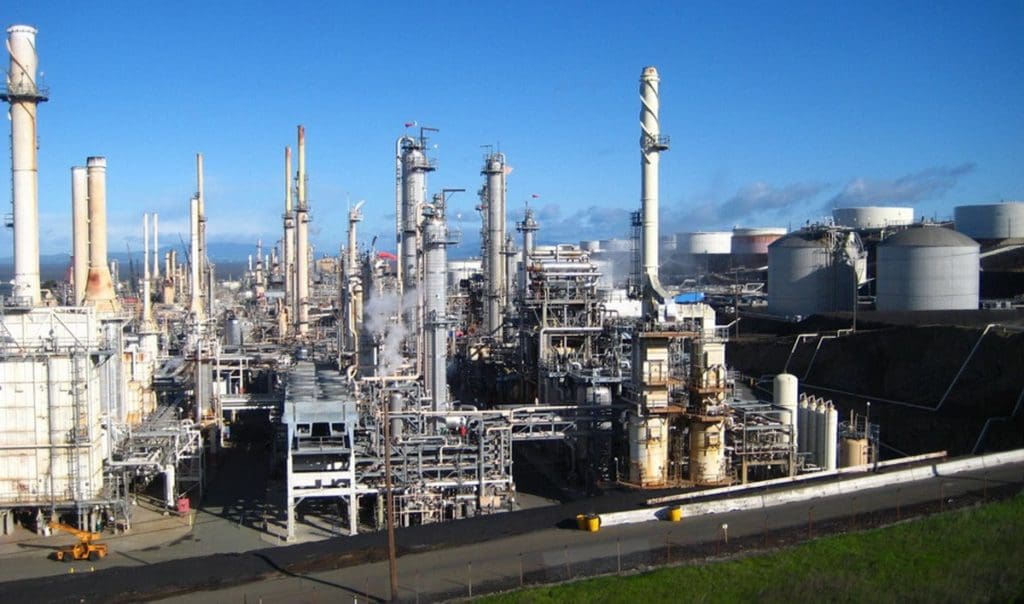 The Limetree Bay refinery project, which is expected to go online in the near future, had an incident on Monday that caused residents to complain of a noxious odor.
According to a Limetree Bay spokesperson, around noon on Monday, there was "a minor refinery upset on Vacuum Distillation Tower #3" that resulted in a plume of steam "containing light hydrocarbon," which the company says traveled northwest and quickly dissipated.
"The cloud, which consisted mainly of steam, did result in an odor. There are no injuries and the unit was shut down out of an abundance of caution," company officials said in a statement. No immediate impact has been identified, but Limetree's environmental team is continuing to investigate, they said, apologizing for the incident.
Similar incidents occurred periodically at the former Hovensa refinery, which closed in 2012. Limetree Bay is working to restart a portion of the former Hovensa refinery.
On a number of occasions, steam and hydrocarbon sprays resulted in odor complaints, oil on cars and houses and, on at least one occasion, significant hydrocarbon contamination of residential water cisterns in surrounding neighborhoods.
Also see:
DPNR, Hovensa Respond to 'Smell,' Water Issues
Workers Evacuated as Hovensa Tank Spews Oily Steam Cloud
Hovensa Completes Cleanup from October Oil Spray
Hovensa Sprays Oil For Third Time This Year