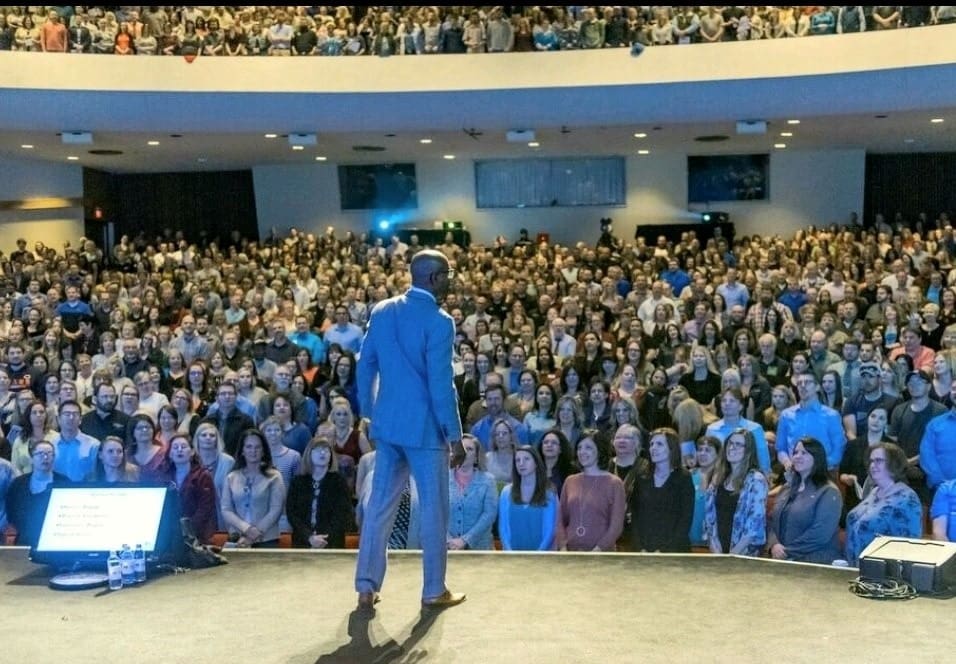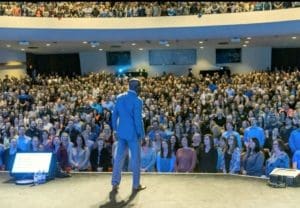 A free inspirational webinar, brought to the public by the Virgin Islands Children's Museum, will take place from 7-8 p.m., Wednesday, Jan. 13. In this webinar, entitled "Be a Mountain Climber: 10 Tips to Overcome Any Barrier," Bryan Williams, Ph.D., will help launch participants into 2021 with renewed vigor and determination.
"Our islands are no stranger to challenges; however, 2020 was something many of us have never dealt with before," said Williams. "Therefore, I wanted to do what I could to give back to the community that raised and has supported me throughout the years by providing a free virtual presentation using everything I've learned in my career."
The inspirational webinar is aimed at business managers, entrepreneurs or any Virgin Islander who needs help refocusing for the new year.
"Bryan called me a couple months ago and expressed that he felt the need to give back to the community and felt that Virgin Islanders were personally dealing with so much loss and uncertainty. I agreed that we were truly in need of some inspiration, and I'm personally looking forward to this webinar, having experienced his training before," said Chantel Hoheb, executive director at the VI Children's Museum. "I've known Bryan for years, and I was happy to help him help us in any way I could," Hoheb said.
The webinar will be hosted on Zoom, so if someone doesn't already have an account, be sure to sign up before registering. Registering is very easy, just click here https://bit.ly/2KQzcE1. People can also join the museum's event on Facebook to share thoughts or questions about the webinar: https://bit.ly/2XhJZtq.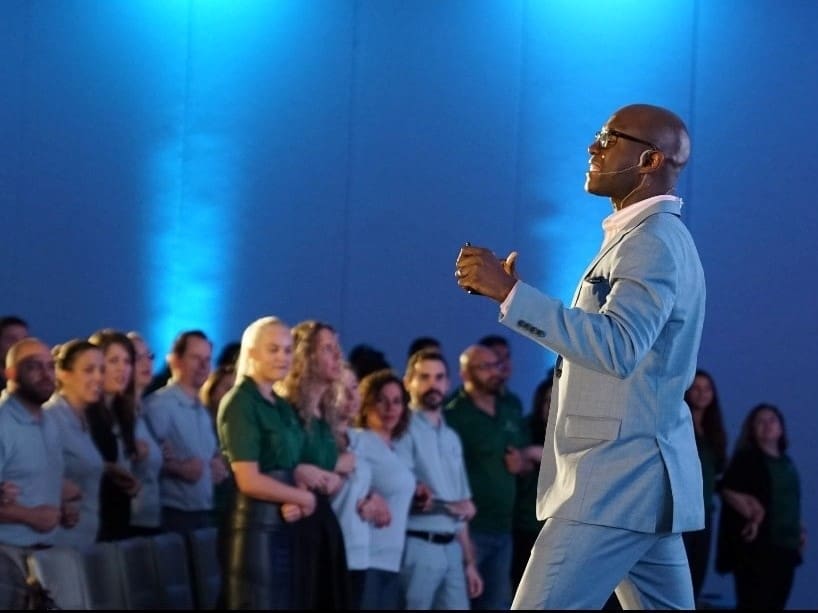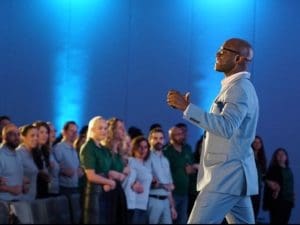 Bryan Williams is a speaker, consultant, trainer, author, husband and father from the Virgin Islands who now lives and works in Washington, D.C. He has led many training sessions in the USVI hosted by the Ritz-Carlton and the Department of Tourism, to name a few. His motto is "we exist to serve others so they may better serve the world." To read more about him, visit his website: http://www.bwenterprise.net.
This free session is for Virgin Islanders, even if someone lives away; so, register today and start 2021 off on an inspired foot.