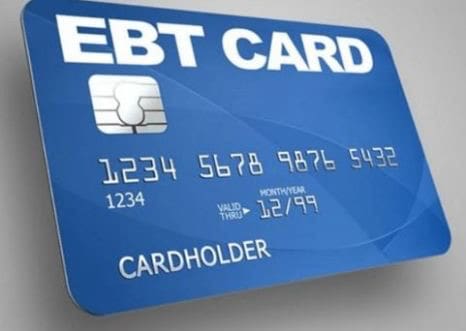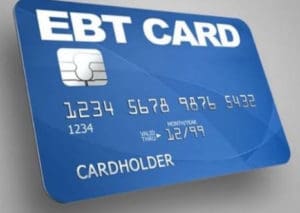 The Virgin Islands Department of Human Services announced on Wednesday that the P-EBT (Pandemic Electronic Benefits Transfer) plan for October, November or December issuance has not been approved. While discussions continue with the U.S. Department of Agriculture, Food and Nutrition Service to issue additional emergency Pandemic EBT benefits, the approval to do so has not been granted.
P-EBT was granted as a single issuance, not a regular monthly benefit. Due to continued school closures, there is a possibility of additional issuances in the future, but no guarantee.
Please be aware however that both the DHS Head Start program and the V.I. Department of Education have announced meal distribution schedules that are now active. Contact your respective school for details.
As part of national and federal efforts to lessen the negative impact of COVID-19 on community residents, the USDA and FNS implemented the Pandemic EBT benefit as a temporary measure to help provide food assistance to all Virgin Islands SNAP and non-SNAP households with children who attend local public and eligible private schools (grades K-12) and had lost access to free school meals due to pandemic-related public and private school closures.
For more information, visit the Department of Human Services website at www.dhs.gov.vi or on Facebook (https://www.facebook.com/usvidhs) at U.S. Virgin Islands Department of Human Services.
For more information on COVID-19, visit the USVI Department of Health's website at doh.vi.gov/coronavirus or text COVID19USVI to 888777. #COVID19USVI