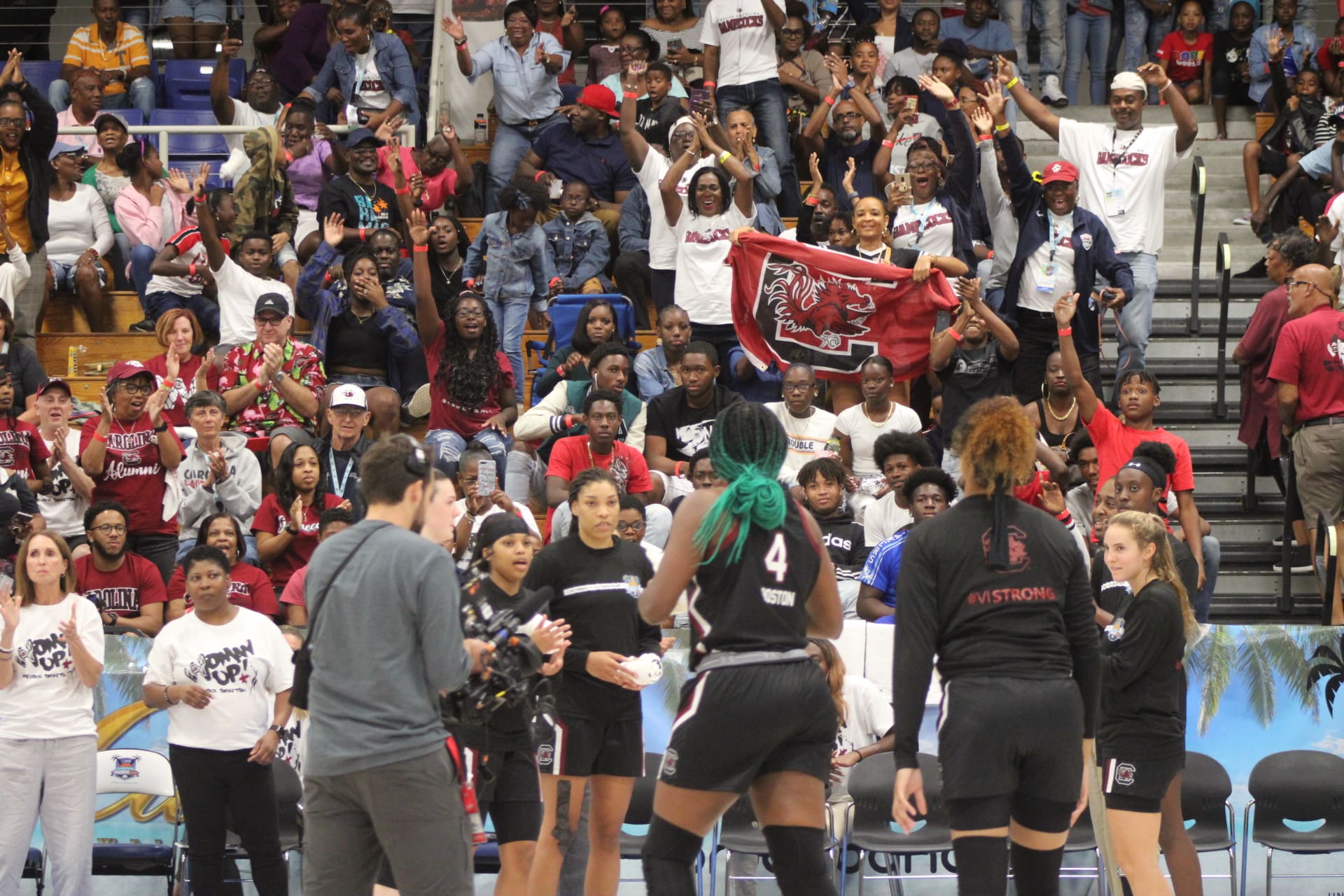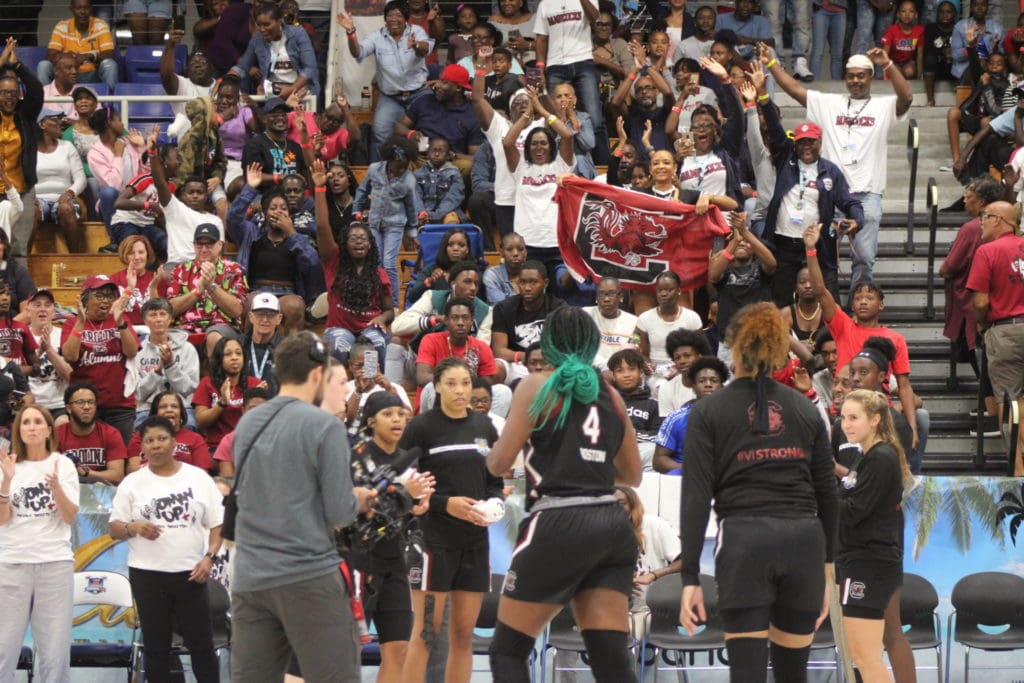 Aliyah Boston, a St. Thomas-born sophomore at the University of South Carolina, was announced on Thursday as a unanimous selection to the Associated Press' preseason college basketball team.
Last season as a freshman, Boston made an instant impact as a member of the Gamecocks. The team finished the season at No. 1 in the AP poll when the rest of the season and the postseason were canceled because due to COVID-19.
The official Twitter account of South Carolina's women's basketball teams tweeted out that Boston's preseason selection was the "easiest pick of the year."
Boston averaged 12.5 points and 9.4 rebounds, was a member of the AP's All-American second team and ESPN.com's freshman of the year.
Members of the team are selected by a 30-person panel. Boston and Rhyne Howard of Kentucky both received votes to be on the team from all 30 members. They are joined by Dana Evans of Louisville, Michaela Onyenwere of UCLA and Aari McDonald of Arizona.
Paradise Jam is known to have one of the best collections of talent for early season women's basketball tournaments and this team further confirms that. Four players have played at the UVI Sports and Fitness Center in that competition, with McDonald being the lone exception.
All players on the preseason team are upperclassmen except Boston.
South Carolina is still the No. 1 team in the AP women's basketball preseason poll team going into this season, despite Mikiah Herbert Harrigan and Tyasha Harris being drafted in the first round.
South Carolina will start their season on Nov. 25 against the College of Charleston. They have three ranked games in their non-conference schedule. They will play No. 21-ranked Gonzaga on Nov. 30, No. 8-ranked North Carolina State on Dec. 3 and No. 15-ranked three days later.