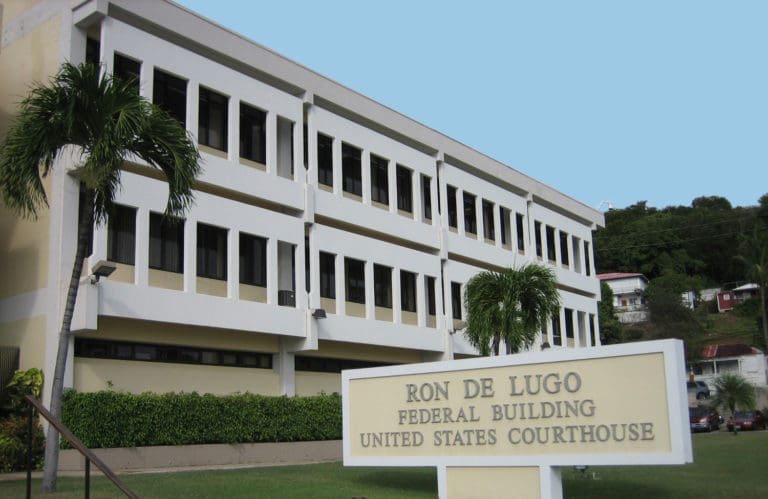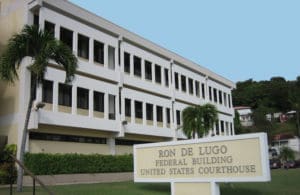 A federal complaint has been filed charging Yamini Potter with one count of contempt of court/witness tampering and obstruction of justice, U.S. Attorney Gretchen C.F. Shappert announced Tuesday.
According to Shappert's news release, Potter is charged with 80 counts of wire fraud, two counts of impersonating a federal judge, and obstruction of justice in violation of federal law and two counts of acting in assumed character and one count of grand larceny in violation of Virgin Islands law.
Potter's next court date is Thursday.
According to the affidavit filed in this case, between Sept. 3 and 14, Potter violated a court order which expressly prohibited him from contacting the alleged victims in the case. Potter is in custody pending federal charges and local charges for larceny. All of his phone calls are recorded.
The affidavit further alleges that Potter, while impersonating V.I. Attorney General Denise George, called the victims in this case multiple times telling them not to testify or cooperate. He even admitted knowing there was a violation of the no contact court order.
The affidavit further alleges that Potter, pretending to be George, told the victims not to come to court or speak with the FBI. Potter, acting as George, told the victims Potter is dangerous because Potter committed a murder, has been in jail for murder, and describes the violence caused upon his purported victim. Potter further threatened one of the victims with murder and injury if they testified against him.
According to prior court documents, Potter pled guilty in 2015 to impersonating an FBI agent in violation of federal law. He was sentenced to one year in prison for that offense.
This case is being investigated by the FBI, the Virgin Islands Police Department, and the Virgin Islands Bureau of Corrections. It is being prosecuted by Assistant U.S. Attorney Alessandra P. Serano.
Shappert encouraged anyone, and especially elderly victims, who may be a victim of fraud or any other crime make a report to the FBI at 340-777-3363.