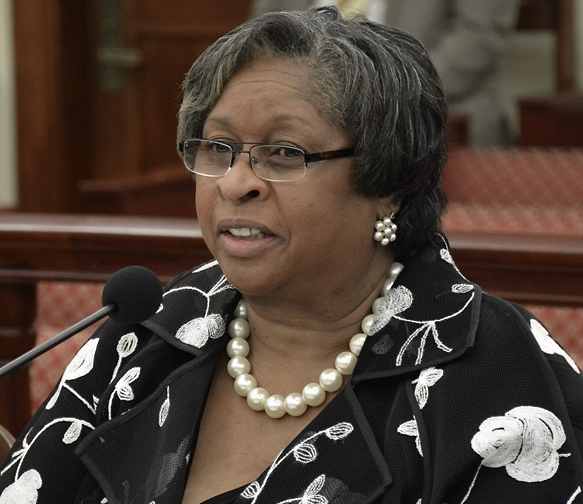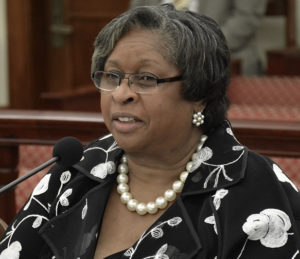 Legal Services of the Virgin Islands, Inc. (LSVI) will launch its newest tools to aid in its continued quest to serve the community as the 'equal justice advocates' in the territory. Funded by a grant from the Legal Services Corporation, the Mobile Justice Units are a part of Legal Service's overall strategy to deliver services to the low income and elderly communities wherever they are to increase their access to justice.
These Mobile Justice Units are ADA compliant mobile legal services offices, outreach centers and technology hotspots that were designed with the goal of eliminating the barriers that may otherwise prevent people from seeking the help they need.
The units are of a size and utility that allow LSVI to dispatch quickly and effectively to support under-served communities in the St. Croix and St. Thomas-St. John districts. By employing these innovative Mobile Justice Units, LSVI and pro bono attorneys can travel to low-income clients and provide them access to the staff and services needed for the protection of their rights and to resolve their civil legal issues.
The units are symbolic of LSVI's unwavering dedication to seeking access to justice, protecting the rights of residents, and educating people in poverty in order to empower them to move toward self-sufficiency.
"When people see the Mobile Justice Units, they will know that critical help for the often neglected and disenfranchised citizens is closer than ever before. The LSVI Mobile Justice Units are coming to a neighborhood near you," said Attorney Shelby King Gaddy, executive director of Legal Services of the Virgin Islands Inc.
Legal Services of the Virgin Islands Inc. is a non-profit 501(c)(3) organization and the only entity in the U.S. Virgin Islands that provides effective, efficient and free high-quality civil legal assistance to low income and underserved individuals in the community.