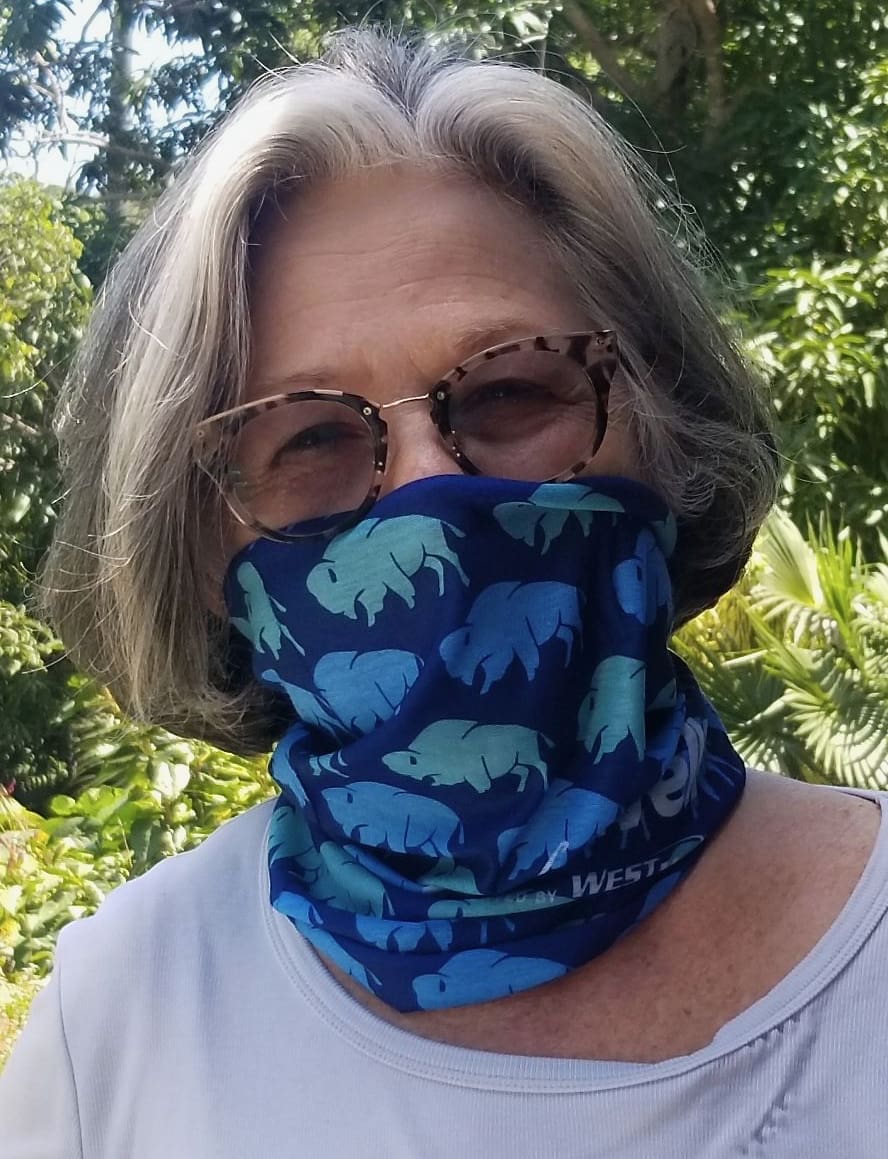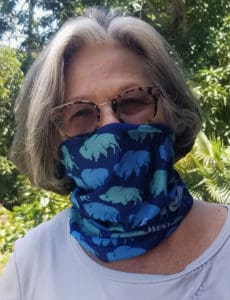 From the beginning of the COVID crisis in the Virgin Islands, Gov. Albert Bryan Jr. made the right moves.
The one I want to highlight here was his understanding of the volatility of alcohol being poured upon uncertainty, fear and boredom when he gingerly opened the beaches again under the condition that there be no booze used. He continued with that message over and over, promising to close it all up again if the community did not comply with the simple requests he was making. Wear masks, don't congregate, respect your neighbors.
Fast forward two short months to a bar on St. Croix, where one of our public servants was viciously attacked for doing his job – protecting the rest of us from stupid, lazy, drunken narcissists.
It is honestly a sickeningly, shocking but not surprising story.
As a former combative boozer, I get it. Liquid courage – if you want to call it that. What it really amounts to is unabated lack of judgment fueled by a substance that at a certain point can make you feel like a righteous gargantuan called upon to take on the world – or a lone health official asking you to wear a mask.
Sadly, we have enough theoretically sober people – better to call them un-drunk – who either openly refuse to wear masks in public, or pull them down once in a store, or simply don't understand that if you don't cover your nose, it doesn't work.
I have nothing against people congregating to enjoy some conviviality and a few drinks.  But not right now. Obviously, as Gov. Bryan knew from the start, it's dangerous.
With cases of COVID-19 rapidly rising in the territory, we cannot afford to put anyone at risk so that idiots can gather to spew virus-ridden droplets and hatred at the people we need on the frontlines to protect the rest of the community.
The incident and ignorance exposed on St. Croix is hardly an isolated case. After a swim at Magens Bay on a recent Sunday, I was horrified to see the bar packed five deep, with people yucking it up without one mask in sight. I thought about calling one of the police officers but was sadly aware there are not enough of them patrolling the beach, which leaves them vulnerable to exactly what happened at the Spratnet Beach Bar. Furthermore, Magens officers have been ordered to stand down over and over so as not to upset the hapless and often lawless beachgoers.
If these selfish scofflaws want to get drunk and put lives at risk, let them do it with each other – at home. And if these bar owners are unwilling to protect the community by adhering to the guidelines then, honestly, I don't care one iota about their economic recovery. Let them go home too.
Governor Bryan, please continue with your practical and admirable approach to this terrible threat. Make good on your promise. Close the bars.