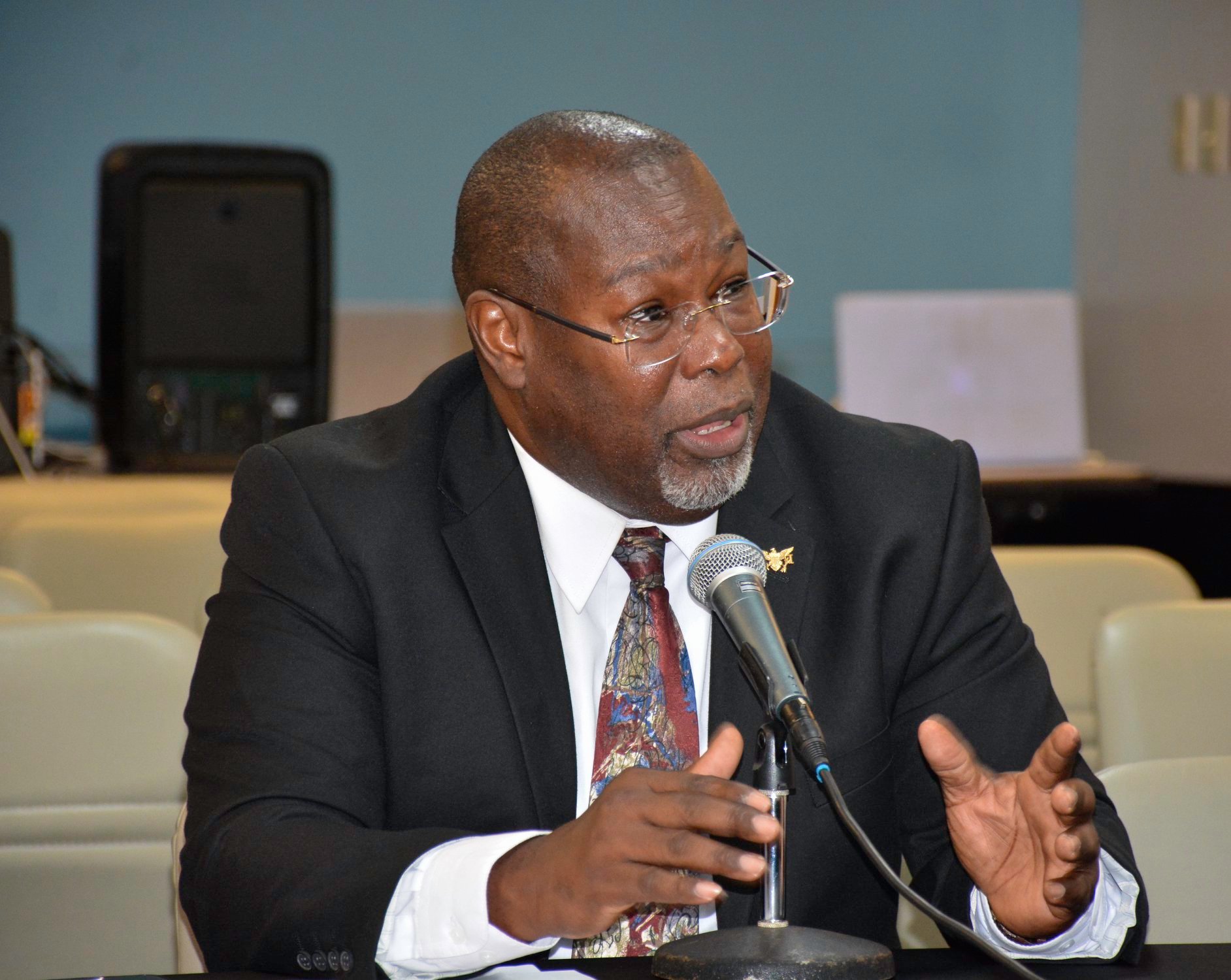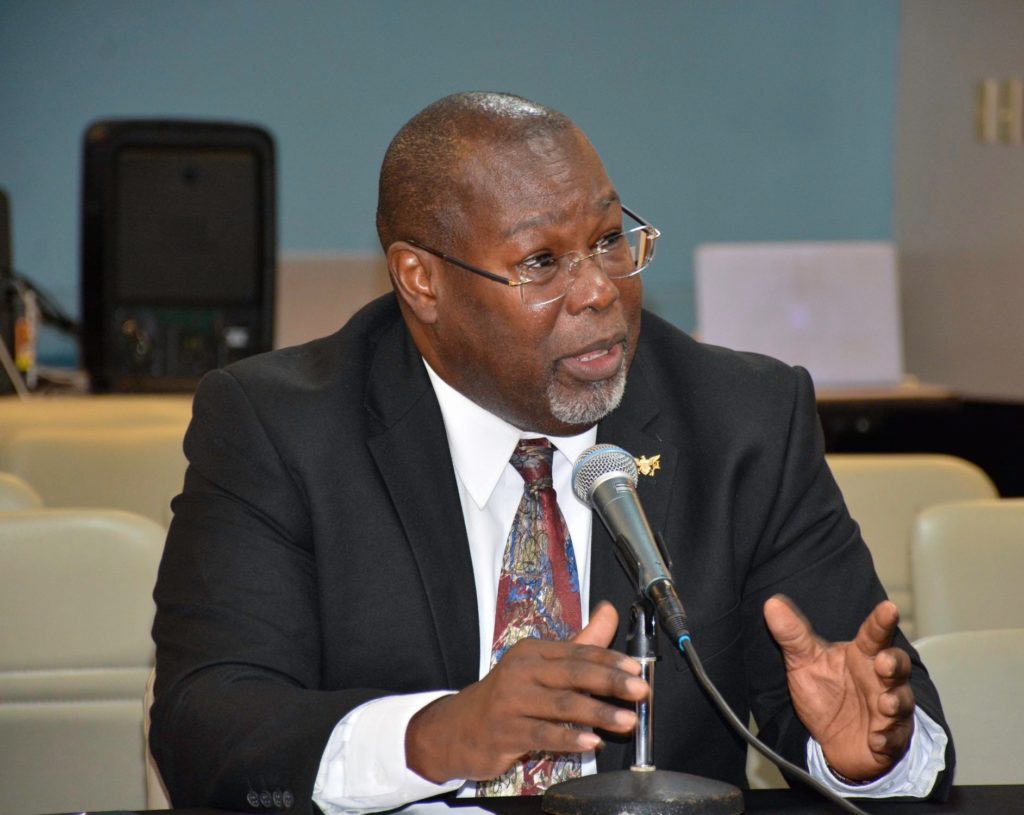 Labor Commissioner Gary Molloy said his department's Division of Unemployment Insurance has its hands full processing an unprecedented amount of claims and adapting to new procedures during a pandemic. Now, if the recommended the fiscal year 2021 budget is passed, Labor may have to navigate these realities with dwindling funds.
"The division recorded the highest filing in the program's history, with over 10,000 in applications received for persons seeking unemployment compensation due to the COVID-19 state of emergency and reduction of economic activity in the Virgin Islands," Molloy told senators at a Committee on Finance hearing Thursday.
Since April 7, the department has paid out over $31 million in unemployment compensation, disbursed into 27,286 checks. The unemployment insurance operating system "generated a record-breaking 3,118 checks in a single day on May 27 that provided $8,528,400 to the residents of the territory, the most ever processed in a single day," Molloy said.
But many residents still have not received a single check, and along with the self-employed who are eligible for benefits under the pandemic unemployment assistance, have been waiting for financial assistance.
"The Unemployment Insurance Division and compensation is not set up to be a fast-acting process," Molloy said. "It is set up to go through a lot of regulations."
Molloy added the department must clearly establish and determine who applying individuals are and how much they are eligible for. He said the program is not geared towards the self-employed, but instead towards individuals that pay into the fund and are already covered by unemployment insurance benefits.
"This specific program [Pandemic Unemployment Assistance] is a program outside, one that allows the self-employed to qualify. It is different from the Disaster Unemployment Assistance program, and it has some specific guidelines," Molloy said.
There are ten COVID-19 related reasons someone who is self-employed may qualify, and to receive benefits, one of the 10 must be established. The self-employed must also be able to attest to wages, submit a 2018 tax return and provide financial documents that can help the department determine the individual's weekly benefit amount.
"It is a little more challenging … those people have to go through the regular unemployment process first, then be denied and receive a monetary non-eligible letter. Once they receive that letter, then we will contact them for them to start the process to be eligible for the Pandemic Unemployment Assistance. So, it's a major issue," Molloy said.
Not only does the department have to contend with historically high amounts of claims and new practices, but it may have to learn to function with a reduced budget.
"The financial impact of the COVID-19 pandemic and subsequent budget adjustments has had a significant impact to the department's personnel and operating budget," Molloy said.
Originally, the recommended local funding for FY 2021 was nearly $11 million, but Molloy said, due to revenue restrictions, the budget ceiling was reduced to a little over $8 million – a 26 percent reduction.
Because of this reduction, the department's originally budgeted hiring of 32 people intended to fill vacancies in administration, compliance, monitoring and procurement functions, has now been reduced to five.
"Given the budgetary constraints, we believe it is even more critical that our agency focus our operations to be more customer-centric through the automation of manual processes, and integration of services in key areas as we move forward," Molloy said.
Molloy said the current Unemployment Insurance Trust Fund loan balance is down to $59,066,850 and, given the current climate, it is projected the department will have to borrow funds in August of 2020.
Committee members Sens. Kurt Vialet, Janelle Sarauw, Marvin Blyden, Oakland Benta, Dwayne DeGraff and Donna Frett-Gregory were present for the Finance hearing. Sen. Allison DeGazon was excused to grieve the loss of her sister.