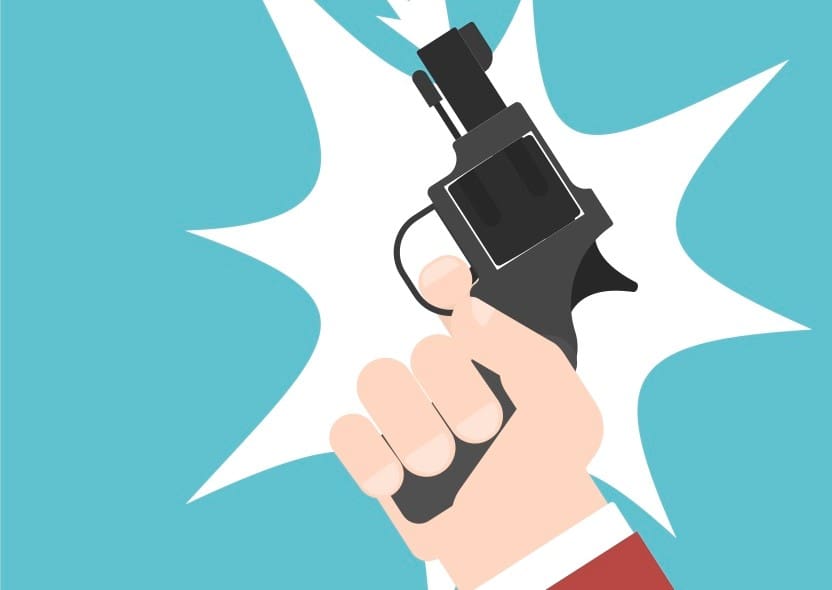 The V.I. Police Department began conducting live-fire tests of the ShotSpotter gunshot detection service on St. Thomas on June 24. According to the police department, the purpose of the test is to verify all ShotSpotter systems are operating as expected and guide any final adjustments before activating the service. The ShotSpotter service is not considered live and operational until the successful completion of the live-fire test.
The system of sonic gunshot detectors that can locate the source of a weapon being fired was first championed back in 2009 by then-Police Commissioner Novelle Francis Jr., who is now president of the Legislature.
The gunshot locators use a combination of sensors to allow the police to know where to go directly when shots are fired, eliminating the wasted effort in guessing where a shot may have come from.
The system uses listening posts and GPS to identify the exact location from where the shots were fired. This information is relayed to VIPD, and they can move without waiting for a call. It is a subscription service, where the police department will pay a fee to access data from the system.
The system was in operation in the territory for several years but has been out of service since it was damaged in the 2017 hurricanes.
Gov. Albert Bryan Jr. touted the reactivation of the system at a May press conference.
This week, VIPD officers were reportedly on-site at all test locations to ensure safety. The controlled tests consisted of a sequence of gunshots fired at close range into a bullet trap. No bullets were fired into the air and there was no danger to the public.
Similar live-fire tests will be conducted on St. Croix shortly, according to the VIPD.