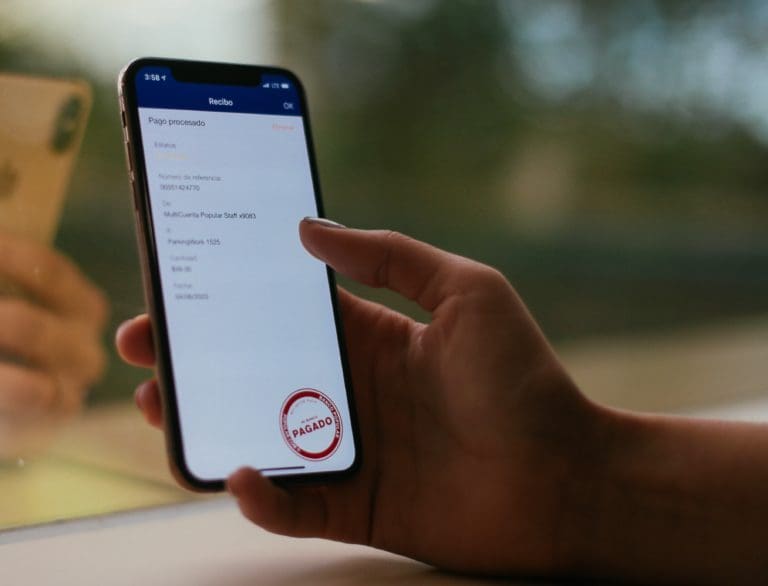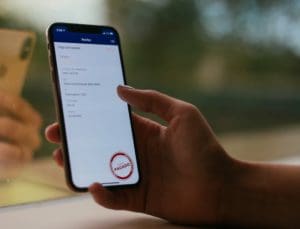 Banco Popular reported today that its digital platform, Mi Banco, has reached one million monthly active users. This unprecedented figure demonstrates Popular's leadership in digital banking for the Island. "Reaching one million active users of Mi Banco is a great honor, as it reflects the trust that customers have in our digital solutions," said Camille Burckhart, chief officer of innovation, technology and operations at Popular Inc.
Digital banking is Popular's fastest growing channel. More than 70 percent of all Banco Popular customers have enrolled in Mi Banco, and 77 percent uses the platform on a monthly basis. The ability to complete transactions without having to wait to speak to a bank representative or wait in line at a branch is appealing not only to younger people who are more inclined to use technology but to anyone with a cell phone or internet access.
"About 30 percent of newly enrolled users last month were customers over 65 years old. The speed and ease of use of this platform makes it accessible to everyone and gives customers of all ages more autonomy and control of their accounts," said Burckhart.
Mi Banco, recognized by Global Finance as the best digital banking in Puerto Rico and Latin America for nine years in a row, is a platform created locally and designed specifically for Popular's customers. Paying bills, depositing checks and withdrawing money at ATMs are some of the services that have become more relevant with the impact of COVID-19, as they provide a safe alternative, reducing physical contact. Depósito Fácil Móvil, which allows customers to deposit checks by taking a photo of the check, has grown 160 percent during the pandemic.
"Popular's mission is to continue providing practical and safe alternatives for our customers to manage their money, providing them more channels and options that adjust to the needs of the moment. We are proud that more than a million Puerto Ricans have placed their trust in our digital services and have integrated them into their lives while protecting their health," said Burckhart.