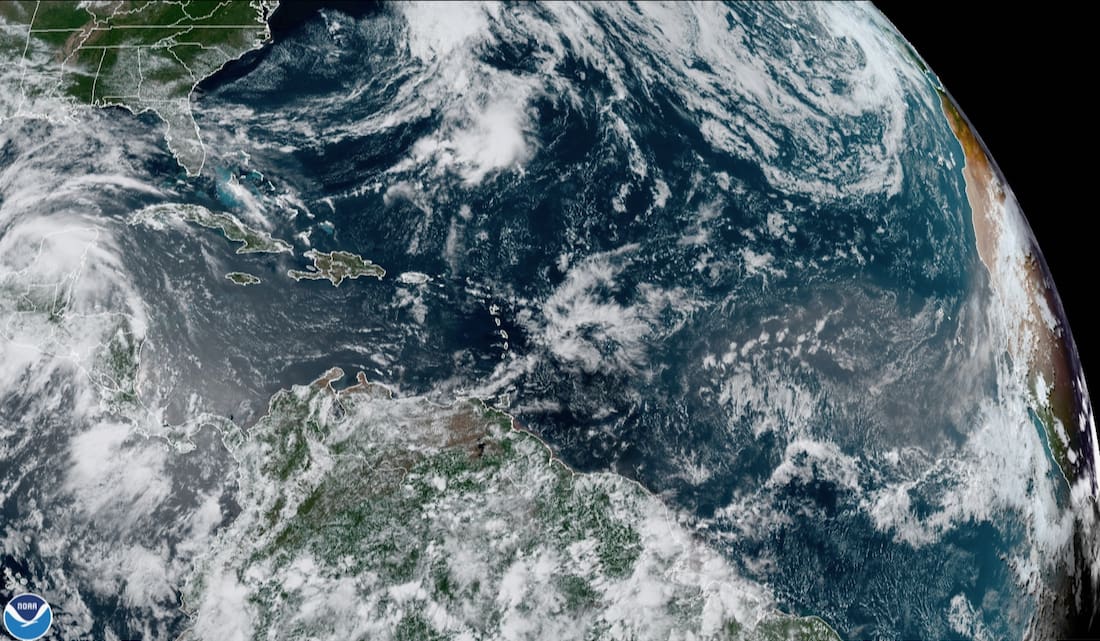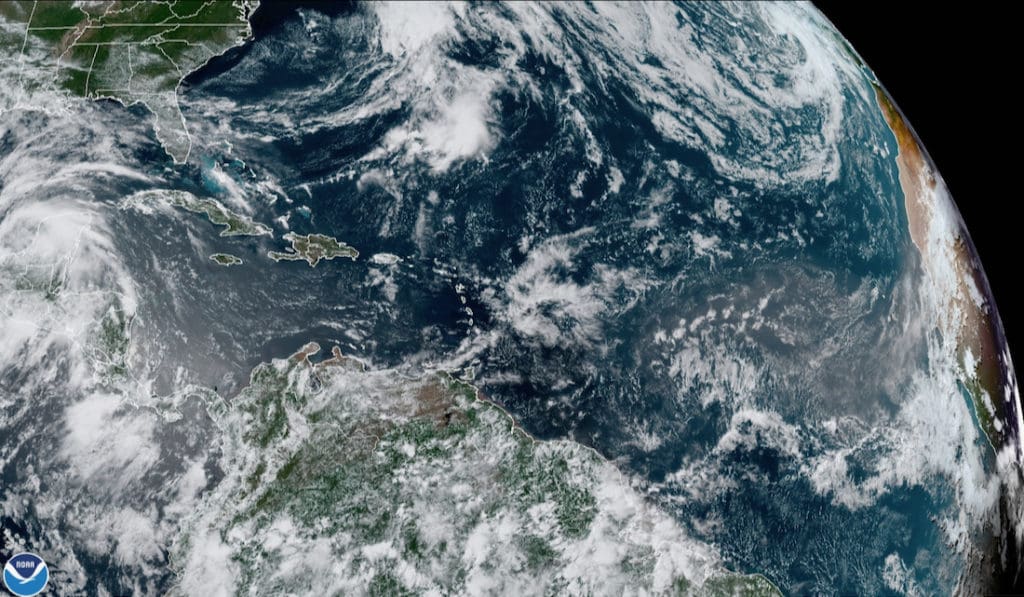 The Atlantic hurricane season began Monday, a time for wary watchfulness on weather systems coming off the African coast. It's also a time now, during the quiet early days of the season, to prepare for August and September, when the season is at its height.
There are no active tropical systems in the Atlantic now, but forecasters from a variety of agencies agree that the 2020 hurricane season is likely to be more active than normal. The National Hurricane Center predicts 13 to 19 named storms, six to 10 of which are likely to become hurricanes. Of those, three to six are expected to become major hurricanes, rating Category 3 or higher on the Saffir-Simpson Hurricane Wind Scale.
This is also the time residents of the U.S. Virgin Islands should put together their hurricane prep kits. Most of the items in such kits are inexpensive and easy to find but become scarce in the days right before a hurricane makes landfall and are almost impossible to find in the days immediately after a major storm.
A suggested checklist for what should go in such a kit can be found on the V.I. Territorial Emergency Management Agency's website.
This would also be a prudent time to sign up for weather alerts at VITEMA's Alert V.I., which can send weather alerts as a text message, email or automated call to a phone or hearing impaired device.
Few islanders need a reminder that after an emergency, they may need to survive on their own for seven to 10 days.
"Being prepared means having your own food, water and other supplies to last for 72 hours," VITEMA's website says. "A disaster supplies kit is a collection of basic items your household may need in the event of an emergency."
It includes water, food, a radio, flashlight, extra batteries and a wrench or pliers to turn off utilities.