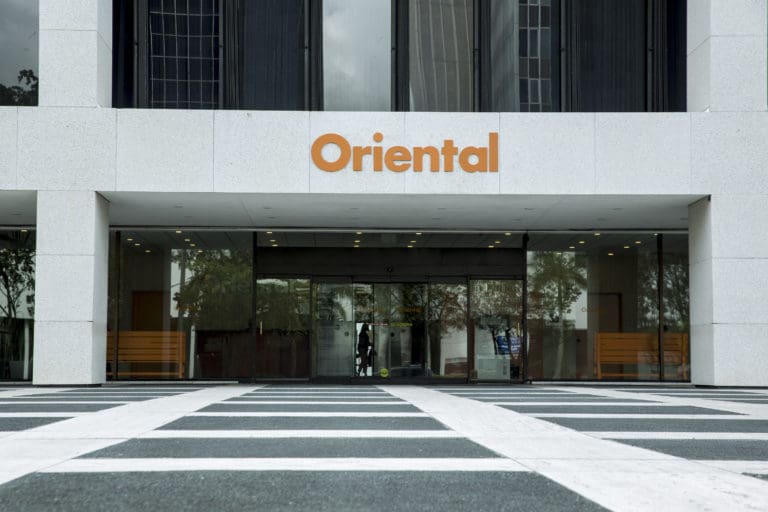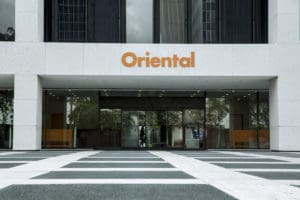 Oriental Bank has made a donation of $20,000 to the U.S. Virgin Islands Department of Health for protective gear for front line responders.
Beneficiaries include the Juan F. Luis Hospital, the Schneider Regional Medical Center, Virgin Islands Police Department, Virgin Islands Bureau of Corrections, Virgin Islands National Guard and Virgin Islands Department of Justice.
Oriental SEVP and Chief Operating Officer Ganesh Kumar commented on the donation to help residents of the Virgin Islands. "This gift represents the compassion of every employee of Oriental. We cherish our community's health and the health of our first responders. Our slogan, 'We're more than ready,' is more than words; it's a statement that defines our culture. We are ready to help get through this pandemic and help our communities thrive in the future."
Oriental has actively been offering residential financial assistance and Small Business Administration Paycheck Protection Program (PPP) loans for small businesses, contractors and those self-employed. "There is a bright future on the other side of this. But to get there we have to take care of each other," said Kumar.
"The Virgin Islands Department of Health would like to sincerely thank Oriental Bank for their charitable contribution to assist with COVID-19 relief efforts in the territory" said Health Commissioner Justa Encarnation. "Their generous $20,000 donation will help to augment our current stock of frequently used supplies and equipment like N95 masks, COVID-19 rapid testing swabs, disposable protective clothing, surgical face masks, laser infrared thermometers, protective goggles, antibacterial products and other supplies."