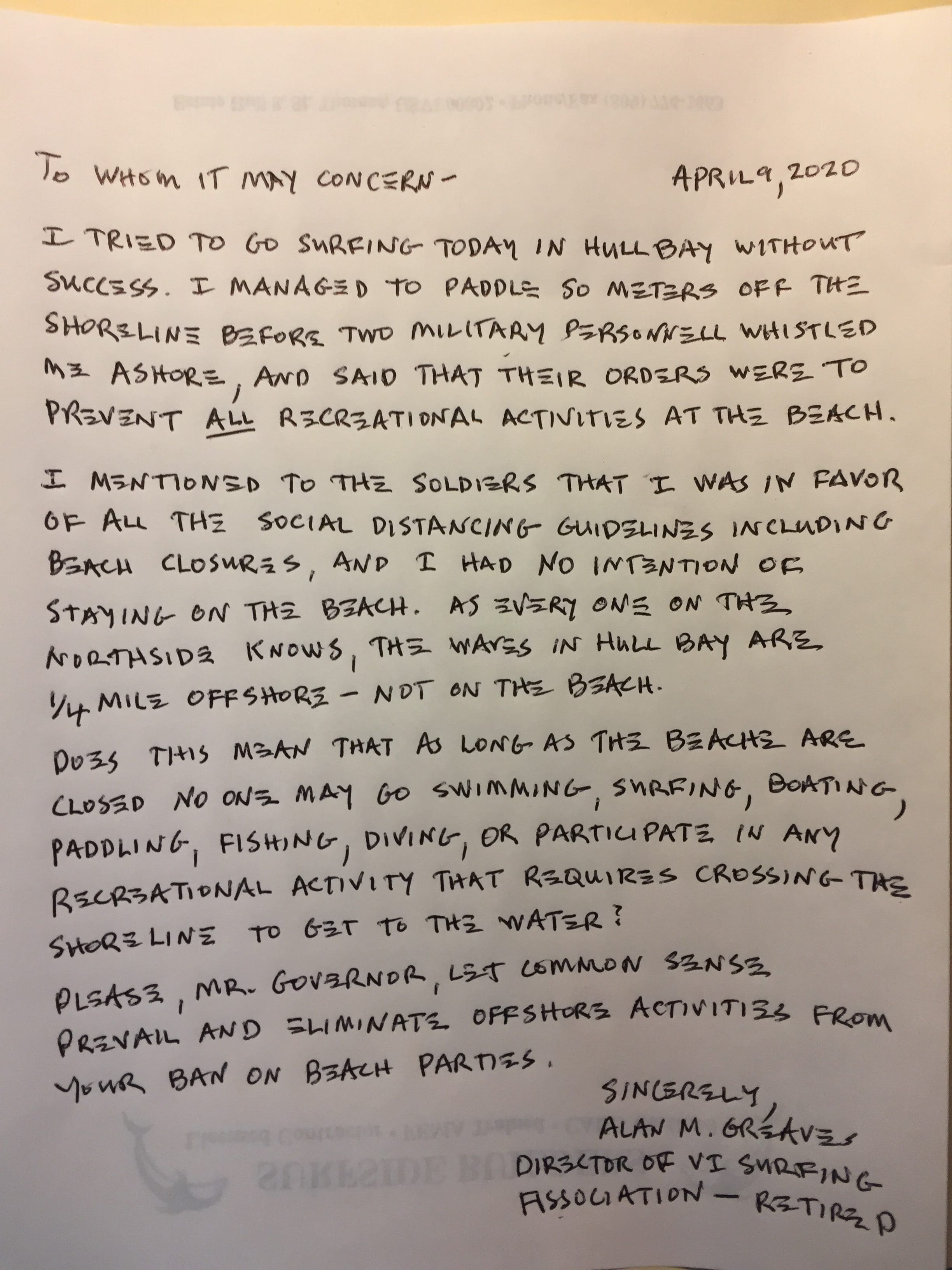 To Whom It May Concern:
I tried to go surfing today in Hull Bay without success. I managed to paddle 50 meters off the shoreline before two military personnel whistled me ashore, and said that their orders were to prevent all recreational activities at the beach.
I mentioned to the soldiers that I was in favor of all the social distancing guidelines including beach closures, and I had no intention of staying on the beach. As every one on the Northside knows, the waves in Hull Bay are a quarter mile offshore – not on the beach.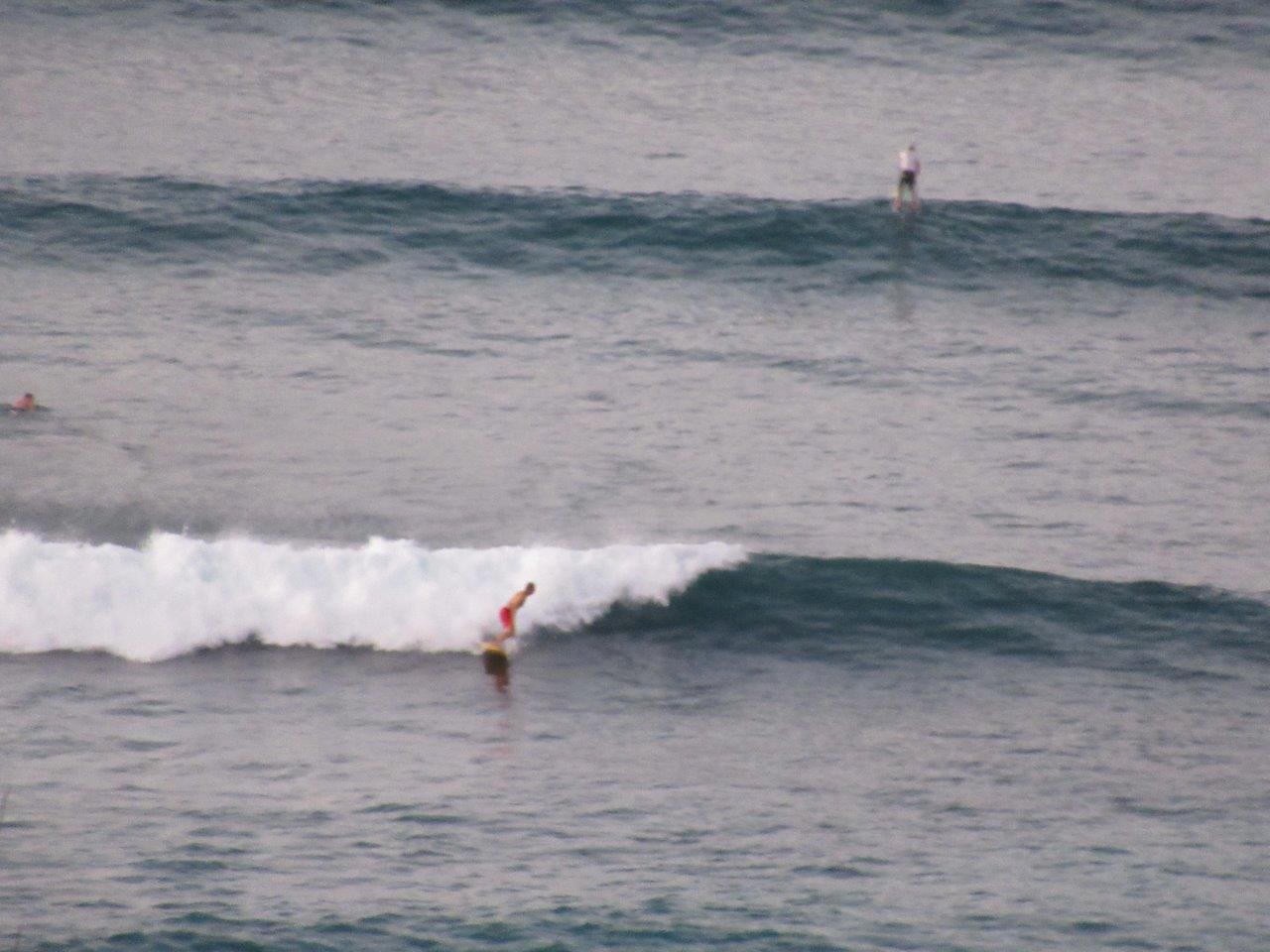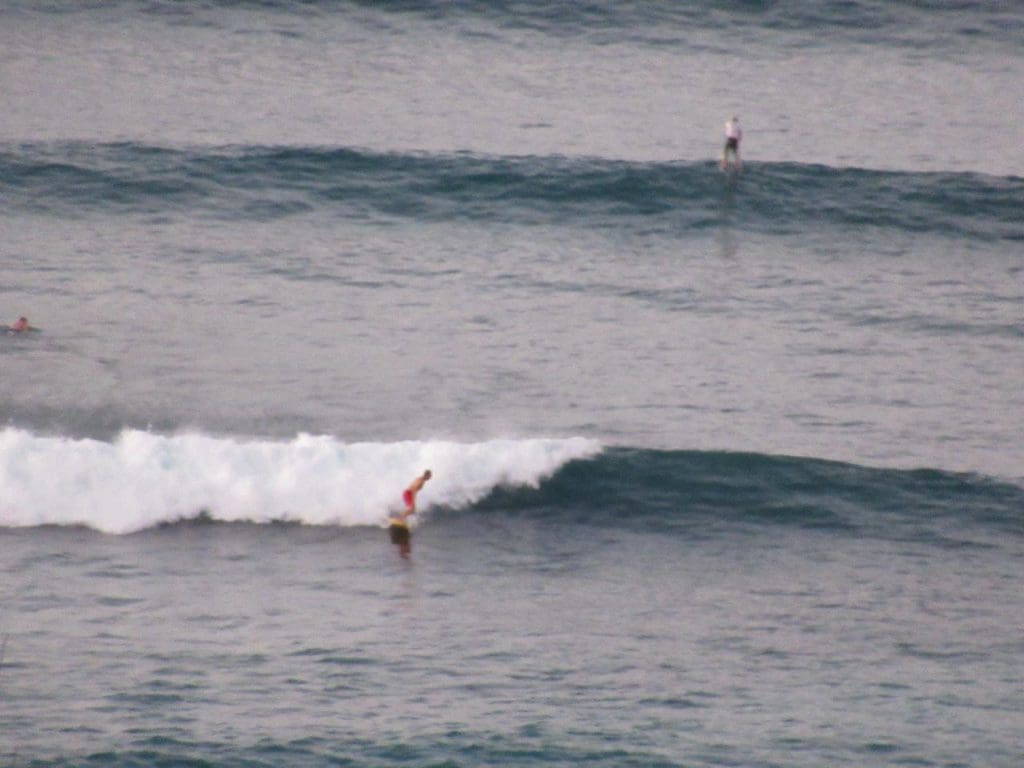 Does this mean that as long as the beaches are closed no one may go swimming, surfing, boating, paddling, fishing, diving, or participate in any recreational activity that requires crossing the shoreline to get to the water?
Please, Mr. Governor, let common sense prevail and eliminate offshore activities from your ban on beach parties.
Sincerely,
Alan M. Greaves, Director of V.I. Surfing Association, Retired