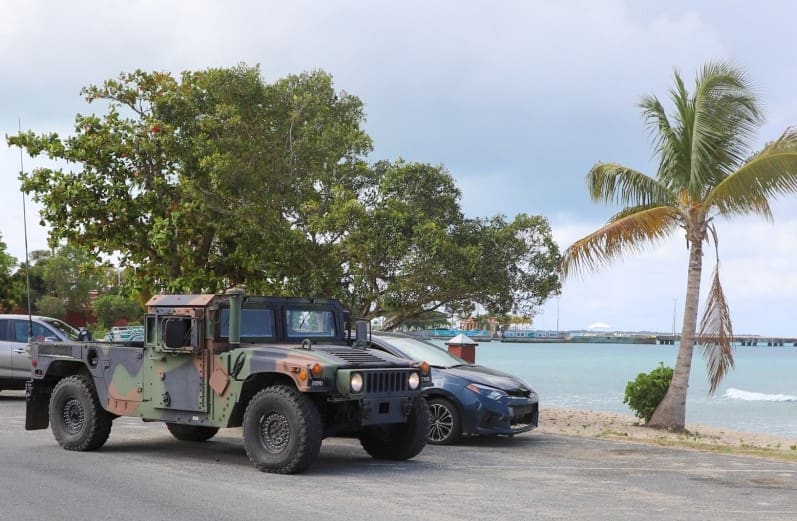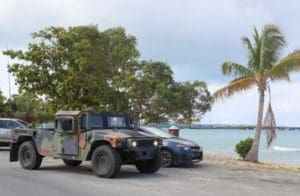 Beginning Tuesday, April 7, Virgin Islands Air and Army National Guardsmen have been assisting the V.I. Department of Health at the Cyril E. King Airport on St. Thomas and the Henry E. Rohlsen Airport on St. Croix in screening all arriving passengers to reduce the spread of the coronavirus.
"Screening arriving passengers at the ports creates an opportunity to increase awareness and provide education about the social distancing measures in place here in the territory," said Dr. Janis Valmond, deputy commissioner for the Department of Health. "The Department of Health welcomes the collaboration with V.I. National Guard (VING) as a true partner in this COVID-19 response."
Anyone arriving on the island is urged to self-quarantine for 14 days. The number of guard troops mobilized in the effort to cope with the COVID-19 pandemic continues to grow.
"The passengers will be asked to share relevant information through a preliminary questionnaire prompted by a guardsman," said Capt. Jahmel Leonard, Task Force Bravo commander.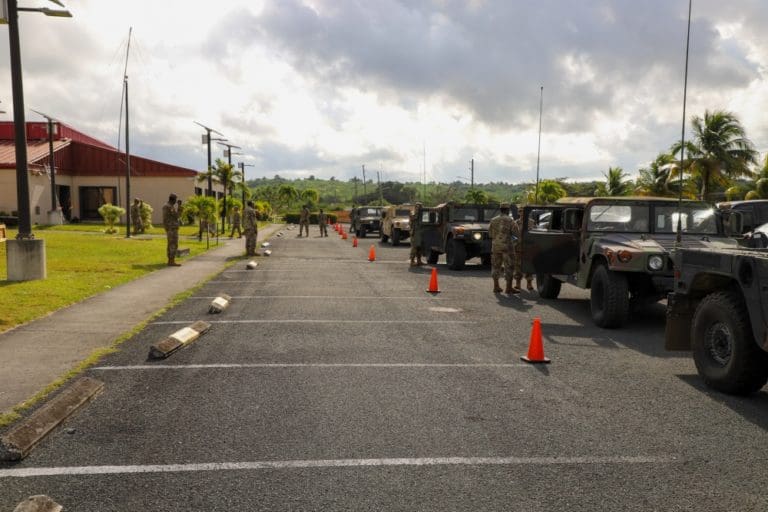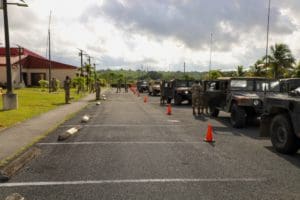 Along with any findings and if the passenger exhibits any symptom of COVID-19, the passenger will be referred to the local health department. The screenings are not mandatory.
For more information on COVID-19, the new strain of coronavirus, visit the USVI Department of Health's website: www.doh.vi.gov/coronavirus  or text COVID19USVI to 888777. For non-medical information, call 715-6843 between 8 a.m. and 8 p.m./ seven days per week. #COVID19USVI