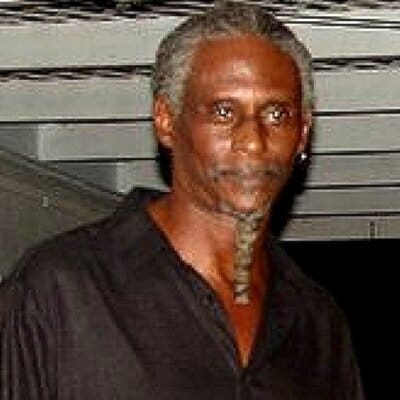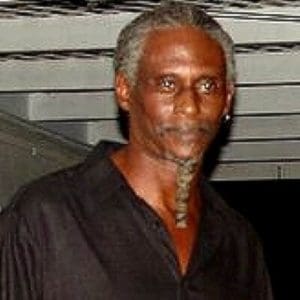 I am one of the many Virgin Islands Government retirees from the Dept. Of Education owed a substantial amount of money.
The Virgin Islands Government, with this Federal small business stimulus initiative grant / loan program, could pay back some of that retro debt by transferring government vacant and abandoned buildings and properties over to those owed interested for potential small business operations.
By the government transferring of their property ownership for its debt, the grantee would be eligible to apply for stimulus funds to refurbish the property for operations and training, revitalizing the economy and creating jobs.
As a retired vocational art instructor, owner of The Butcher Shop of the Virgin Islands, what I realize, if I didn't want to out-source my art-work, then I would have to develop the work place and to cultivate the workforce.
As a SBDC client, and since I am a retiree and a member of both AARP and GERS, and the group that I am targeting for an art apprenticeship training program, I am introducing this proposal to you for consideration.
The Art Apprenticeship Training Program
Trainees will be taught Art skills enabling them to teach trough their own developed lesson plans, bulletin boards, charts, illustrations, examples, and samples they designed for each lesson, in each of these areas: 2D and 3d designs, crafts, and computer graphics.
Trainees acquired art skills will open up different options and opportunities: art teacher / assistant, art instructors summer camps, enrichment and after school programs, teaching privately, in these needed areas.
This art training program would be cultivating future artisans, that would reassure any investor that an Arts / Crafts Home-Cottage Industry here would have longevity.
My main goal, to establish a profitable Arts / Crafts Home-Cottage Industry, here on St. Croix is why I applied to SBDC.
Trainees will be afforded the opportunity to become art instructors as well as entrepreneurs partnering and working in the production of cultural arts and crafts souvenirs for sale in the tourism market here and abroad.
My request was for SBDC to host:
Training Event: The Introduction to the Developing of an Arts / Crafts Home-Cottage Industry
I was told that this type of training is out of the realm of services that SBDC provides, but if I was able to get either or AARP and GERS to host this workshop, that SBDC would be able to participate as a presenter.
Representatives of SBA, Licensing & Consumer Affairs, Dept. of Labor, Dept. of Tourism could also be invited to share what the requirements, regulations and restrictions in the establishing this type of industry here on St. Croix.
As a retired vocational art teacher, owner of The Butcher Shop and developer of the art apprenticeship program,  I would do exactly what I did for my 30 years teaching career, presenting the home-cottage business proposal and the art training curriculum using illustrations and examples of some of the products, that I would want to produce and market, first.
Having GERS and the AARP hosting would be the perfect opportunity for this venue to attract those senior members seriously interested, for one reason or another.
The benefits are for all: seniors reconnecting to the community,  seniors bridging the generation gap, seniors have craft skills learned from childhood, seniors interested in supplementing their income, and seniors workers would be more disciplined and reliable.
Looking forward,
Ivan Butcher II
The Butcher Shop of the Virgin Islands