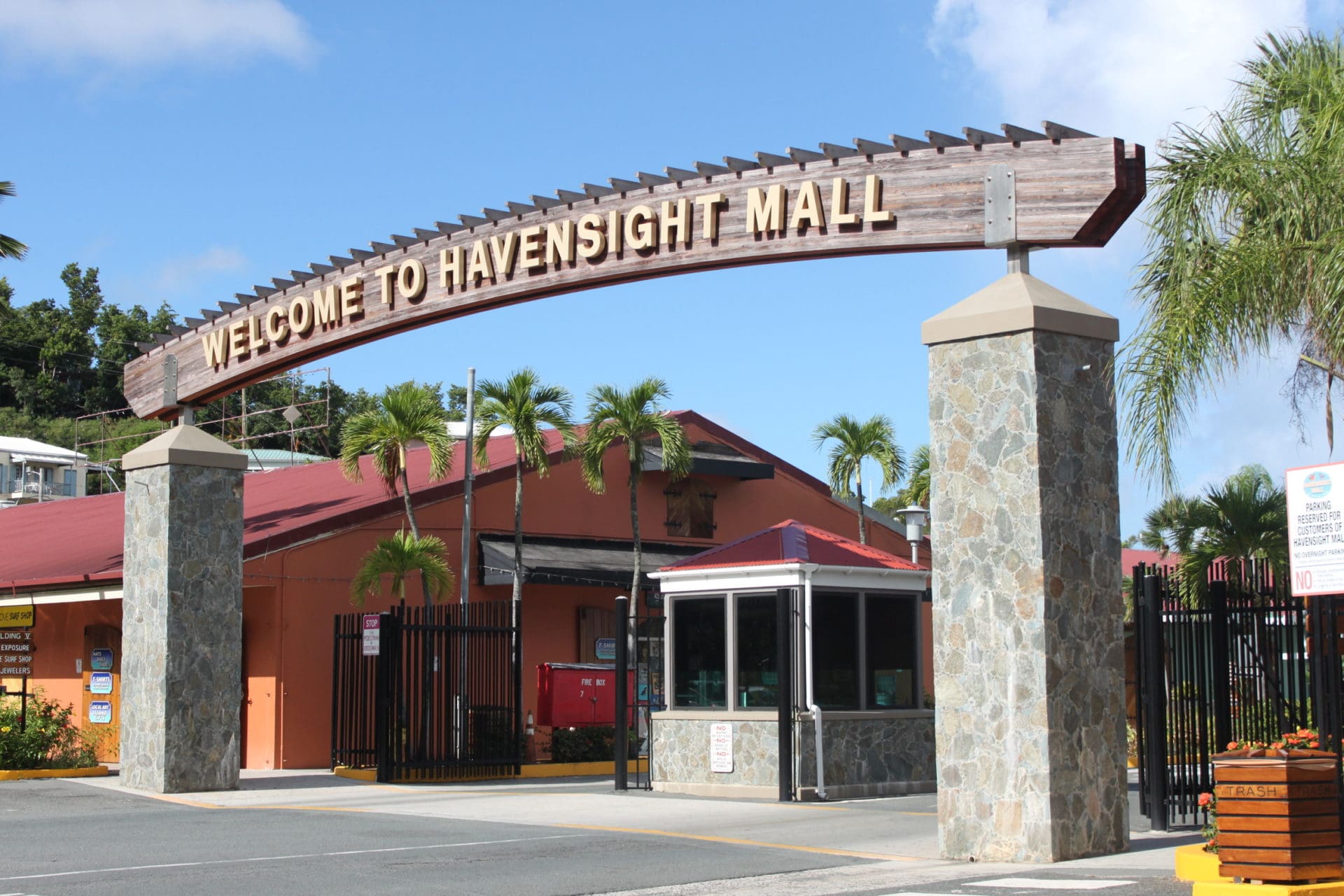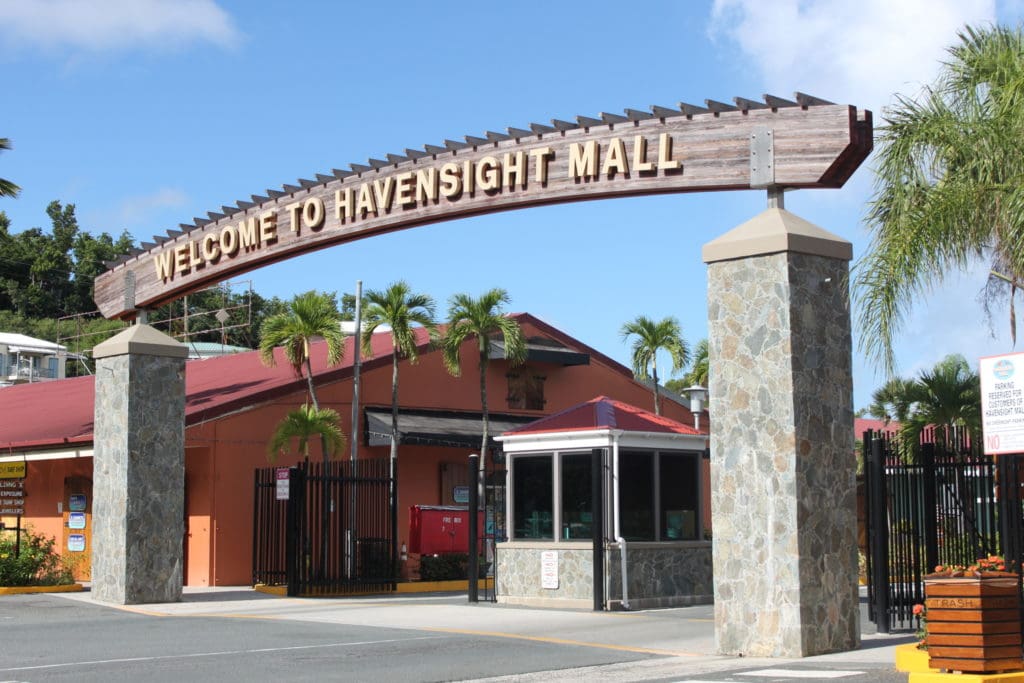 The West Indian Co. Ltd. informed employees Tuesday that a significant portion of its staff would be laid off in the coming weeks and continuing through April as it prepares for the expiration of its management agreement with the V.I. Government Employees Retirement System to manage Havensight Mall on St. Thomas.
The West Indian Co. Ltd. owned the Havensight Mall property from 1912 to 1993, when GERS purchased it. WICO has managed the mall on behalf of the retirement system for 26 years. In 2009 the management contract was put out to bid and WICO had managed the property on a month-to-month contract since then.
The GERS board made the decision on Oct. 17 to not renew the management agreement after meeting with WICO's governing board.
"This decision was made in the best interest of the GERS members, not only as a cost-saving measure to increase the revenues generated by the mall, but also for the implementation of GERS' vision, so that the mall can finally reach its full potential," GERS officials said in a statement last October.
WICO issued a statement saying GERS cited the pension's insolvency when it told the government owned company the news. GERS has been rapidly draining its trust fund for many years due to a series of acts of the V.I. Legislature in the 1980s and 1990s that increased pension costs without increasing contributions, combined with a changing ratio of current employees to retirees.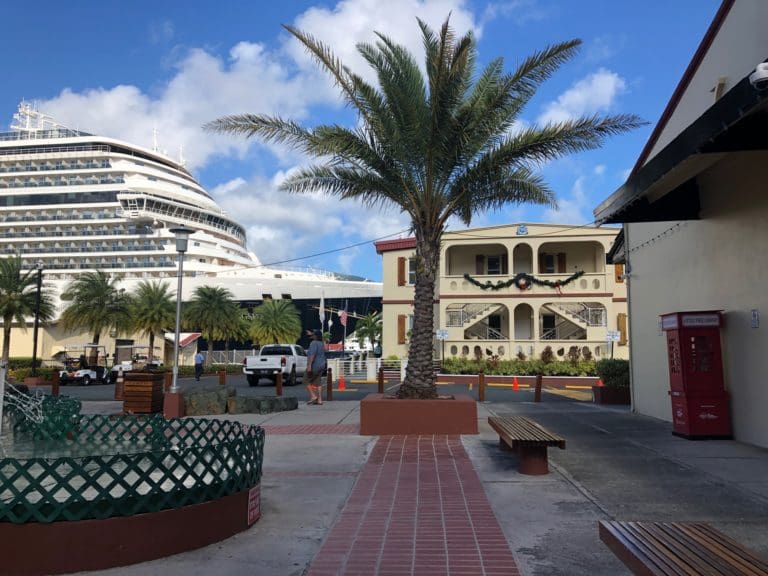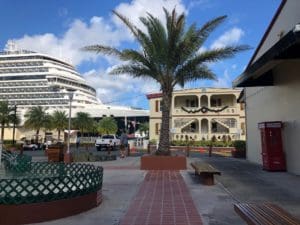 It must sell off all assets that do not generate significant revenue – and likely those that do generate revenue – to pay current pension benefits. It is projected to be completely drained sometime between 2022 and 2024, after which pensions will have to be paid out of current pension contributions, which are projected to cover less than half the cost.
In a release Tuesday, WICO expressed gratitude to its employees.
"WICO worked exhaustively over the last five months in an attempt to reconcile differences with GERS, continue its management role for Havensight Mall and save the jobs of all of its employees," officials said in the news release. "Unfortunately, WICO's efforts fell short and GERS remained determined to go its own way. WICO is now faced with the gut-wrenching task of determining its employment needs as its business scope is significantly diminished by the loss of the management of Havensight Mall."
"Although layoffs are unavoidable, WICO's Board of Directors resolved to fairly compensate each of its dedicated employees facing termination by developing a severance package commensurate with each employee's years of service with the company," it said.