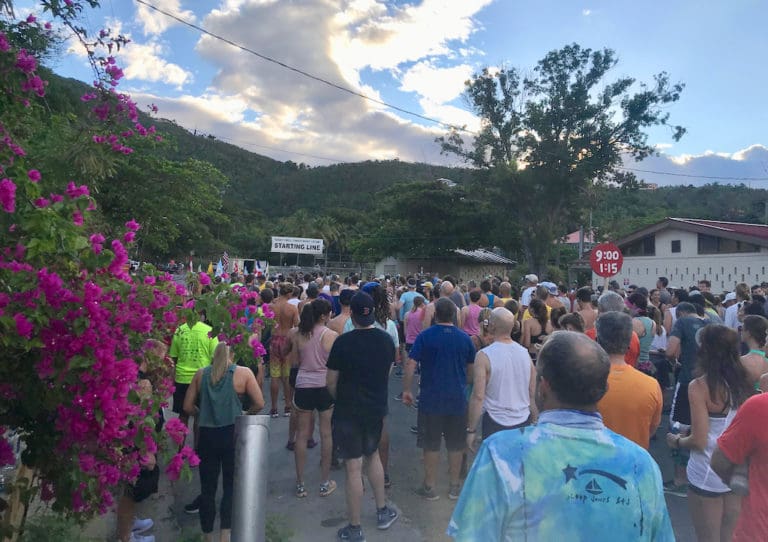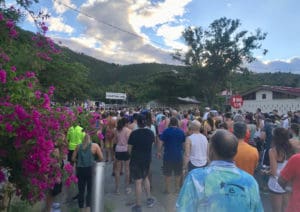 Asher Delmontt, of Lebo, Kansas, took first place Saturday in the 24th annual 8 Tuff Miles on St. John, covering the 8.3-mile course from Cruz Bay to Coral Bay in 52:34 minutes, a pace of 6:17 minutes per mile. He was first of the 1,085 participants who lined up at the starting line.
John Yoder, Cameron Staples, Rick Paul, Joe Noonan, Mark Speets, William Bohlke and Nathan Hauke all finished the race in less than an hour.
Elise Bunn was the top female finisher, with a time of 1:02:58. Kaite Gott finished second overall for females and Jessica Carter-Gubler placed third among women.
This event has become a staple in the St. John community and attracts runners from all over the world to the Virgin Islands every year. This year 49 of the top 100 were from outside the territory.
Full results can be found online at the event's website.
A time-lapse video by local photographer Don Hebert shows the full 8.3 miles of the course – in one minute.