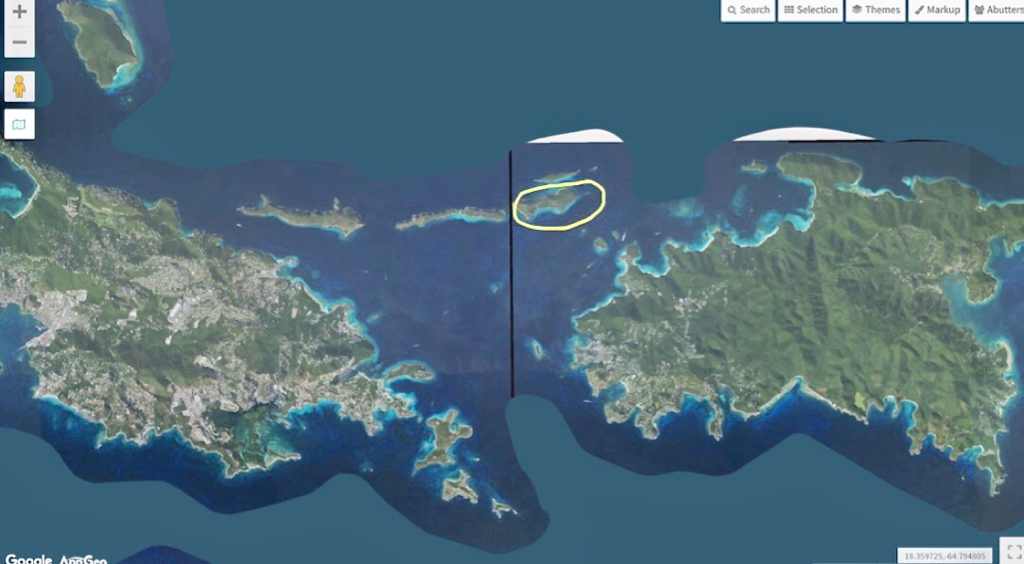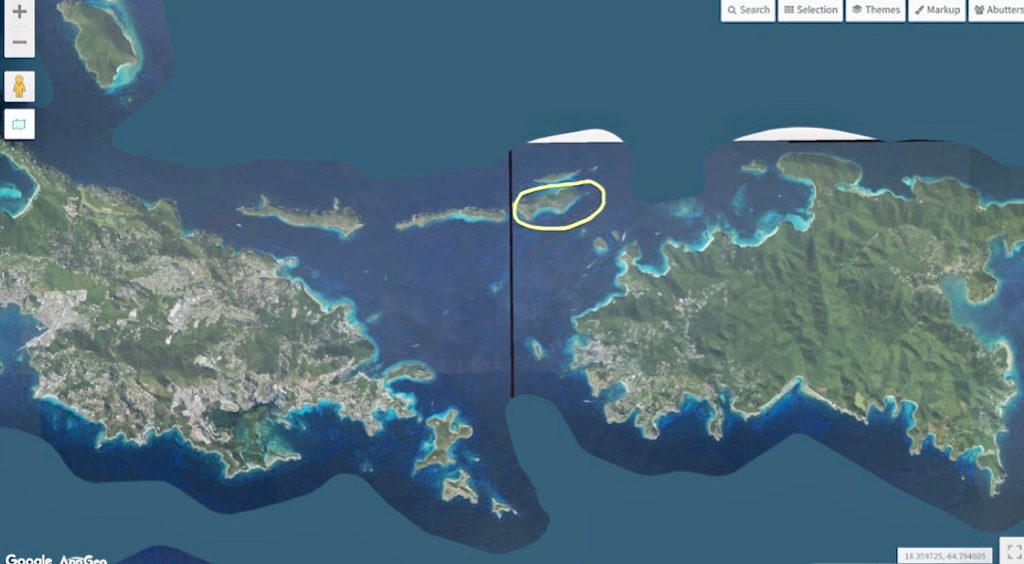 Owners Mark and Gwen Snider, and their son Matt, are now hard at work painting buildings and completing construction projects for a new development located on Lovango, a small island between St. Thomas and St. John.
Next week, guests arriving at Lovango Cay by private boat or ferry will be able to dine at the restaurant ZoZo's H2O and walk the trails on the 42.5-acre property.
It's the first phase of what will eventually become a resort with 14 cottage-style buildings that can be utilized as 70 bedrooms for hotel overnight use, and 14 separate private homes – if a zoning change is approved.
The Sniders closed on the property in November 2019, granting them control of more than a dozen contiguous lots formerly owned by a trust and individual owners on the northeast portion of the 118-acre cay.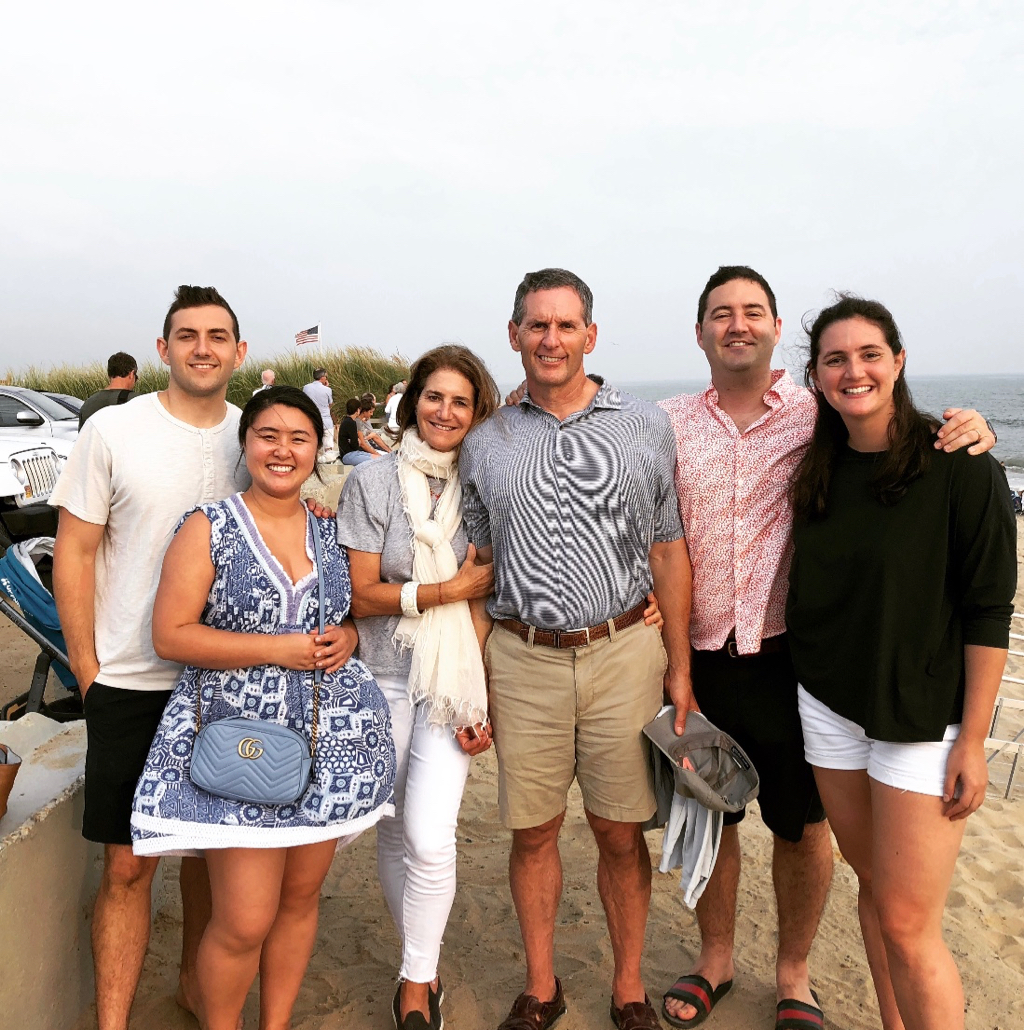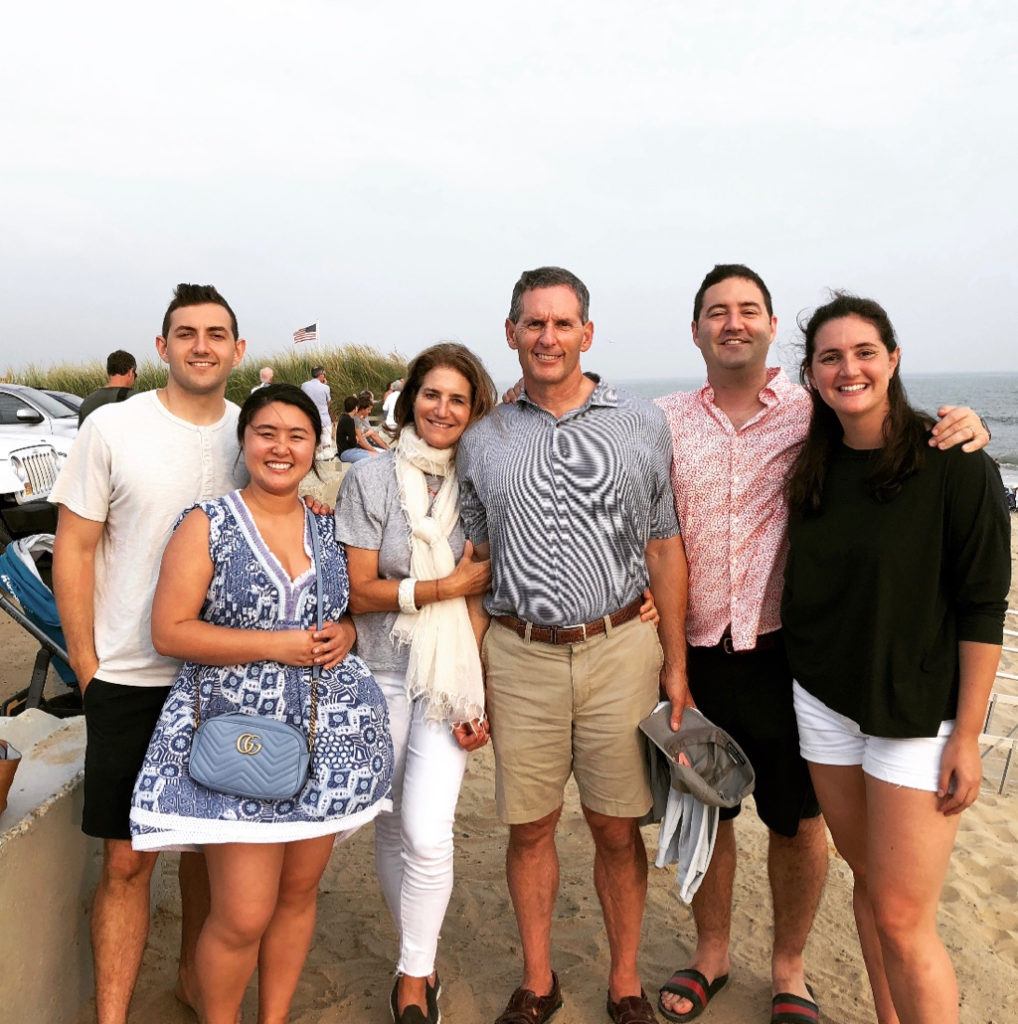 All of the property on the island is zoned R-1 for low-density residential use, but that designation allows for a restaurant if 40 acres or more are consolidated and operated as a "country club."
Mark Snider said the term "country club" makes him a bit uncomfortable. "What we're planning is different in spirit," he said. "It doesn't mean that we're an exclusive hideaway. We're opening it up for the public. We want the public to be here and enjoy the island."
During Phase 2 of development, visitors will be able to join the club for a day, week, month or year by signing up on the resort's website.
At this point – Phase 1 – guests may sign up for one of three options for excursions to have lunch or dinner at ZoZo's H20, the newest upscale dining spot launched by restaurateur John Ferrigno. The excursions range from $20 to $30 per person and include transportation from Red Hook and Cruz Bay by private ferry. Visitors will have time to explore the island and dine at ZoZo's H2O at an additional cost.
Discounts are available for children and for Virgin Islands residents with the proper identification.
Guests arriving by charter or private boats can make their reservations with ZoZo's H2O directly. As for those who just want to come on island for a look around without dining, Snider said, "We're encouraging people to eat here. There are some limits on our capacity. We'll have to watch and see what the volume is."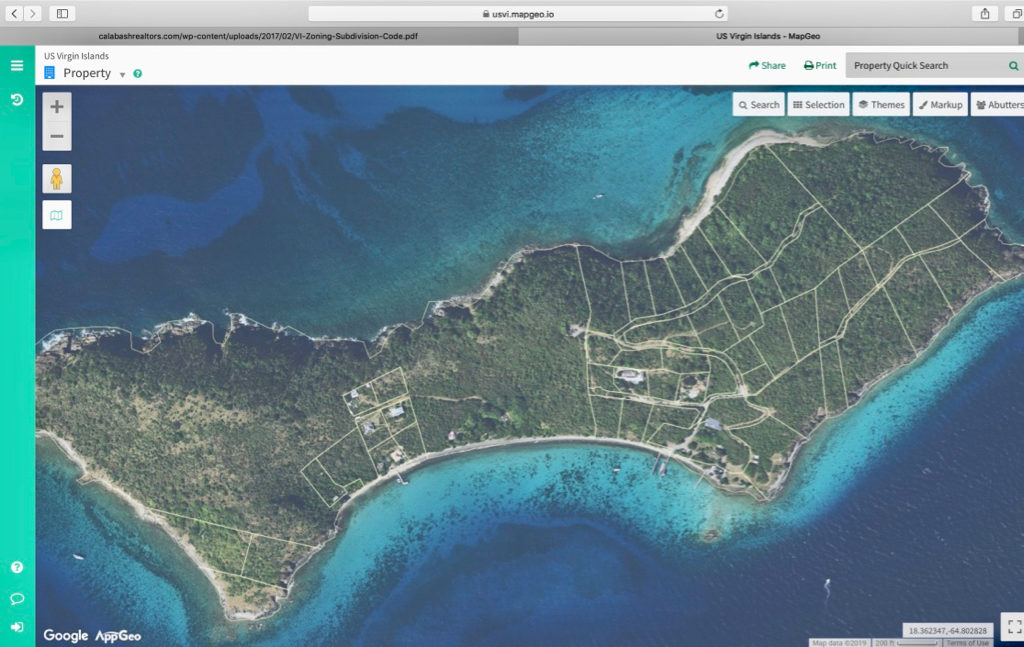 Snider said he is expecting to be able to accommodate more people during Phase 2 of the resort's development, starting in December 2020. That's when the Beach Club is scheduled to open offering a range of watersports activities.
For the owners to move into the next phases, they will need to receive approval for a "planned area development." This involves a zoning change from R-1 to R-3, medium-density. The zoning change is being sought not to increase the density of residential units, but to allow for the uses involved in operating as a beach club, Snider said.
R-3 zoning allows for a variety of uses, including country clubs, convention centers, fire and police stations, sewage treatment plants, hospitals and athletic clubs.
A change in zoning requires a public hearing as well as approval by the V.I. Senate and the governor. Snider said the scheduling of a public hearing is up to the Department of Planning and Natural Resources. "We want DPNR to have the proper input so that things are outlined in a clear and thoughtful way," he said.
The owners have applied for and received Economic Development Commission benefits, but Snider said they will not be using the benefits this year. "We want to figure out what we're doing. Some benefits we will take advantage of and some not. The costs of construction are high, and we want to offset those costs with benefits."
According to the Lovango Resort and Beach Club's agreement with the EDC, 60 percent of their employees must be residents of the Virgin Islands. The percentage of local hires is usually higher – 80 percent – but Snider said the lower number would allow some employees to work during high season at two other resorts owned by the Sniders, and vice versa.
The Sniders own two other island-based resorts in Massachusetts, one on Nantucket and one on Martha's Vineyard.
Snider said two students majoring in the hospitality program at the University of the Virgin Islands have already spent time working at the Massachusetts resorts and will be employed at the resort at Lovango. He said the staffing needs there are still "evolving" but will be "sizeable."
It may be coincidental, but just as the Lovango Resort & Beach Club is getting ready to open, another business based in Cruz Bay known as the Lovango Rum Bar and Distillery is also getting set to open. That business has already stirred up controversy on social media sites because of posts that falsely attributed the name of the cay to tall tales of pirates and wenches.
Snider said he could not comment on the rum bar bearing the name "Lovango" because he's not been there or sampled the products. "We have nothing to do with that," he said.