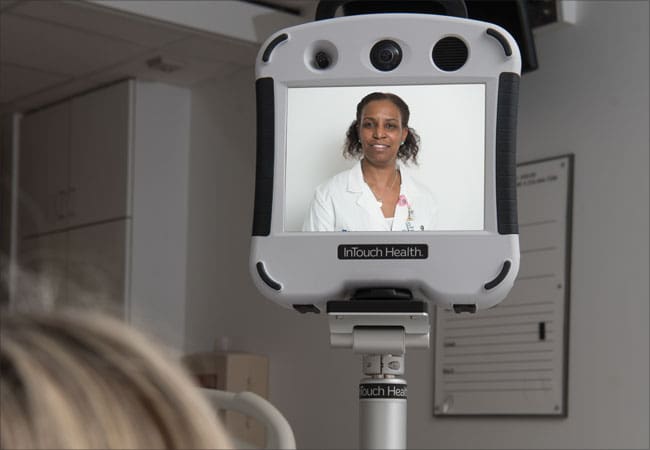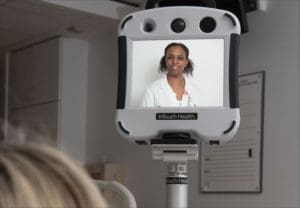 Governor Albert Bryan Jr. continued his administration's efforts to digitize government Wednesday by convening the first meeting of the telehealth work group to begin the planning and implementation of telehealth services in the territory.
The work group, which comprises key stakeholders from both the public and private sectors, will spearhead the regulation and implementation of health information technology in the territory and will lead the coordination of telehealth services among healthcare providers.
One of health care's fastest growing initiatives, telehealth is the use of mobile technology to extend the reach of physicians and health care providers beyond traditional clinical settings and includes video doctor visits and remote patient monitoring.
The governor said Wednesday that telemedicine is changing the future of health care and will prove critical to providing access to medical care for people living in rural areas like the U.S. Virgin Islands.
"We have a great opportunity now as we rebuild our health care infrastructure in the territory to ensure that we include telehealth services as a key component," Bryan said. "Telemedicine can improve access to health care for those specialties with low volume and no provider readily available on the island and making sure that we put the right plans and infrastructure in place will amount to greater access to healthcare for Virgin Islands residents."
In its work to implement telehealth services in the territory, the governor's work group will focus on policy and regulation, including Medicaid and Medicare reimbursement, malpractice insurance coverage, licensing of providers and the implementation of enabling legislation.
It will also focus on mapping out technical infrastructure, including assessing broadband capacity and access to broadband services as well as planning disaster resiliency and redundancy. And it will focus on practitioner and patient readiness and expects to utilize available federal resources to fund the coordination of its activities.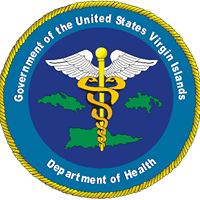 In October 2019, the administration was awarded $14 million from the U.S. Department of Health and Human Services Center for Medicare and Medicaid Services to build a Health Information Exchange for Virgin Islands Medicaid recipients.