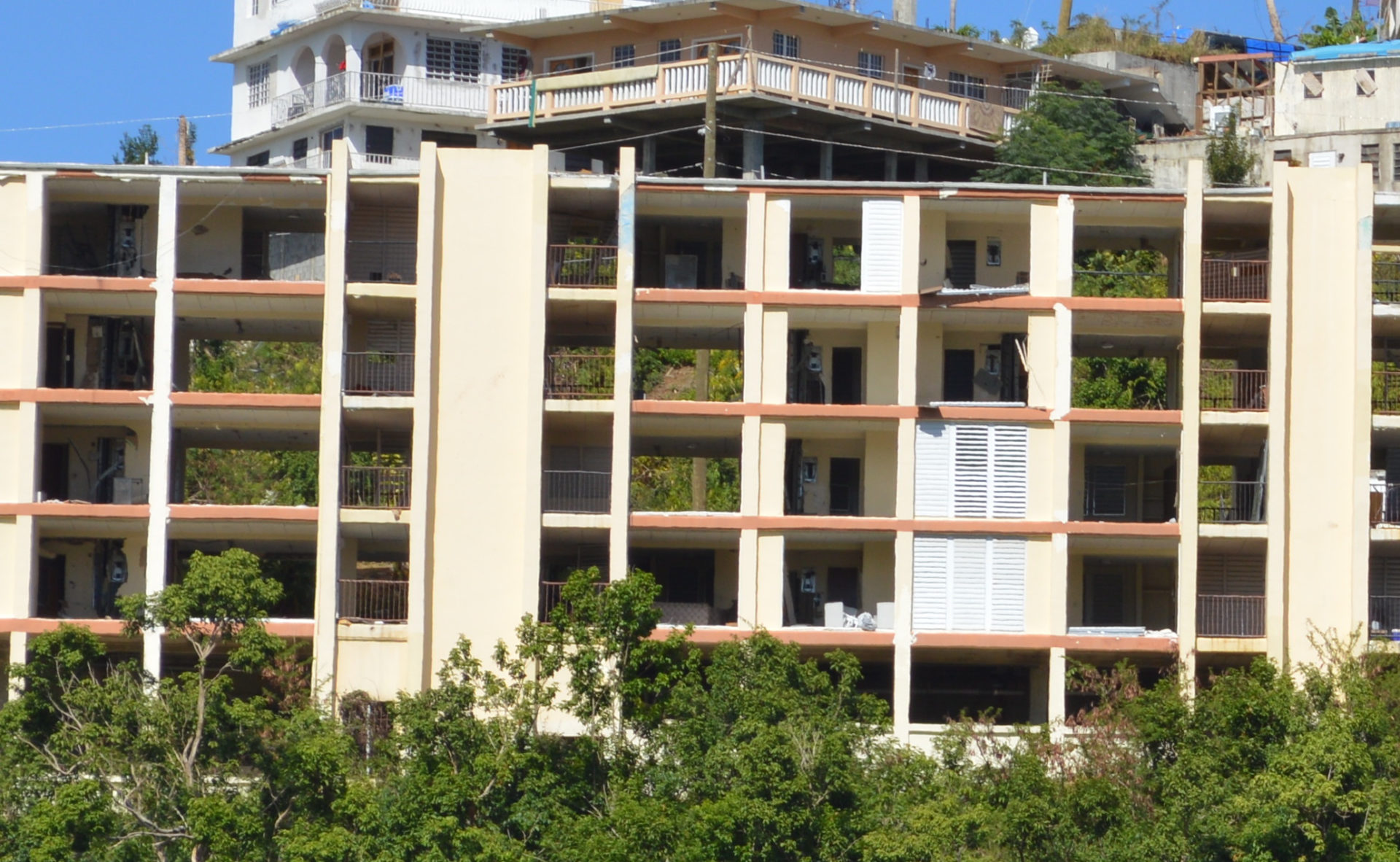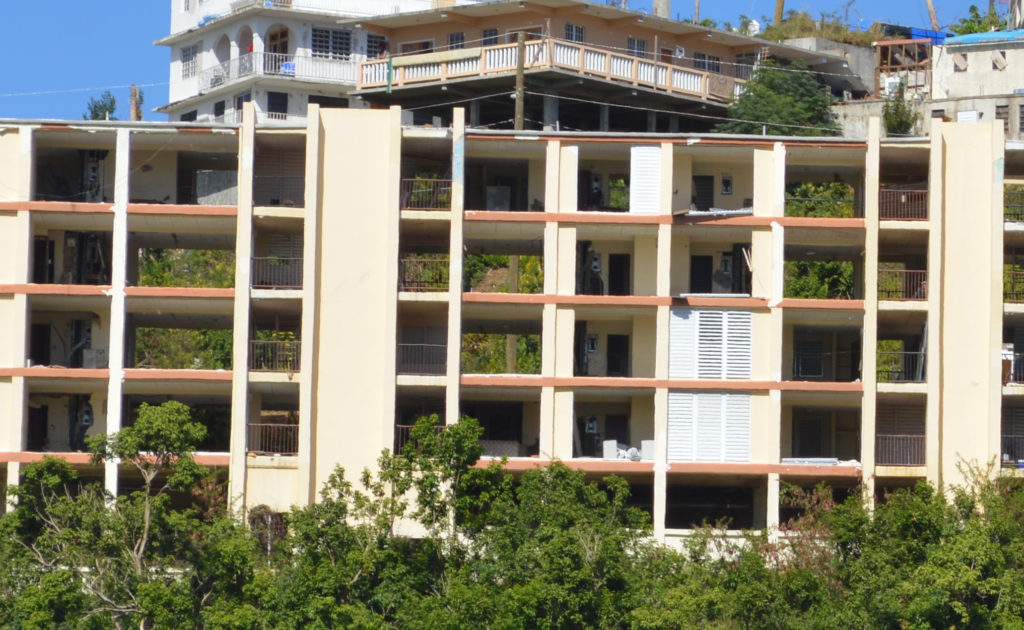 The V.I. government and V.I. Housing Authority received a $69 million obligation from the Federal Emergency Management Agency to fund the demolition and replacement of residential buildings at the Tutu Hi-Rise housing community, according to Government House.
The funding will facilitate the demolition and replacement of the first five of 17 residential buildings at Tutu Hi-Rise damaged by hurricanes Irma and Maria in 2017.
In a release Thursday, V.I. Housing Authority Executive Director Robert Graham said the funding would allow the Authority the move forward with its plans to demolish and begin construction to replace buildings 10, 11, 12, 14 and 22 at the complex.
This marks a milestone on the plan for rebuilding put forward by the Housing Authority in 2018.
The Tutu Hi-Rise project is broken into three phases and calls for the demolition and reconstruction of approximately 300 units. Phase 1 comprises 84 units.
"I am extremely grateful for the continued support of FEMA and our other federal partners in our recovery and rebuilding efforts," Gov. Albert Bryan Jr. said. "This funding will help us make significant headway in completing one of our major priority projects in disaster recovery, and I want to thank VIHA Executive Director Robert Graham and ODR Director Adrienne Williams-Octalien for their hard work."
During his State of the Territory address in January, Governor Bryan highlighted the three-phase redevelopment and repositioning of the Tutu housing community as the beginning of the Bryan/Roach administration's opportunity to change the face of public housing throughout the Virgin Islands.
The funding announced Thursday is authorized under Section 428 of the Robert T. Stafford Act.
While Thursday's press release announced the step forward in getting these federal funds, it is not yet clear when the actual demolition or construction may begin.