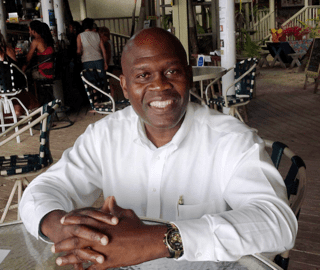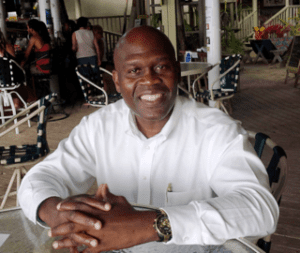 Recently, I attended the funeral service of the husband of one of my employees.
He was gunned down about 3 weeks ago in Hospital Ground on St. Thomas. From all accounts, he was well-respected, ambitious, hard working and an entrepreneur with a passion to teach young people his trade. He was only 32 years. He leaves a wife and 3 young children. Sad. Tragic. Senseless.
Please keep his family and others in similar situations in prayer. Under no circumstance is this easy for them.
We routinely celebrate births, anniversaries and festivities as the year closes and a new one approaches. When will we celebrate our children being able to live long enough to become old men and women to enjoy their elder years?
More and more these days, this question has been burning on my mind and spirit. You see we know these young people; in many cases they are the children of our contemporaries.
While I don't have the answer, and I doubt that anyone really does, I am compelled to believe that we can try to make a difference in one way or another as a community-wide commitment for 2020. I know for sure, that no one can save us or our children but ourselves. So, let's just try.
Moleto A. Smith Jr., St. Thomas