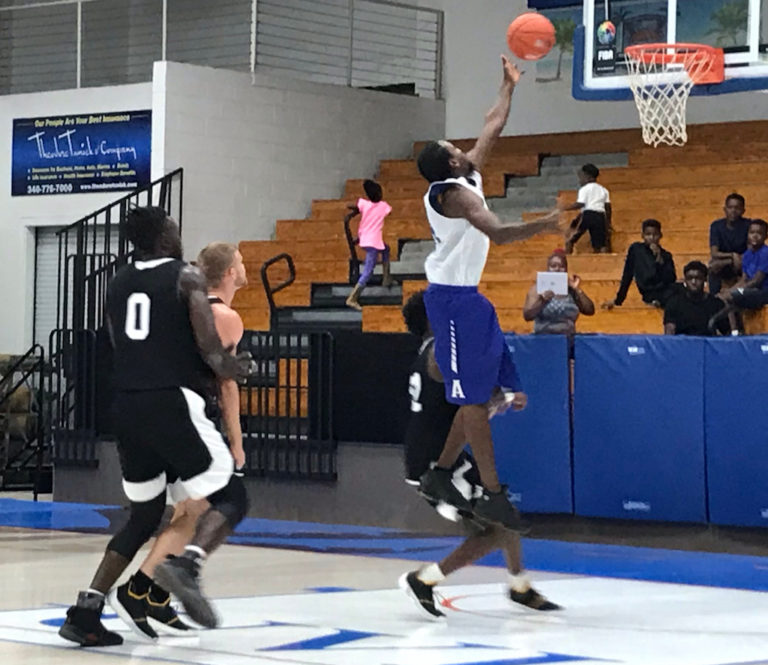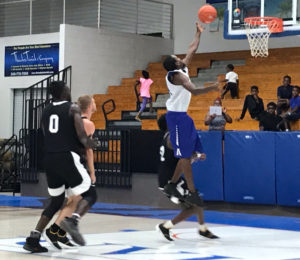 The Virgin Islands Basketball Federation held its annual assembly on Saturday, Dec. 21. The board of directors approved the membership applications of V.I. College Prospects Foundation Inc. and Livewire Sports Inc. as new members of the federation. The board was unable to act on the applications of Nuff Respect Basketball Youth Club Inc. and MyIsland Ballers Inc. due to the absence of a duly elected officer from both applicants.
The elections of officers for the 2019 to 2023 International Basketball Federation (FIBA) cycle were conducted with the following officers being elected:
President: Earl Baker Sr.
Vice-President (STX District): Donald Bough
Vice-President (STT/STJ District): Dean Adams
Secretary General: David Edole
Treasurer: Averil George
Participating in the election process were the presidents or official representatives of the Amateur Basketball Association, Choices Basketball Association, Livewire Sports, New Breed Basketball Association, St. Croix Basketball Officials Association, Twin City Basketball Association and VI College Prospects Foundation.