V.I. Police officers on St. Croix responded to reports of identity theft, shots fired and robbery, the VIPD reported Wednesday.
Woman Wanted for Identity Theft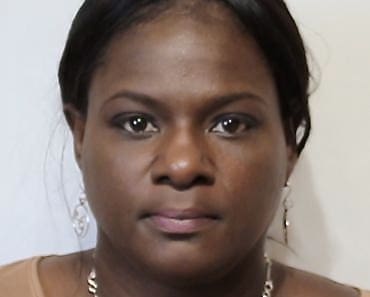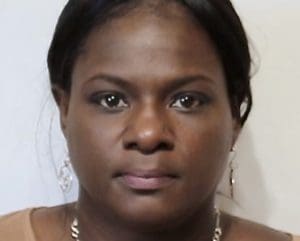 Detectives of the VIPD Economic Crimes Unit are looking for 46-year-old Marjorie Harry, who is wanted on charges of identity theft against elderly victims.
The V.I. Police Department offered no information about the circumstances of the alleged crime, including the amount stolen.
Police urged anyone who has seen Harry or knows her whereabouts to notify 911 or the Economic Crimes Unit at 340-778-2211.
Concordia Grocery Store Robbed
An unknown man robbed a grocery store in Estate Concordia Monday evening, taking the day's receipts, the VIPD reported,
According to police, at 8:43 p.m. the 911 Emergency Call Center dispatched police to a report of a robbery at Supersave Grocery in Estate Concordia.
An investigation revealed that an unknown black male entered the store and walked behind the counter, where the store owner and another employee were standing. The man pointed a gun at them and demanded that they open the cash register. He took the day's proceeds and a cell phone, then ordered both individuals on the floor and left the area.
The suspect was described as short and wearing a purple hooded jacket. He hid his face with the hoodie and his hand.
No injuries were reported.
Anyone with information on the matter can call 911, the Crime Tip Line at 340-778-4950 or the anonymous tip service, Crime Stoppers USVI, at 1-800-222-8477.
Shots Fired – No Suspect Information
At about 9:42 p.m. Monday a concerned citizen reported that an unknown man driving a white truck discharged a firearm in the Peter's Rest area. Police interviewed witnesses who said that the man who may have been drinking had threatened to point a gun at them. The suspect left the area in a vehicle but returned later and fired several shots in the air before driving away.
Police urged anyone with information on the matter to call 911, the Crime Tip Line at 340-778-4950 or Crime Stoppers USVI at 1-800-222-8477.