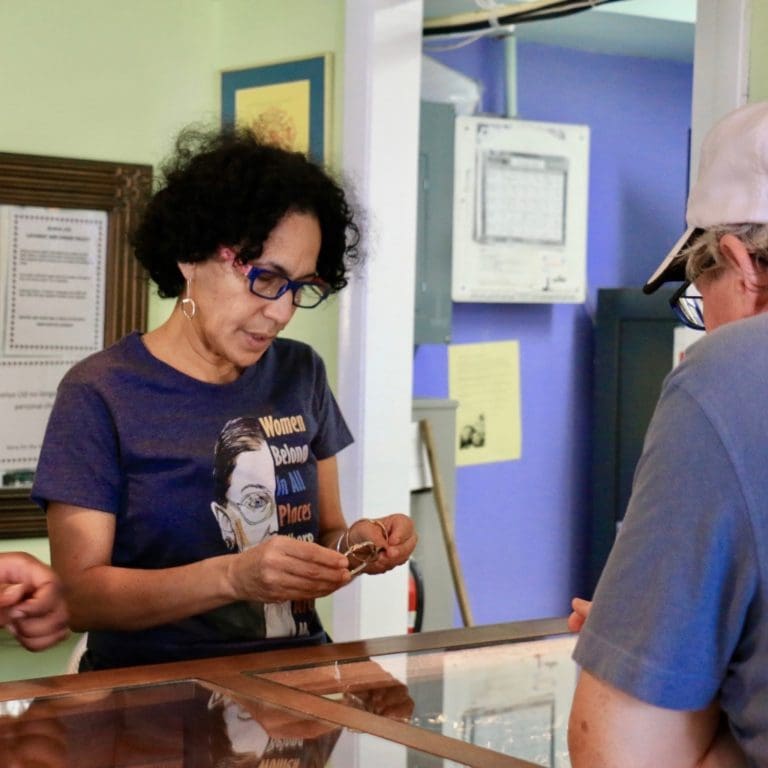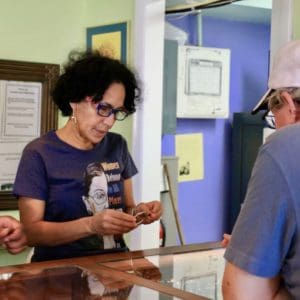 The iconic St. Croix hook bracelet, known worldwide, has been a staple of St. Croix jewelry for many years and continues to be. Sonya Hough and her husband, David, opened the Christiansted store under her name – Sonya Ltd. – in 1964, but that doesn't mean anything has changed.
Nellie O'Reilly and Scot McChain recently purchased the shop. According to O'Reilly, "We are both as engaged as we can be given our full-time jobs and responsibilities."
McChain, who has a busy law practice, has been on St. Croix since 1997 and is active in the community. O'Reilly, a former senator is well known on St. Croix and throughout the territory.
"Just call me Nellie, I'm not in the Senate anymore," she said.
The office and creative studio where the jewelry is handmade will be run by Sonya's daughter, Pam Hough. According to O'Reilly, "She runs the entire operation as the general manager. She is on board through the transition process and has been incredibly helpful. She is truly a gem. Retaining Pam and all the employees is a blessing."
The retail shop in Christiansted at 1 Company Street, across from the Steeple Building, is managed by Lydia Palin, who has been with the business for seven years. She is assisted by Jacqueline Arno and Adriel Williams.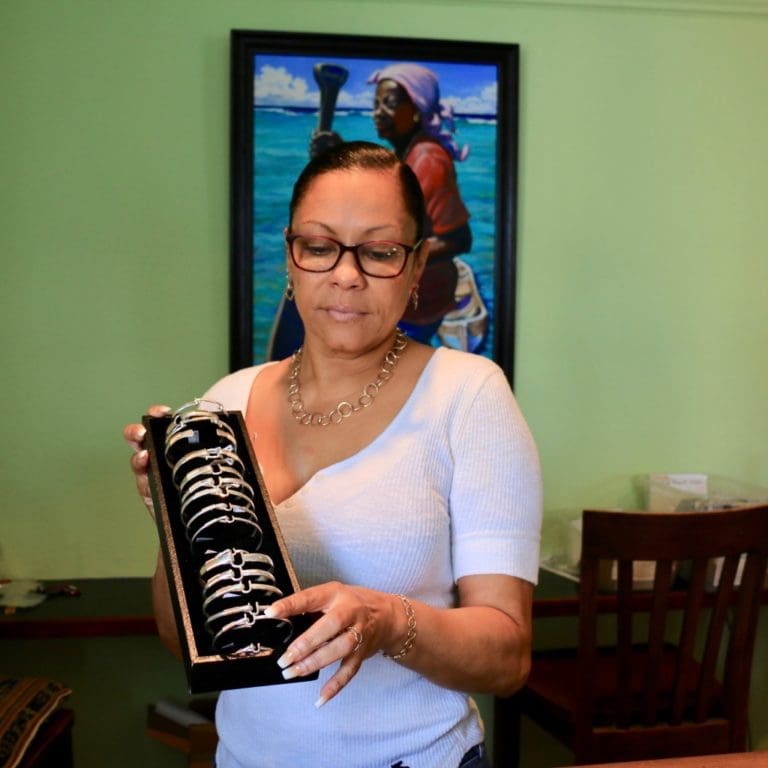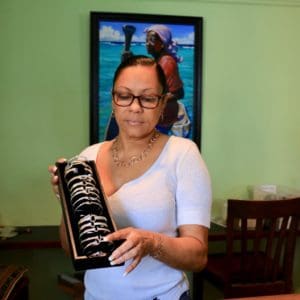 "I was not planning on buying a business but found out about this." O'Reilly said. She emphasized that "the tradition of creativity and excellence will continue as artists in the studio design and craft each piece individually."
For her part, O'Reilly said she will be "helping at the store and shadowing Pam as much as possible. Scot and I are currently focusing on learning the business and ensuring that we continue to deliver to customers the same level of service and product quality that they have come to expect from Sonya."
A "Memory Lane" will honor designs created by Sonya that are no longer in production.
"We've already begun to ask people to share photos of their pieces. We have people walk into the store and proudly show off their collection of bracelets and earrings, some bought more than 40 years ago."
As new pieces are created, O'Reilly wants buyers to know that the standards established in the store's earliest days haven't changed.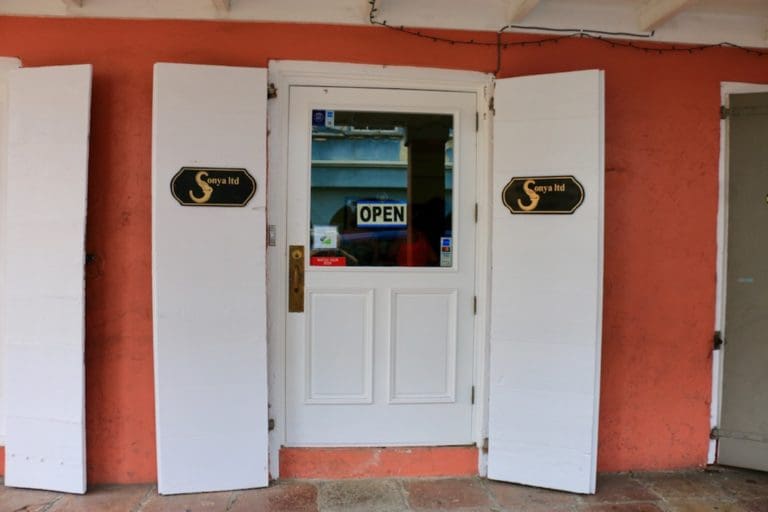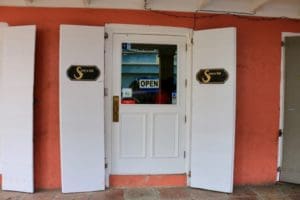 "Each piece will continue to be hand wrought and will maintain the same quality and standard of craftsmanship," O'Reilly said. "The Crucian hook bracelets are each individually made by our jewelers. No one bracelet is the same. Sonya trained the jewelers to put their heart into their work. We want our customers to know that we will continue to honor Sonya's commitment to excellence."
That applies to all aspects of the business, she added.
"While Sonya is now enjoying her much deserved retirement, her footprint and hands continue to guide the business," she said. "All our jewelers were trained by Sonya and we are all committed to carrying on her legacy and to continue to celebrate her era while also introducing new pieces and propelling the business beyond the V.I."