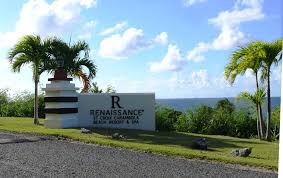 The anticipated sale of Renaissance Carambola Beach Resort & Spa on St. Croix went through on July 5, netting a profit for the retirement system. The new owner of the hotel is Davis Bay LLC, a subsidiary of Rubicon Holdings, LLC, a hotel and real estate investment firm with experience in turning around troubled properties.
Hurricane damage from the 2017 storms apparently reduced the sale price but once insurance payments to GERS are added in, the transaction nets a substantial profit.
On December 8, 2009, GERS closed on a $15 million loan with Carambola Northwest, LLC for a term of five years with an initial funding of $8.2 million of which $6.5 million was used for the purchase of the 157-room resort on St. Croix's northwest shore.The borrower defaulted on the loan and a disposition agreement was executed with Carambola Northwest LLC on November 2, 2012, in which the hotel was conveyed to GERS.
In September 2017, Carambola sustained heavy damages due to Hurricanes Irma and Maria. A total of $17.1 million was received by GERS from insurance settlement proceeds as a result of the hurricane damages. With the sales price received earlier this month of $10.4 million, the post hurricane revenues received, as well as the insurance settlement, GERS realized over $27 million for this asset which was appraised immediately prior to the hurricanes at $15 million.
According to a statement from GERS, Davis Bay will continue the hotel as an internationally branded Marriott hotel with the same management team selected by GERS, led by Caribbean Hotel USVI Services Corp., a subsidiary of Aimbridge Hospitality, and with the employees who are members of Our Virgin Islands Labor Union.
The nearby Carambola Golf Club has different ownership.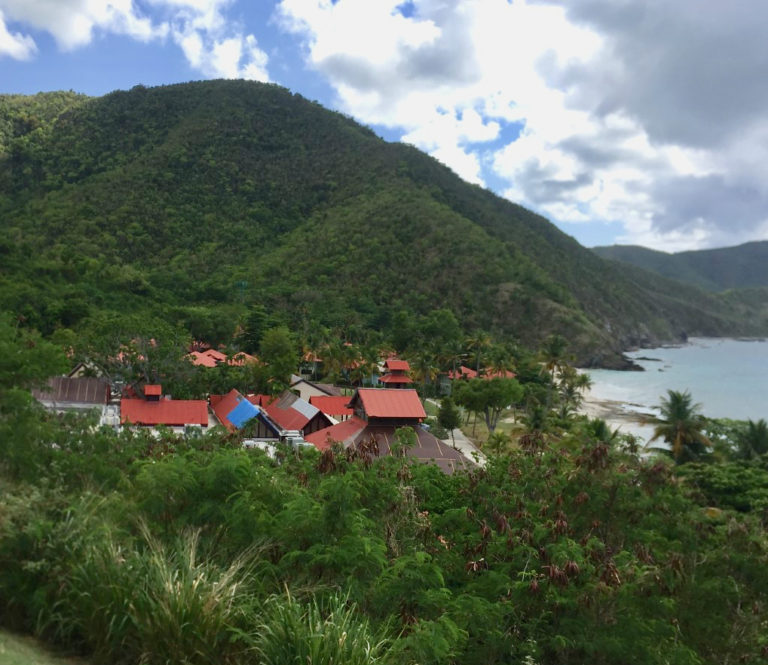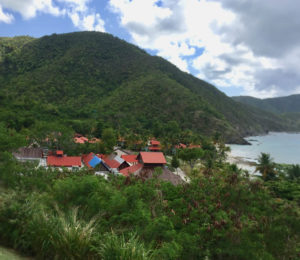 News of the pending sale became public in May at an Economic Development Authority meeting. Marc Gordon of Davis Bay LLC – the company planning to buy the resort – talked about applying for tax benefits once the sale has been completed. Gordon is also the founder of Rubicon Company of New York.
Gordon said then that he plans to spend $10 million renovating the hotel. So far there has been no date given for reopening Carambola, but they plan to keep the hotel under the Marriott brand.
Laurance Rockefeller founded the Carambola Resort in 1986. It is the only branded hotel on St. Croix. In addition to 157 rooms, the property has meeting rooms, restaurants, a dive shop, a spa and a sandy beachfront.