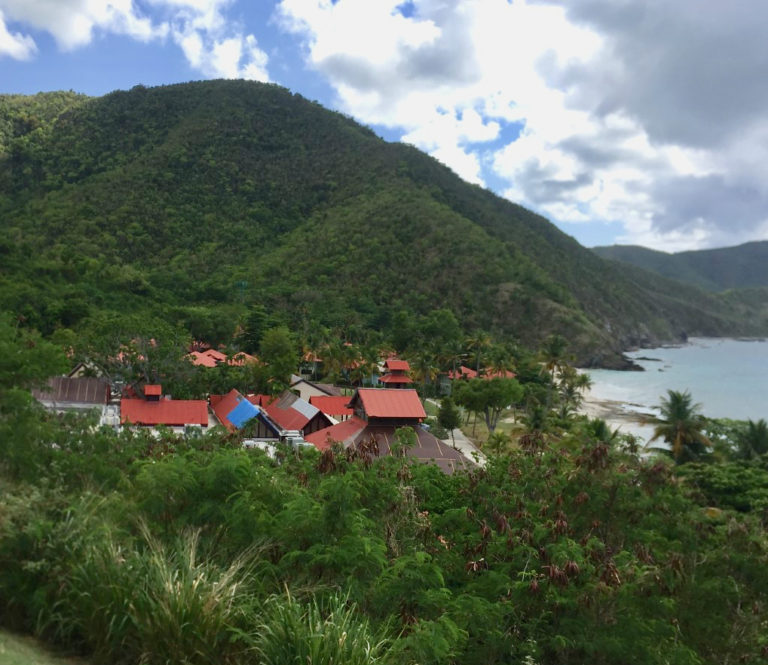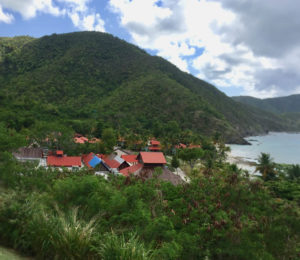 A thorn in the side of the Government Employees Retirement System may be removed by the end of the month, if the sale of Renaissance St. Croix Carambola Beach Resort and Spa goes through.
It is common knowledge, especially among government retirees, that GERS is heading for financial disaster in a few years because more money is being paid to retirees than is coming in from employees. Even government agencies are behind millions of dollars on their contributions.
The 151-room Carambola Resort on St. Croix's northwest coast, under the Marriott brand, became the property of GERS after previous owners defaulted on a $15 million loan in May 2012. The loan's purpose was to pay off bank loans, clear up liens and other financial matters and renovate the hotel. Reportedly, only a little more than $2 million was repaid.
The public mumbling when the loan was made grew into outcry when the retirement system foreclosed on the hotel and took over its management. In 2014, the board voted to sell the property.
News of the pending sale became public last week at an Economic Development Authority meeting. Marc Gordon of Davis Bay LLC – the company planning to buy the resort – talked about applying for tax benefits once the sale has been completed. Gordon is also the founder of Rubicon Company of New York.
Tom Bolt, attorney for GERS in this matter, confirmed the "goal is (to close) by the end of the month." Originally, there may have been as many as 20 entities interested in purchasing Carambola, he said. At the end of the process, the final decision involves more than money but other factors such as the stability of the buyer, management of the facility and corporate brand, he said.
There is a confidentiality agreement between the buyer and seller, Bolt said, so he wouldn't say more. According to Bolt and GERS administrator Austin Nibbs, a joint news release will announce the closing date and details of the sale.
Bolt and other news sources said Gordon plans to spend $10 million renovating the hotel and will retain Rick Carrington's Aimbridge Hospitality to manage the facility. So far there has been no date given for reopening Carambola, but they plan to keep the hotel under the Marriott brand.
Nibbs said the deal wasn't finalized yet and declined to say anything to the Source about the prospective sale.
Laurance Rockefeller founded the Carambola Resort in 1986. It is the only branded hotel on St. Croix. In addition to 151 rooms, the property has meeting rooms, restaurants, a dive shop, a spa and a sandy beachfront.