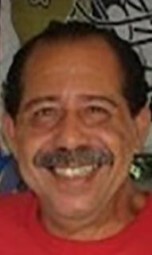 Karl Wayne Sittig died June 11 at the age of 68.
A viewing will be held from 8:30-9 a.m., followed by a service at 9 a.m., Tuesday, June 18, at Our Lady Perpetual Help. The burial will be at sea.
He is survived by his wife, Catherine Sittig; children: Skanlon Sittig, Kelli Peevey, Sophia Hume and Garret Sittig; and grandchildren: Ajaleina Peevey, Lilian Sittig, Olive Hume and Ella Hume; and many other relatives and friends too numerous to mention.