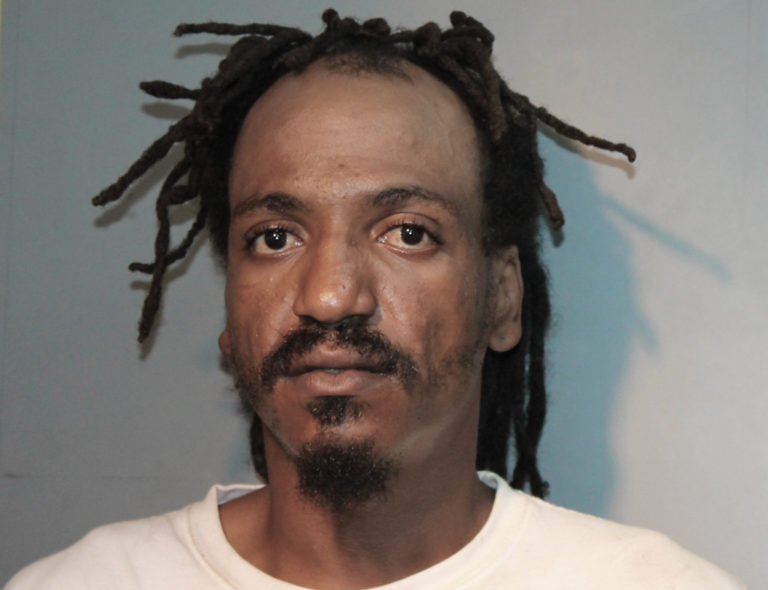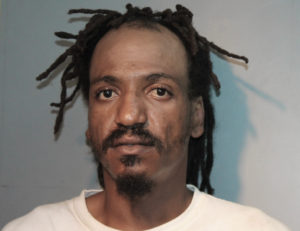 Shawki Thomas, 29, was arrested Wednesday and charged with domestic violence for an incident that occurred late Tuesday.
At about 11:59 p.m. Tuesday the 911 center received a report of an assault that occurred at Lagoon Housing Complex in Frederiksted. A woman reported that a male acquaintance, who she identified as 29-year-old Shawki Thomas, came to her apartment to retrieve his personal belongings and he became enraged when she confirmed that their relationship was over.
The woman, whose name was not revealed in accord with the VIPD policy of not identifying victims of domestic violence, said that Thomas held her down on her couch while he strangled her. The woman said Thomas then ripped her chain off her neck and forcefully took her cellular phone from her hand.
The woman sustained injuries because of the assault.
At about 1 p.m. Wednesday police made contact with Thomas and advised him of his Miranda Rights. Police said he admitted to struggling with the woman for the cellular phone.
Thomas was placed under arrest, and charged with second-degree assault/domestic violence and grand larceny. No bail was set. Thomas was transported to the Golden Grove Adult Correctional facility pending his advice of rights hearing.