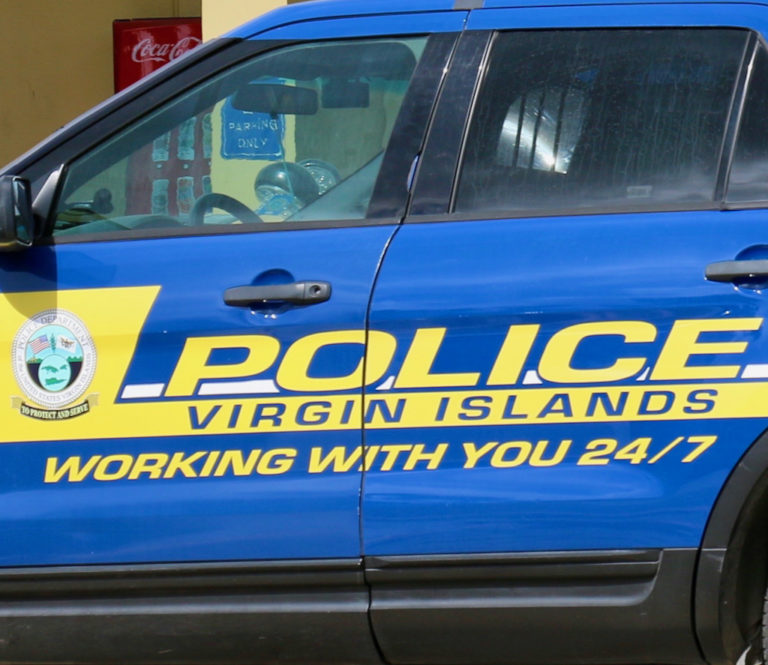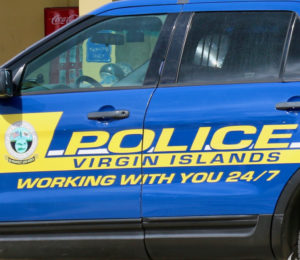 A 39-year-old male, identified by next of kin as Victor Gonzalez, was shot and killed Thursday morning in the Profit Hills Housing Community, the V.I. Police Department reported.
It was the 11th homicide on St. Croix since the beginning of the year, the third in the last 10 days. It was the 19th homicide in the territory in 2019.
Link Baltimore Jr., 20, was shot to death June 11 at a home in Concordia Bay. On June 15, Carlos Enrique Diaz was shot and killed outside a bar on St. Croix.
According to police, at 12:01 a.m., 911 received calls of a man down at the entrance of Profit Hills Housing Community-Harvey Project. Police arrived and reported back that they didn't see any evidence of shots being fired.
At 6:22 a.m., 911 received a call reporting a "man down" at the entrance of the housing community. Upon arrival, officers discovered the body of an unresponsive Hispanic male who was later identified as Gonzales.
The body had been shot multiple times in various areas of the body.
The matter is being investigated by the Criminal Investigation Bureau and Major Crime Unit. Police urged anyone with information about the event to call the bureau at 340-778-2211, the 911 call center, or the anonymous tip service, Crime Stoppers USVI at 1-800-222-8477 (1-800-222-TIPS).