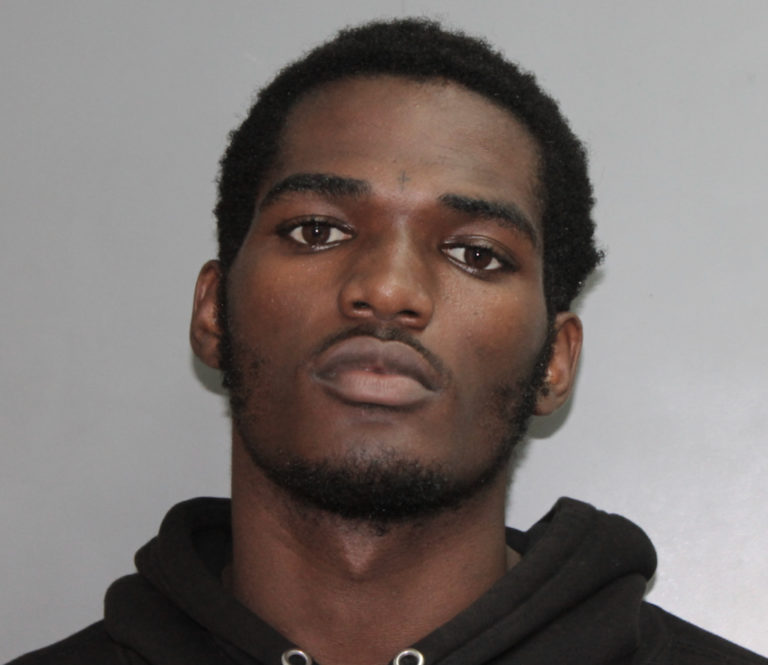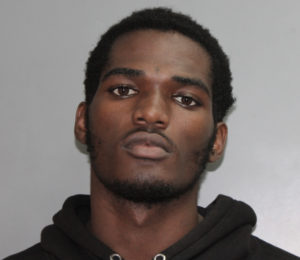 The V.I. Police Department on Tuesday arrested Abijah Isaac and charged him in an incident that took place May 19.
According to police, at about 12:40 p.m. May 19 officers from the Ancilmo Marshall Command Station were on mobile patrol on Contentment Road near the Christiansted Bypass when they saw a gray four-door SUV overtake two vehicles in an unsafe area. The officers stopped the SUV and made contact with the three occupants of the vehicle. One was an unknown black male individual had exited the vehicle and took off running, at which time one of the officers pursued that individual.
During the pursuit the officer saw the individual drop a black object, which was later discovered to be a firearm. The unknown male individual managed to flee the scene and avoid detention.
The other occupants were later placed under arrest for firearm and drug possession charges.
On May 20, 2019, detectives from the Criminal Investigation Bureau conducted a follow up investigation and were able to secure an arrest warrant that was signed by a Superior Court judge. The warrant named 18-year-old Abijah E. Isaac as the unknown male individual who dropped the firearm and fled the scene.
On June 11, officers made contact with Isaac, who was served with the warrant for his arrest for unauthorized possession of a firearm, possession or sale of ammunition and possession of a controlled of a controlled substance.
Unable to post bail in the amount of $75,000, Isaac was booked and transported to the Golden Grove Adult Correctional Facility where he was remanded pending his advice of rights hearing.