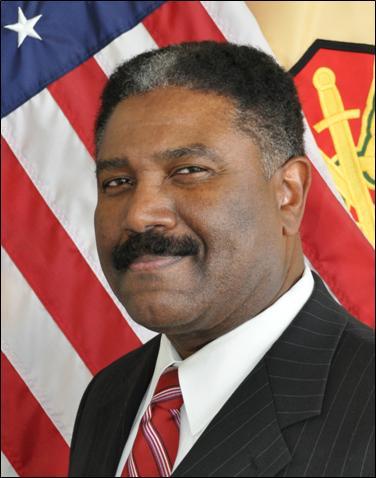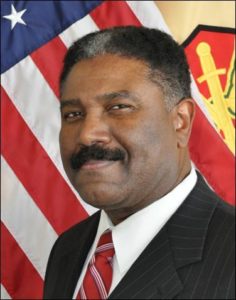 It is with great sadness that the children of Eustace Adolphus St. George Messiah Sr., announce his passing on Sunday, June 2, 2019, in Huntsville, Ala., at 66 years of age. A loving father, grandfather, brother, uncle, nephew and friend to so many, he will be forever missed.
A veteran of the U.S. Air Force, Eustace was the first of nine children and was born on Nov. 8, 1952, to Rupert Sr. and Maude Messiah (both deceased), on the island of Antigua.
Eustace moved to St. Croix, U.S. Virgin Islands, in 1970 and graduated from St. Croix Central High School in 1971. He attended the University of the Virgin Islands (then College of the Virgin Islands) from 1971-1975. In 1976, he joined the United States Air Force and was stationed at George Air Force Base in Victorville, Calif., and then MacDill Air Force Base in Tampa, Fla. He served on active duty for nine years and received numerous military awards, including a Commendation Medal.
Eustace enforced the value of higher education with all his children and he led by example. He earned a Bachelor's Degree in Business Administration/ Management from Chapman University, a Master's in Business Administration from St. Ambrose University and a Master's in Strategic Studies from the U.S. Army War College. He was also a graduate of the Defense Leadership and Management Program and the Senior Executive Service Candidate Development Training Program.
Eustace excelled as a civilian in the Department of Defense for 34 years. As a result, he was the recipient of numerous medals to include two Superior Civilian Service Awards. He resided in multiple locations around the country including: Bettendorf, Iowa; San Antonio, Texas; and, most recently, Huntsville, Ala.
He is survived by his five children: Eustacia "Stacee" Amos, Nichelle "Nikki," Eustace "EJ" Jr., Euseph and Aleacia; son-in-law, Danny Amos; daughter-in-law, Brittanie Messiah; four grandchildren: Harper, Charlotte and Xavier Messiah, and Daniel Amos. Brothers: Daryl, Rupert Jr., Rick, Elroy and Daron. Sisters: Cindy, Francine and Lislyn; sisters-in-law: Leslie and Connie; and uncles: Gladstone Simon, Joshua, Arthur, Reuben, William Jr., Rupert and Winston Messiah.
He is also survived by aunts: Etheleen "Cookie" Byers, Cora De Nully, Angela Cumberbatch, Joan Smith, Dora Harris, Bernadine Joseph, Louise Moore, Mary White, Jean Dixon, Charlene Phillip, Carmen and Daphne Messiah; nephew, Daniel J. Messiah Heywood; special family and friends: Cecil George, Canute Ireland, Shannon and Lori Waddell, Diana Clemmons, Nancy Ward Pierce, Robert and Anne Jacks, Laura La Marche, the team at the Cancer Treatment Centers of America-Atlanta; as well as numerous nieces, nephews, cousins and friends too numerous to mention.
He is remembered fondly by his former spouses and mothers to his children: Zandra Petersen and Angela Messiah.
In addition to his parents, he was predeceased by his brother, Matson.
Funeral services will be at 12:30 p.m., Thursday, June 20, at St. Margaret Mary's Church (1314 Fair Avenue, San Antonio, Texas 78223). Interment will follow in Fort Sam Houston National Cemetery.
In lieu of flowers, please give a donation to the Lustgarten Foundation Pancreatic Cancer Research.